Just a quick note to my subscribers.
Updated charging handles for the BRN-180 series of uppers are now in stock and shipping. https://ar180parts.com/product/brn-180-charging-handle/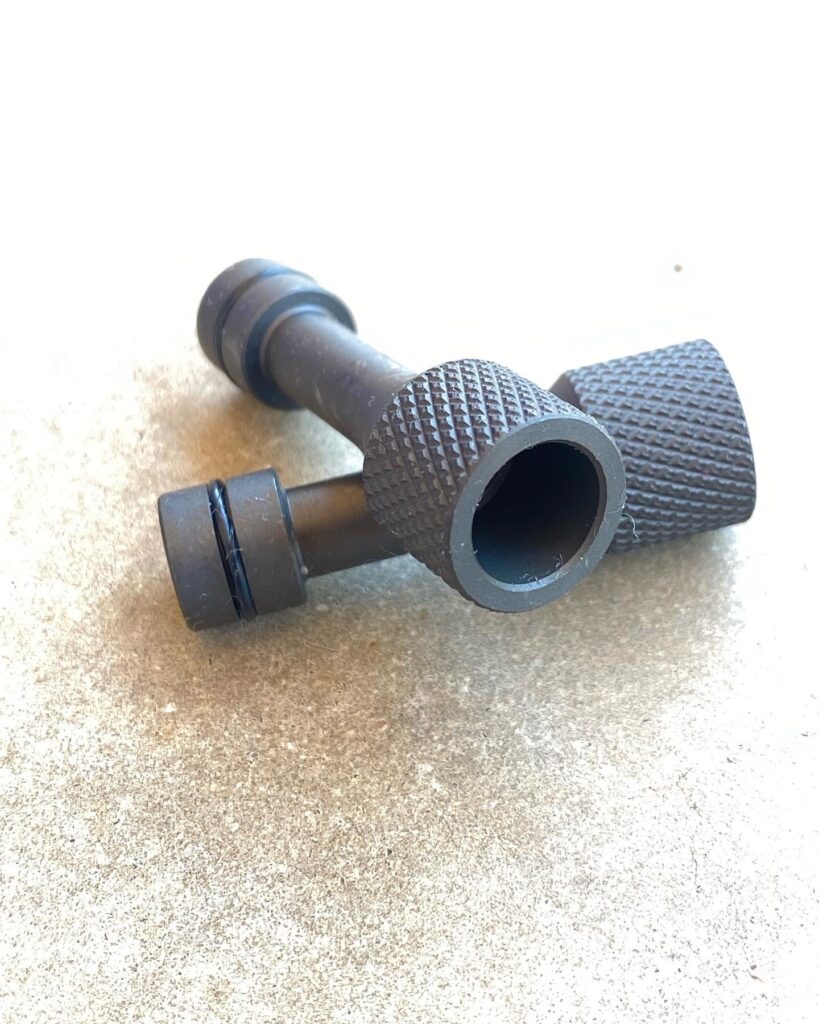 They have been made slightly longer to ensure no clearance issues with the dust cover as well as the addition of an o-ring to limit unwanted rattling.
There is also a sale going on for the rest of the month of July. Cone flash hiders are $10 off. No coupon needed. https://ar180parts.com/product/ar180s-cone-flash-hider/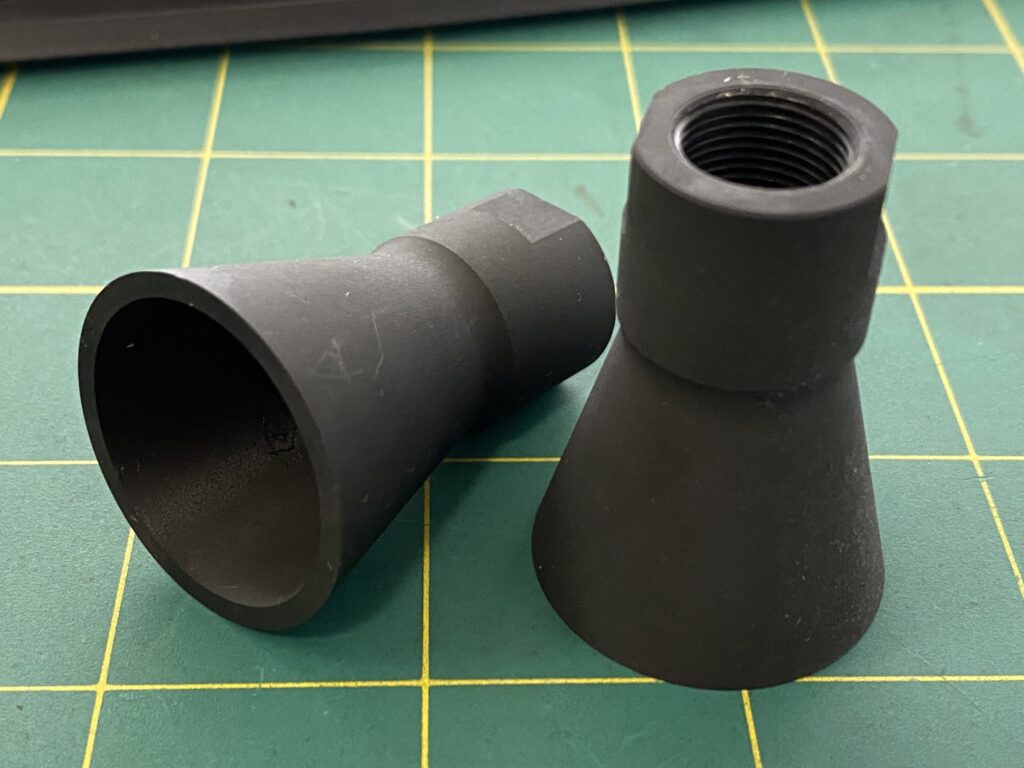 Thanks for supporting the site with your purchases. It keeps this information available for all the fans of the AR180 platforms.