I've received some emails lately about roll pin availability for the original AR-180's. I decided to take a deep dive into the subject and I am happy to report that we should be able to source our roll pins by using or modifying AR15 roll pins.
Lets start with the largest roll pin on the AR180, the magazine catch pivot. It is .094″ in diameter and .562″ long. You should be able to make use of an AR15 trigger guard roll pin. It is .093x.625. Most of them are super tight in a trigger guard so I don't see any reason they wouldn't work. They would just need to be cut down.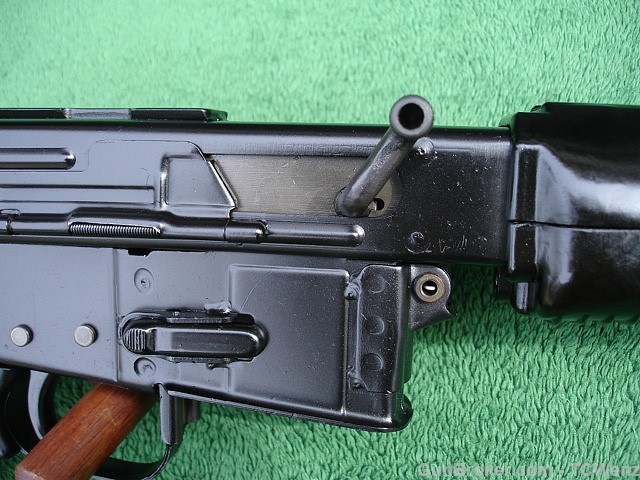 Next we have the ejector retaining pin. It is exactly the same as what is used in an AR15 bolt. They both measure .062x.437. By the way, all the ejector and extractor parts from an AR15 bolt can be used in your AR180 bolt.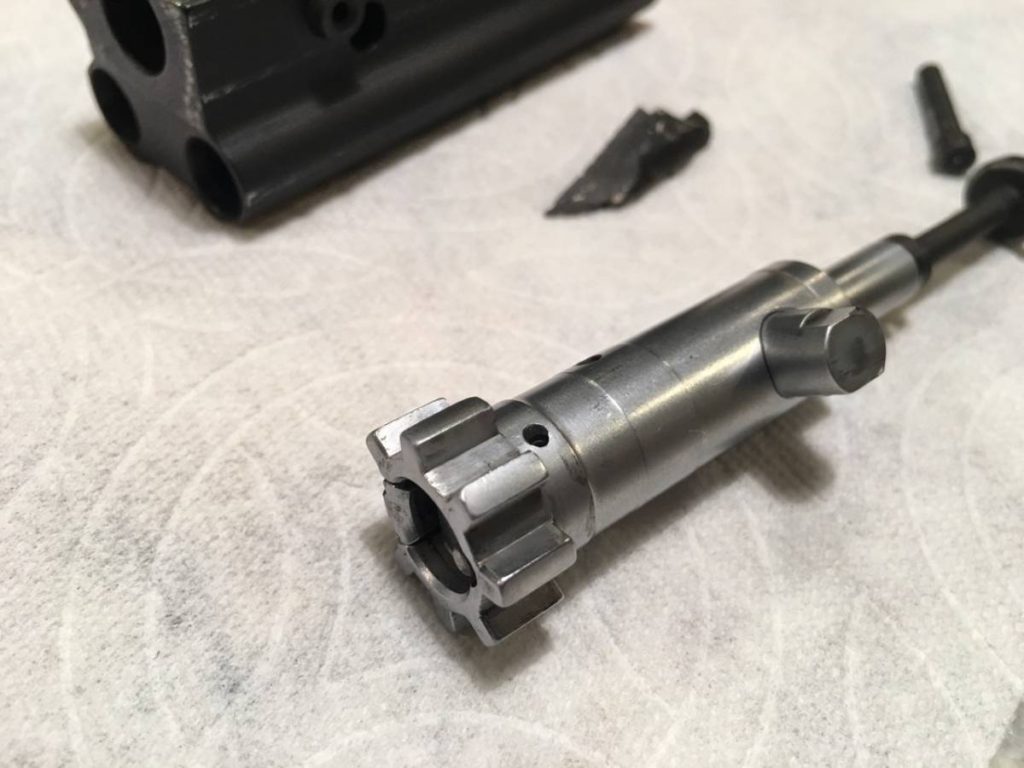 Two of the same pins are used in the bolt catch and the bulkhead plungers for the butt stock. They measure .062x.312. The closest thing from an AR15 is an A2 windage knob roll pin. It measures .062x.375. Take a little off the top and you will be good to go.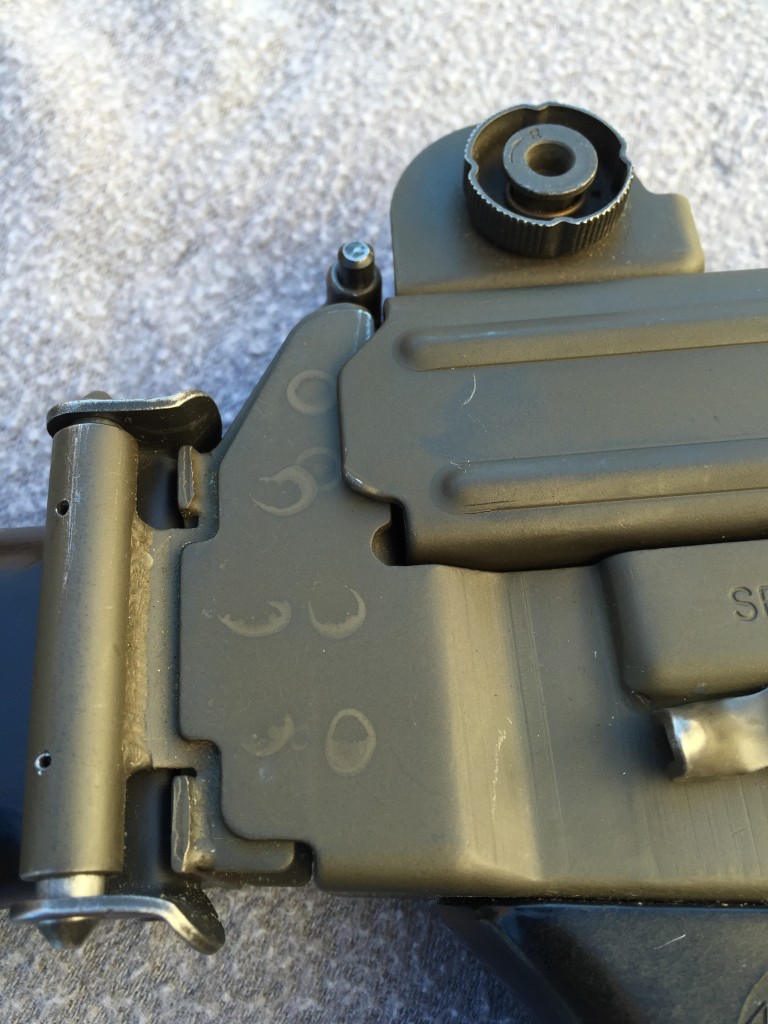 Finally the guide rod retaining plunger and the dust cover use a .062x.250 roll pin. The exact roll pin is used in A1 rear sight drums.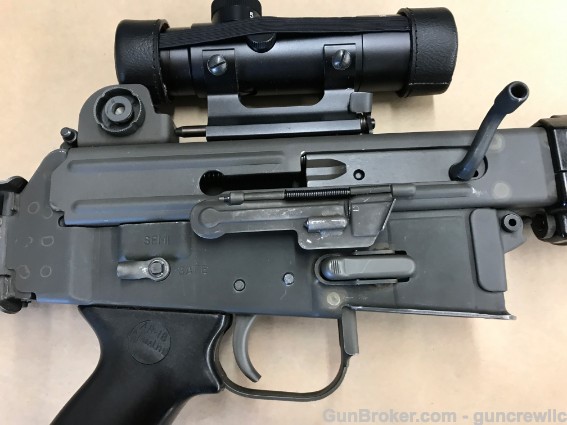 These roll pins can also be ordered in the exact size needed but often you are buying them in bulk to get one or two. Repurposing AR15 roll pins might be a better way to go for some folks.
I've considered doing just that. Ordering all the sizes needed for the AR180 and selling them as a kit. Let me know in the comments below, would you buy one?