Lots of new products over at ar180parts.com. The newest prototype is the hand guard set for the BRN-180 rifle.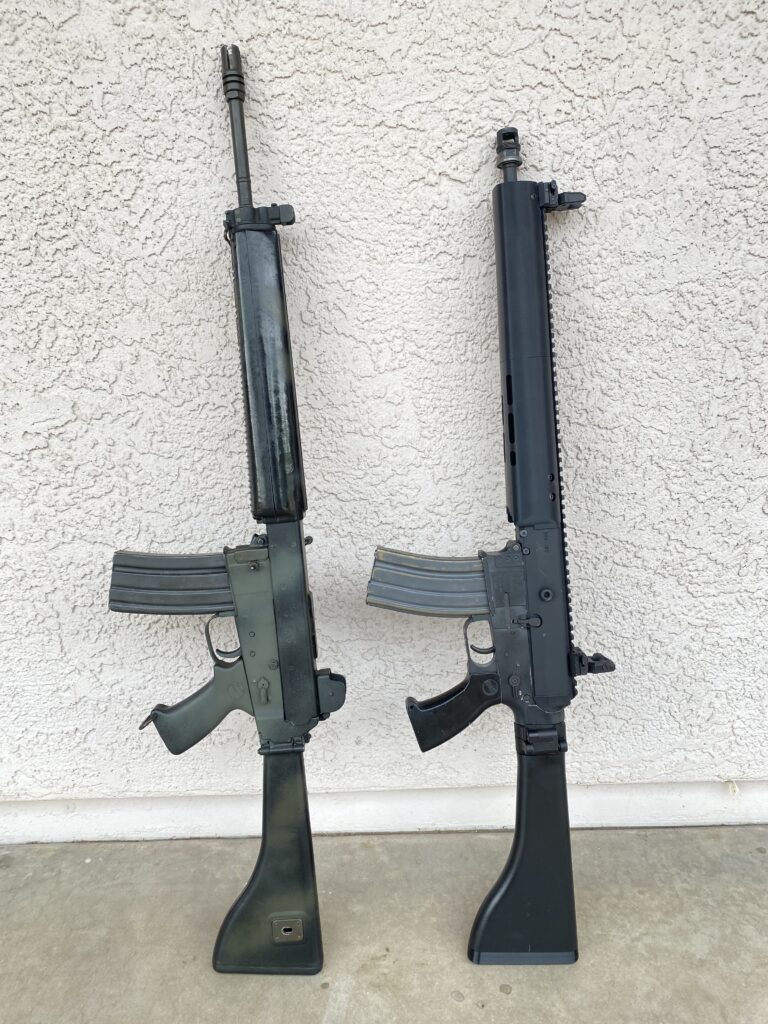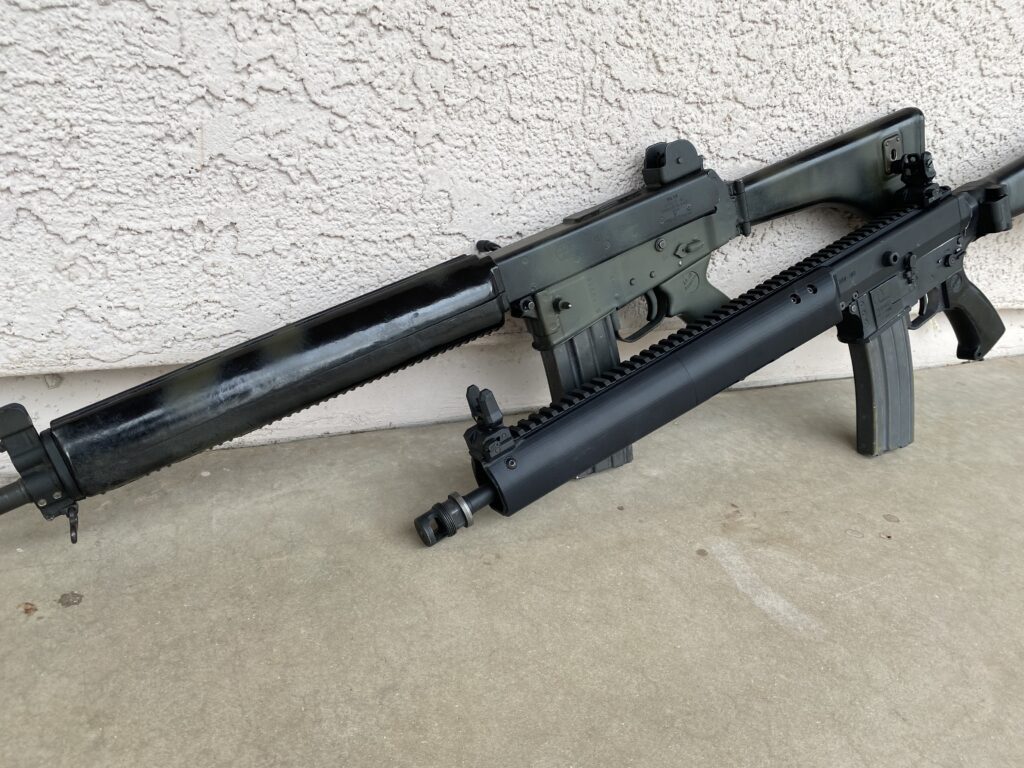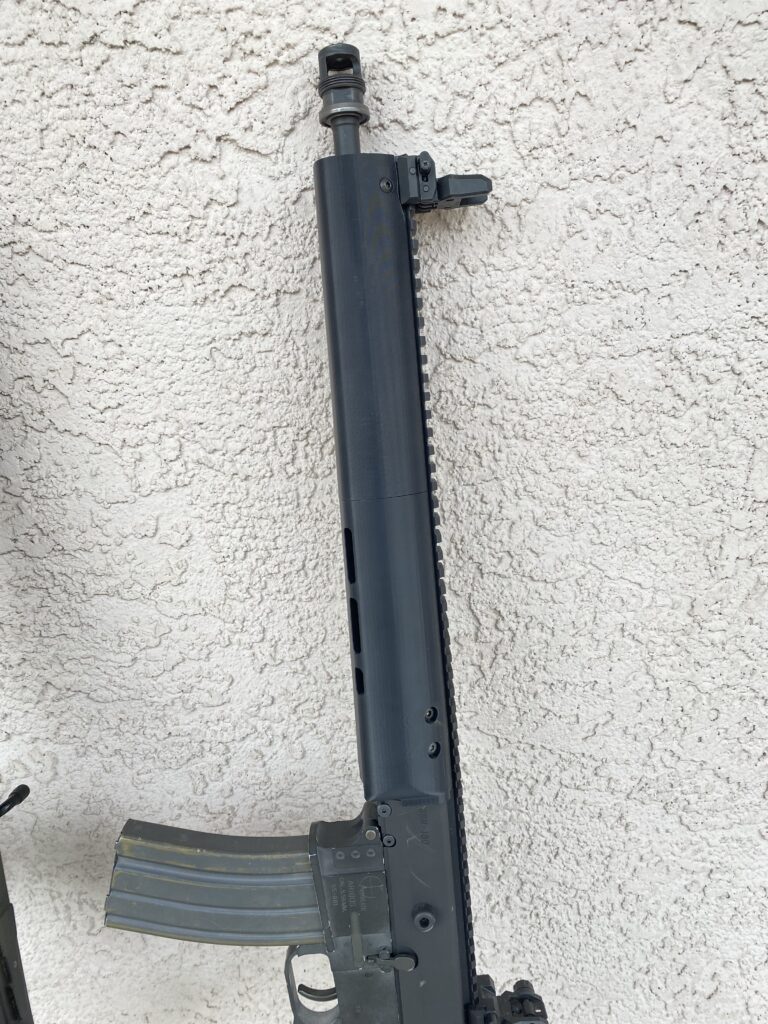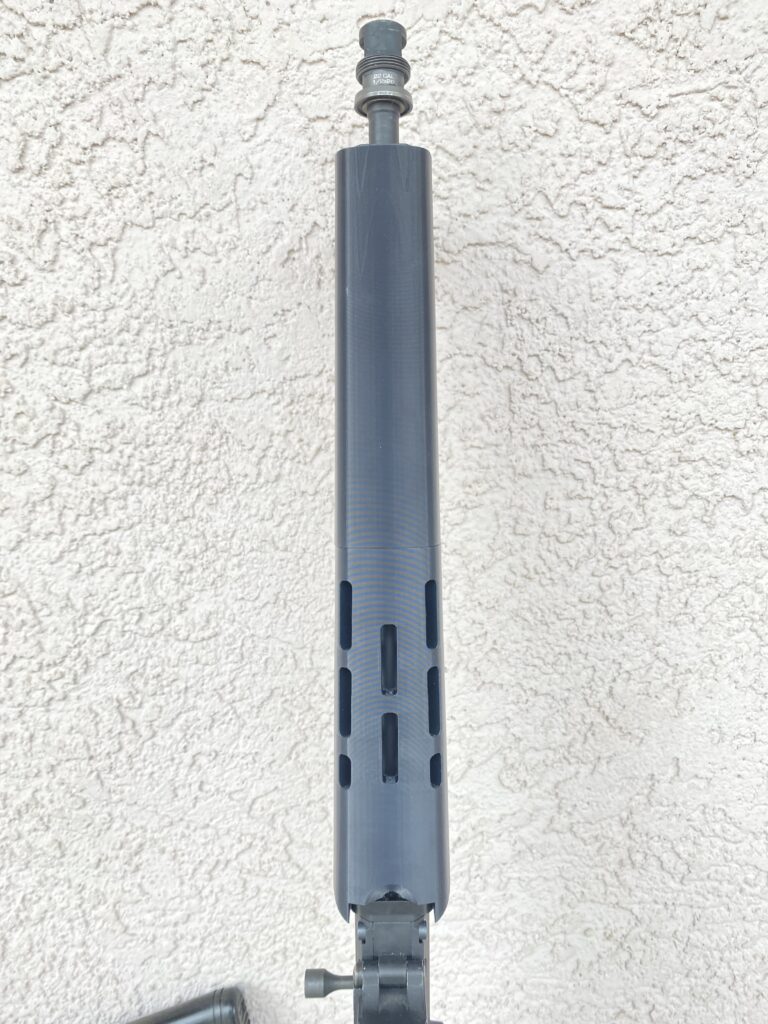 This is the first prototype, literally hot off the press. I already have a shorty hand guard on the site but I've had lots of folks asking about a version for their long bois.
What do you all think? Let me know in the comments below.