Looking through my parts stash I found a Sterling barrel with some unknown markings.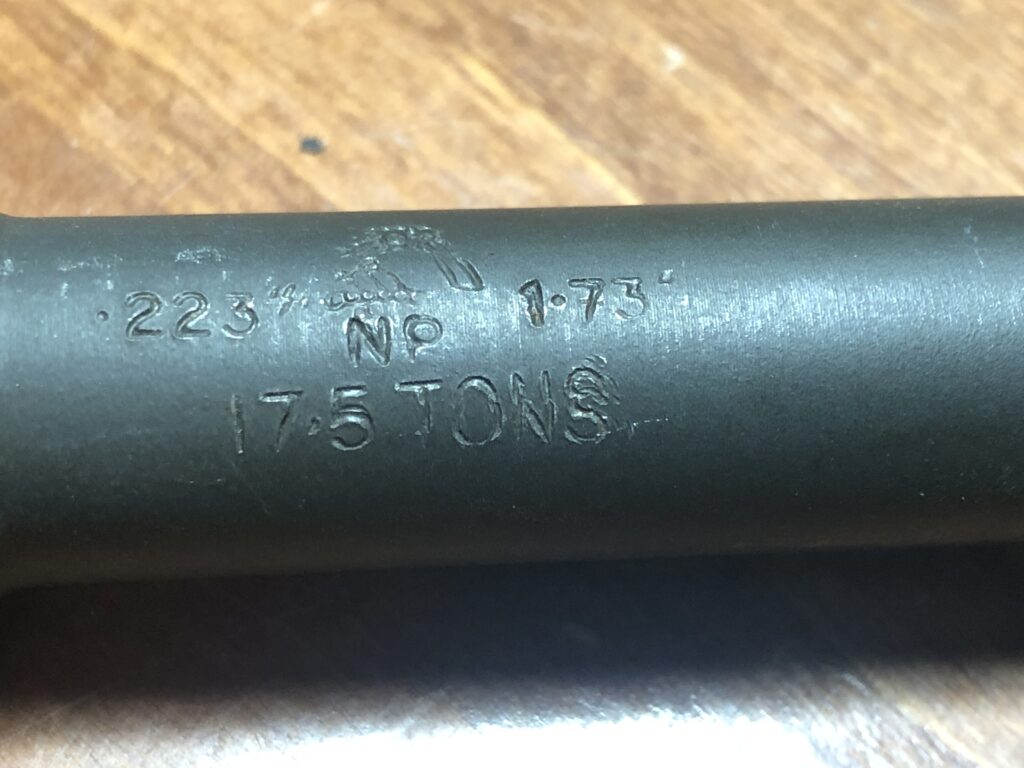 Of course it is common knowledge that Sterling barrels have proof markings. These are located ahead of the bipod ring at the 3:00 position. This position appears to vary.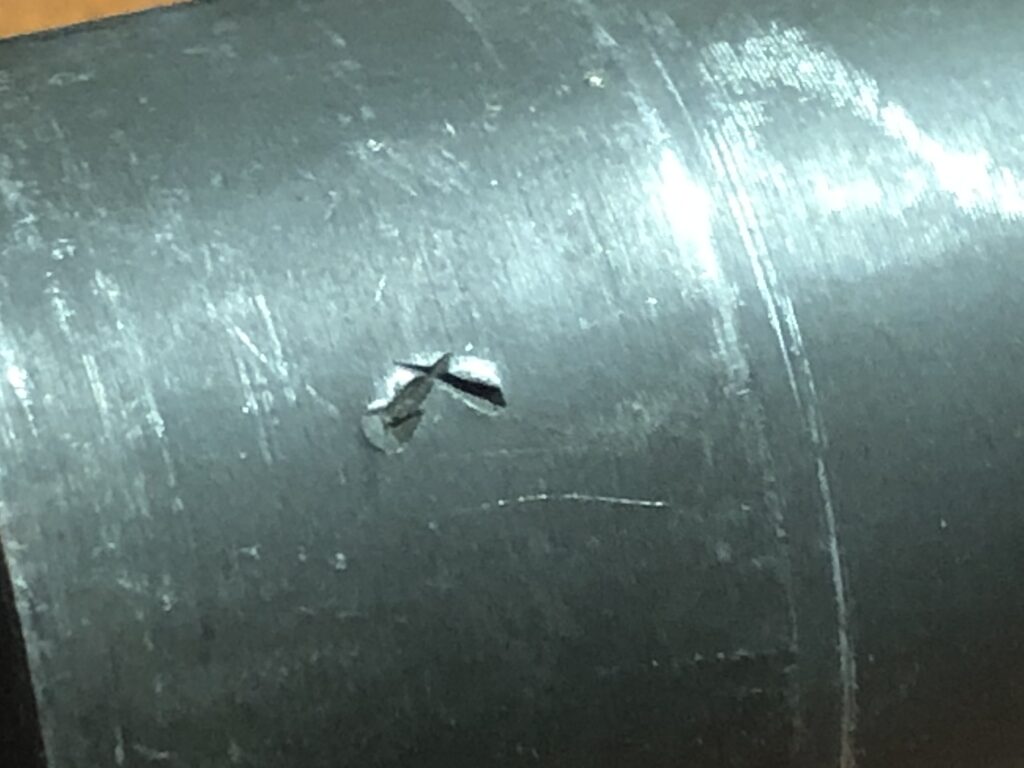 But I found this in the same place as the Howa markings from the previous article, directly under where the op rod return spring would sit.
I'm still looking at my other guns but so far I haven't found anything on my Costa Mesa rifles.