I as well as many others have pondered what the AR-180 would have become if it had the same development as the AR-15.
I think I may have found the answer.
The Remington/Bushmaster ACR Advanced Combat Rifle
Designed by MagPul and named the Masada the rights were sold to, and the civilian version is made by Bushmaster.
I snapped a few pics before I left town but it has many features that are directly decedent from the 180.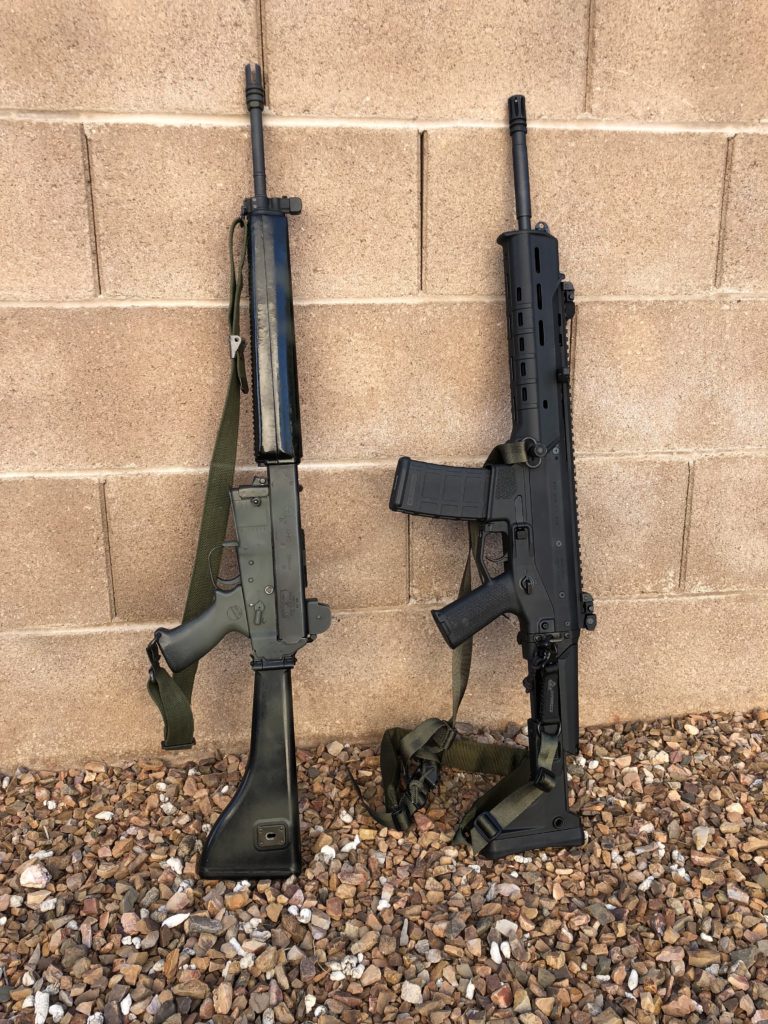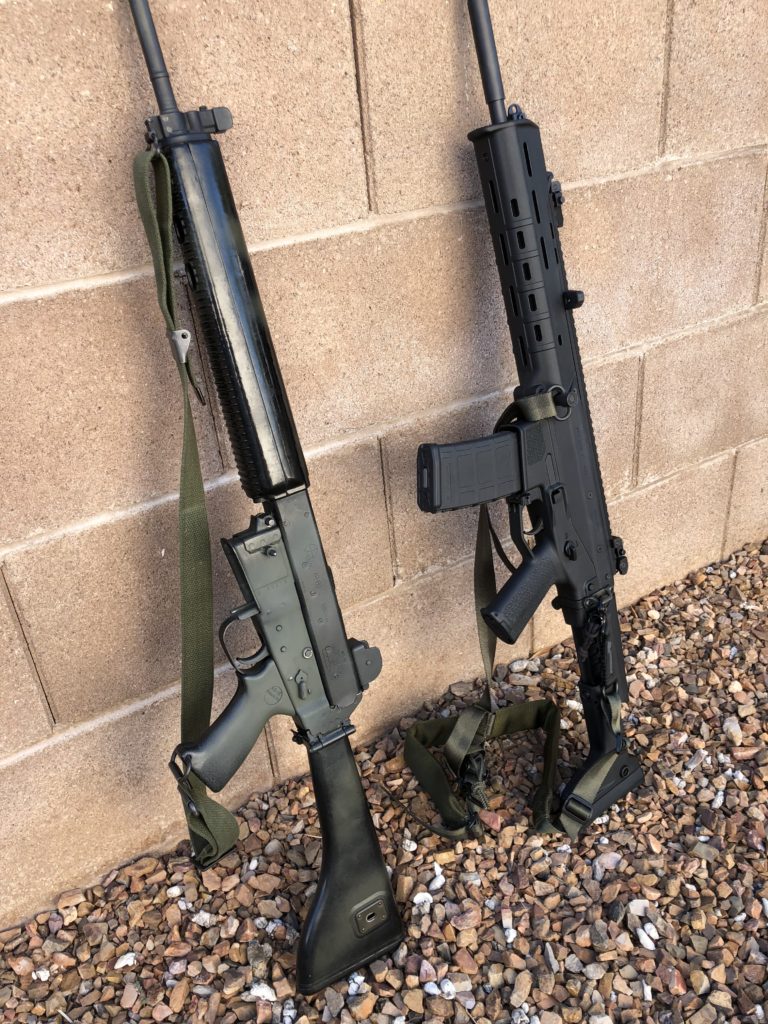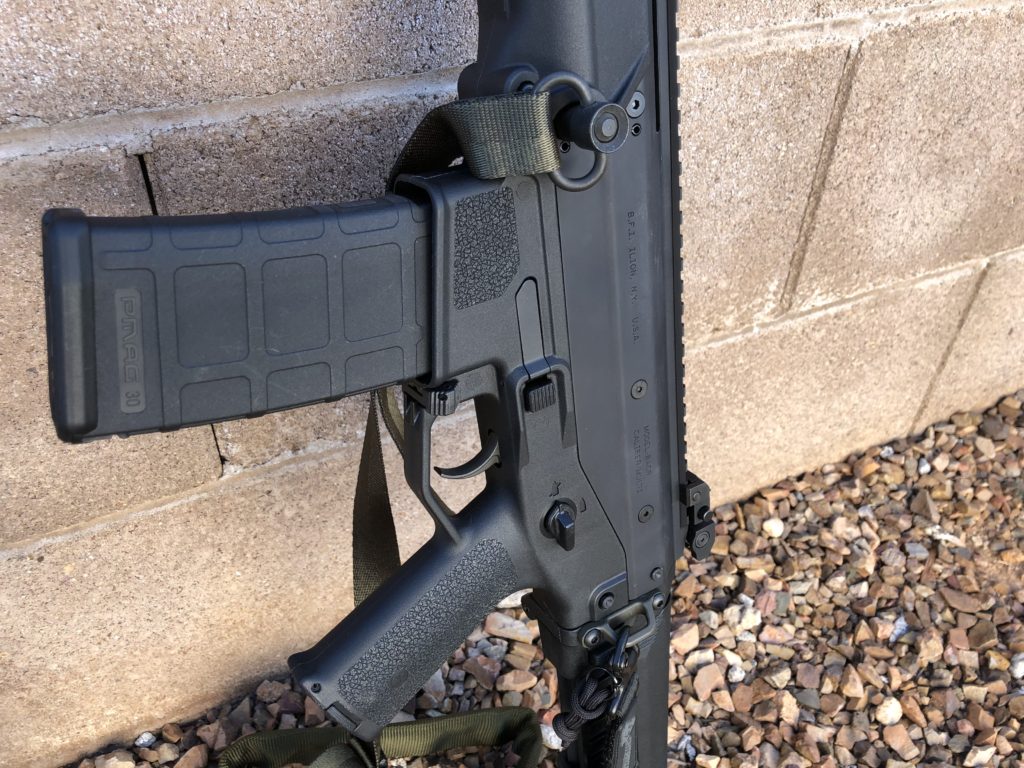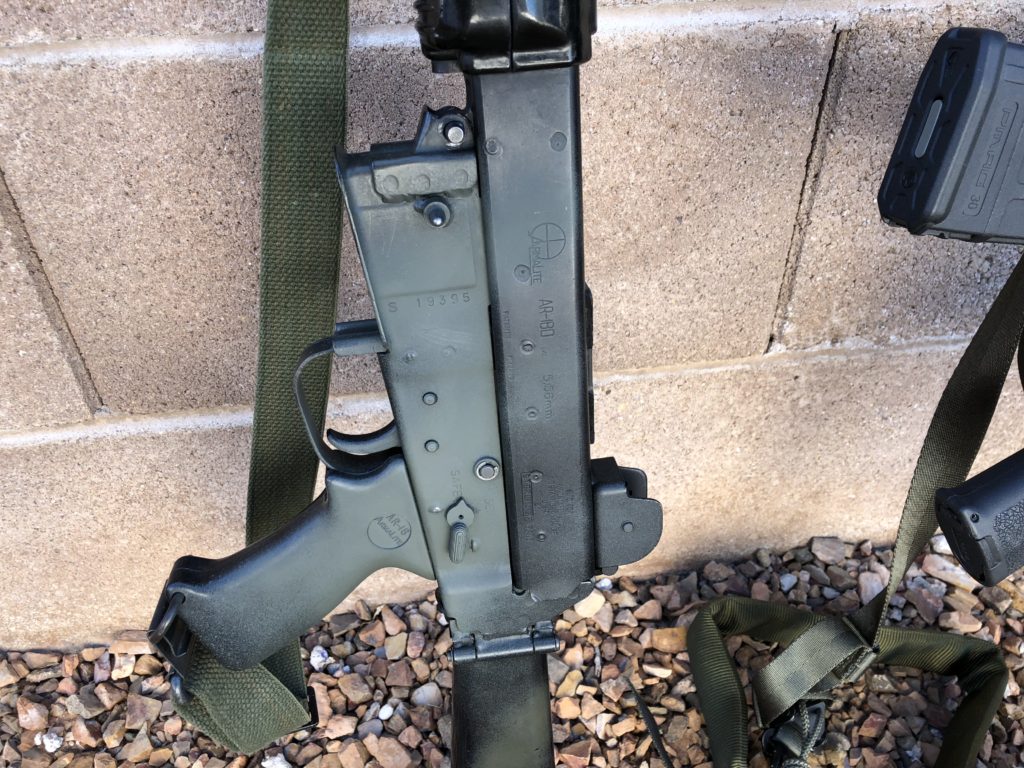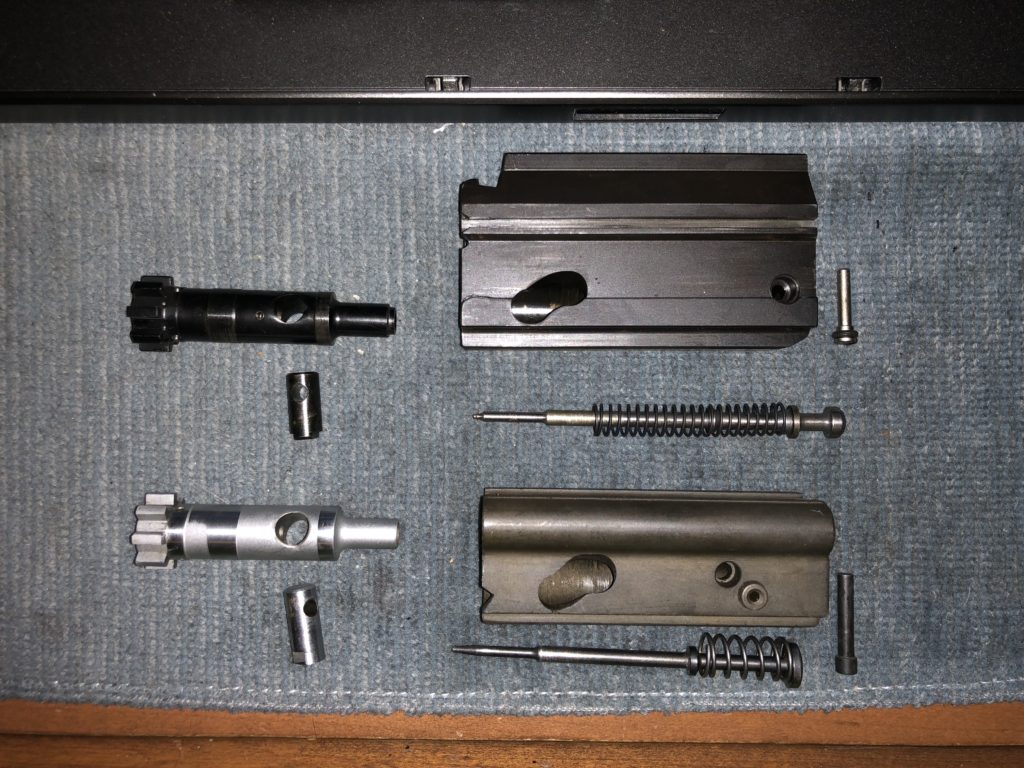 Look familiar?
More pics to come and I hope to get them both to the range to compare them side by side.