Looks like a modified ban state Sterling AR180 is for sale on Gunbroker.com.
https://www.gunbroker.com/Item/849545923
This might be of interest to those of you in ban states but don't overlook it for those who don't. It can be rescued!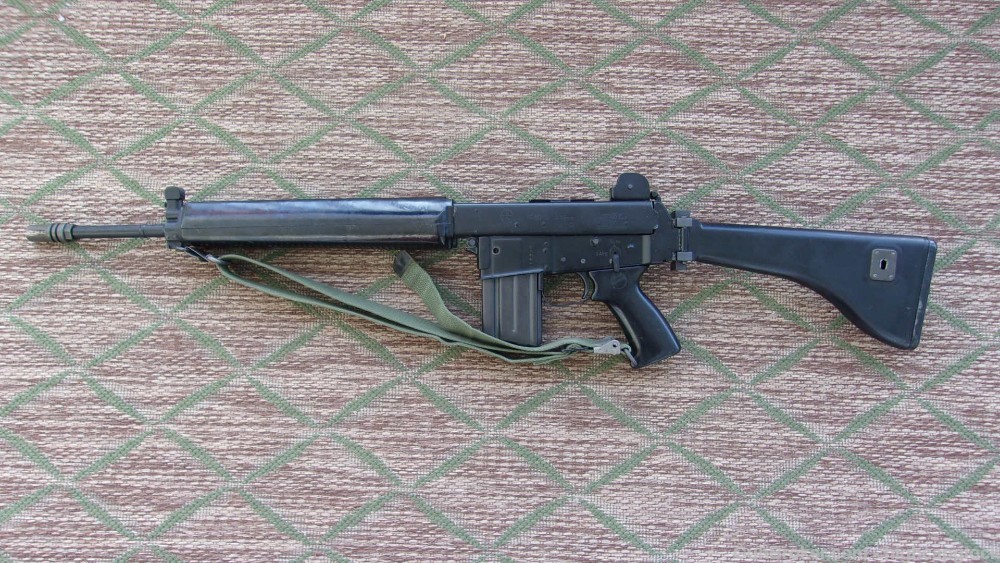 It appears to have had the folding stock "Fixed" in place and the retention stud removed. The stock is also at a strange angle. The lower could be replaced (I know a guy who has a stripped Sterling lower 😉 and the only hang up would be if the latch plate on the butt stock is missing.
I will probably throw up a bid just to strip it for parts. Of course if I win I will probably try and fix it up as I am a sucker for strays that need a good home.
If you end up with it let me know if you need any parts, I can help with that.
This is the way.