Traveling for work can be difficult at times so I like to listen to podcasts to pass the time while on airplanes and driving in cars. Some of my favorites are "We Like Shooting" and "Joe Rogan"
I recently discovered a new podcast that I thought you might like as well. Tactical Pay Radio.
https://www.tacticalpay.com/podcast/
https://itunes.apple.com/us/podcast/tacticalpay-radio/id1337294084?mt=2
It's brand new with only 3 episodes but I think it has a lot of potential and I subscribed right away.
In addition to the what might be considered "Normal" gun podcast content they feature stuff geared towards the business side of the industry. If you are looking to start a gun related business then I think it will be of special interest to you.
Give them a listen and subscribe. I know they would appreciate it.
That reminds me, I need to load up some content for my trip to southern Colorado in the morning.
Have a great week and I will leave you with a couple "What Is It Sunday?" pictures.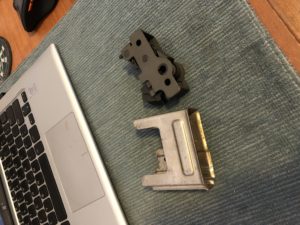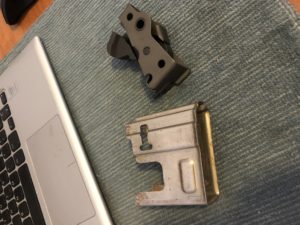 Let me know how you like the podcast and if you can identify what's in the pictures. (If I got the stuff from you then you don't get a guess) 🙂