The SAR-80 kit build is alive and well.
Installing the rear sight was really straight forward. Eyeball it in the center then weld it from the inside through previously drilled holes. I tried measuring it to center it but my less than ideal bends made that pretty much useless.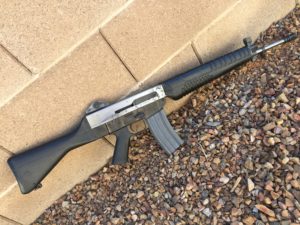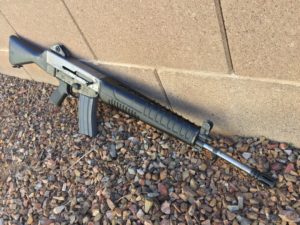 A shot of primer on the bare metal parts and she is ready for a trip to the range.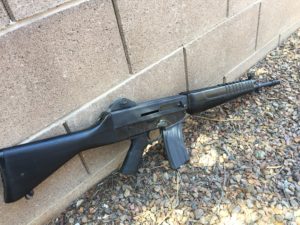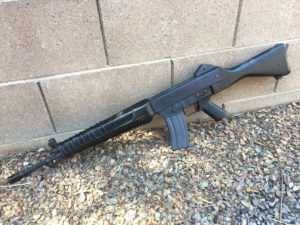 As you can see in the video it is pretty ugly. I cleaned some of that up with a belt sander then tried my hand at the crinkle paint to duplicate the original finish.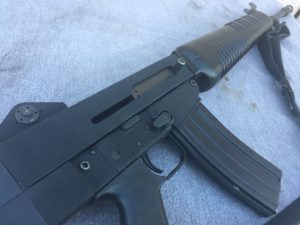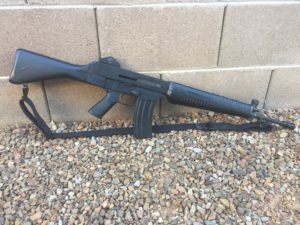 I have since added a binary trigger to it and I hope to have some fun video of the next range trip.
Everyone who uses this gun at the range just falls in love with it including my self.