I've often thought about a drop-in trigger for my AR180B Shorty Project, The AR180S.
Reader Matthew asked about one for his Nodak lower and I had to tell him to proceed with caution because I was not sure if they would work.
I was concerned about interference with the bolt hold open assembly.
As luck would have it I was picking up an AR180B at my local FFL and knew he had used drop in triggers in some of his guns. He let me borrow one to try in my gun and I am glad to report that it fits!
What he let me use and at this time the only one I can recommend is the Patriot Ordinance Factory 4.5 pound single stage with standard trigger shape. Click here to read more about it.
I will report back after I shoot it but dry fire and function check work flawlessly so far.
The best part is, it includes KNS anti rotation pins so that will save you a few bucks. You can used the included side plates and just order the longer pins. Read more about the pins here.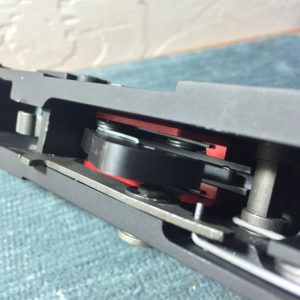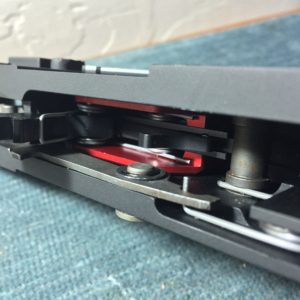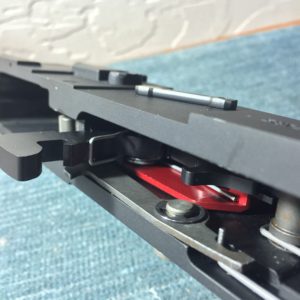 Surfing around and I found that Joe Bob Outfitters has these POF-USA Drop In Triggers for $149.95 shipped and it includes an AR15 lower parts kit. That looks like a smoking deal, click here.
Please reply if you have successfully used any drop in triggers in your 180B or Nodak lower. I would like to let readers know about all the alternatives out there.