I was doing some maintenance on my Early Howa AR-180, one of the first 1000, and found a barrel marking that I have never seen documented before.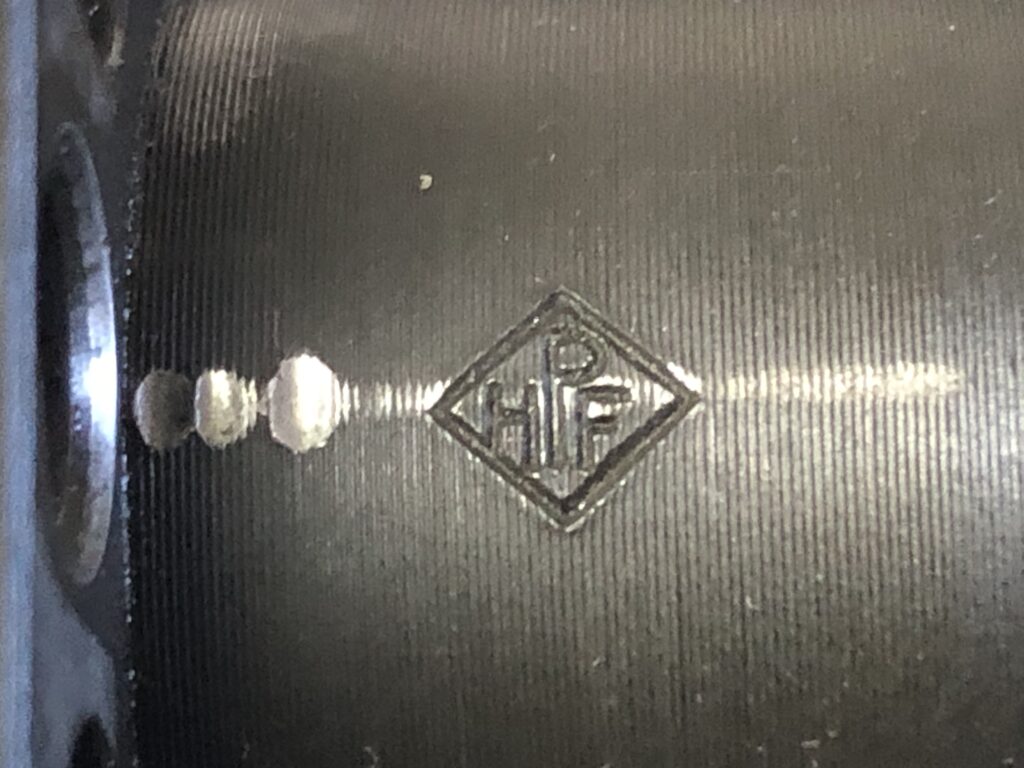 It was hiding under the operating rod return spring and I never noticed it till I had it removed. What does it stand for? Howa Precision Rifles? I don't know for sure.
Do you have any thoughts?
If you want to know more about these early Howa AR-180's check out these older articles of mine.