The 80% Fusion Lowers are in stock in very small quantities.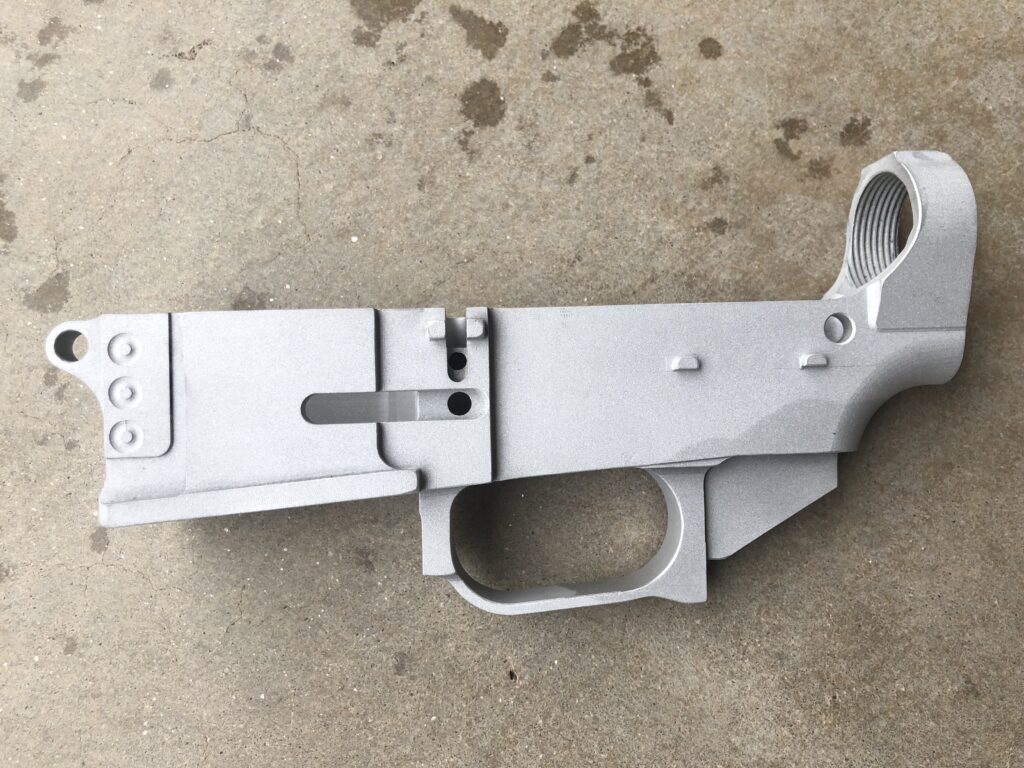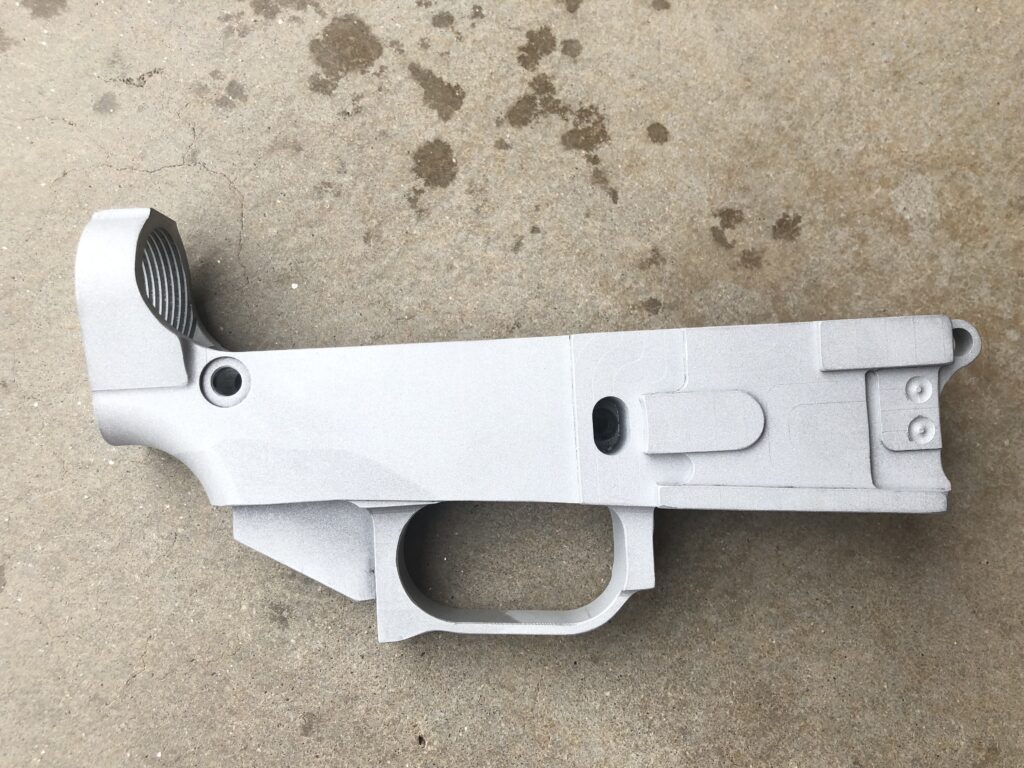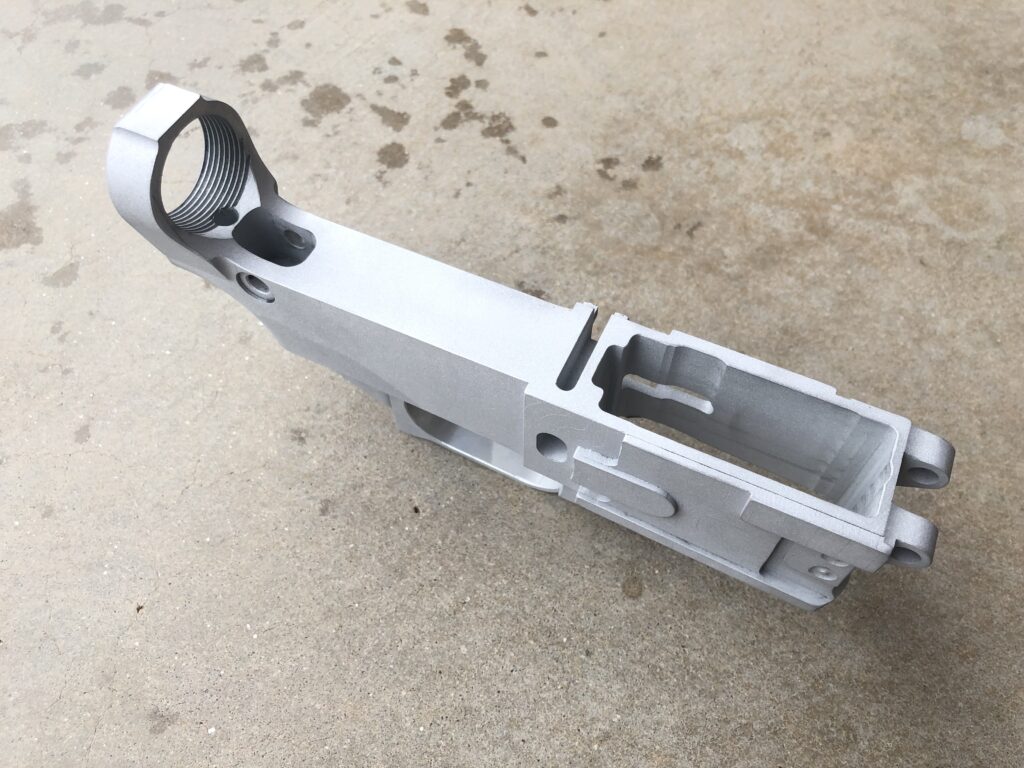 Price is $225 shipped in the CONUS. First come first served. Interested parties should shoot me an email right away to rkelley91 at gmail dot com. Once these are gone it might be some time before the second batch is done.
First batch is spoken for. Thank you! Stay tuned for updates.