Get yours while supplies last.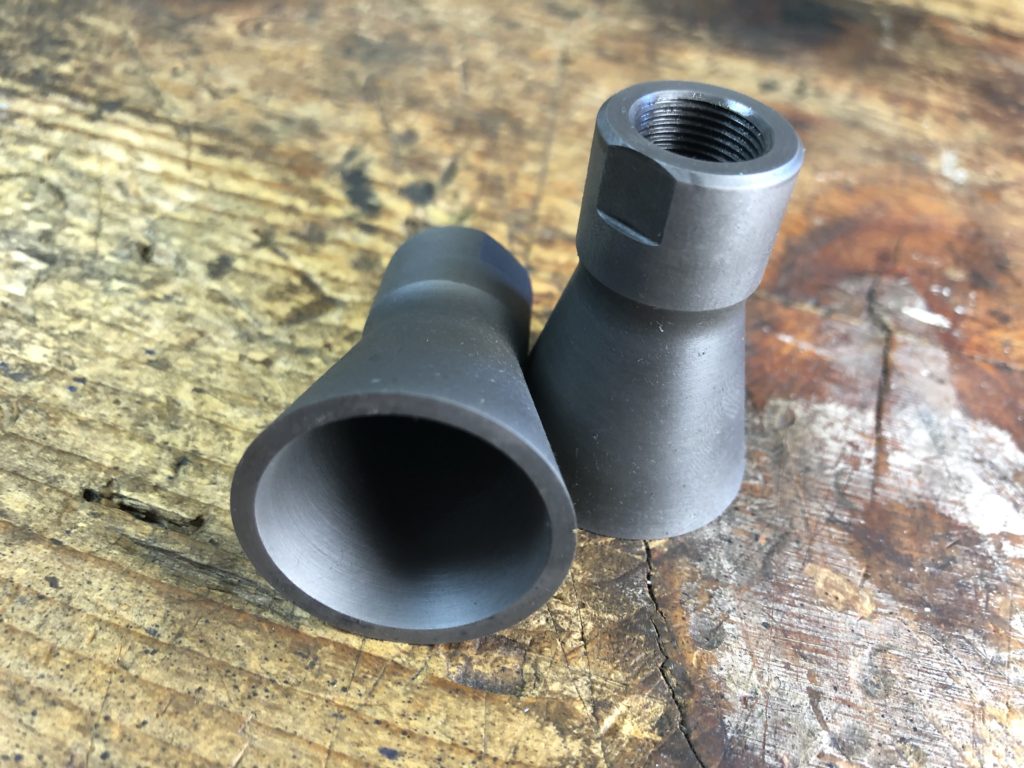 In the store now!
A new pistol grip design that will fit standard AR15 lower receivers is now available.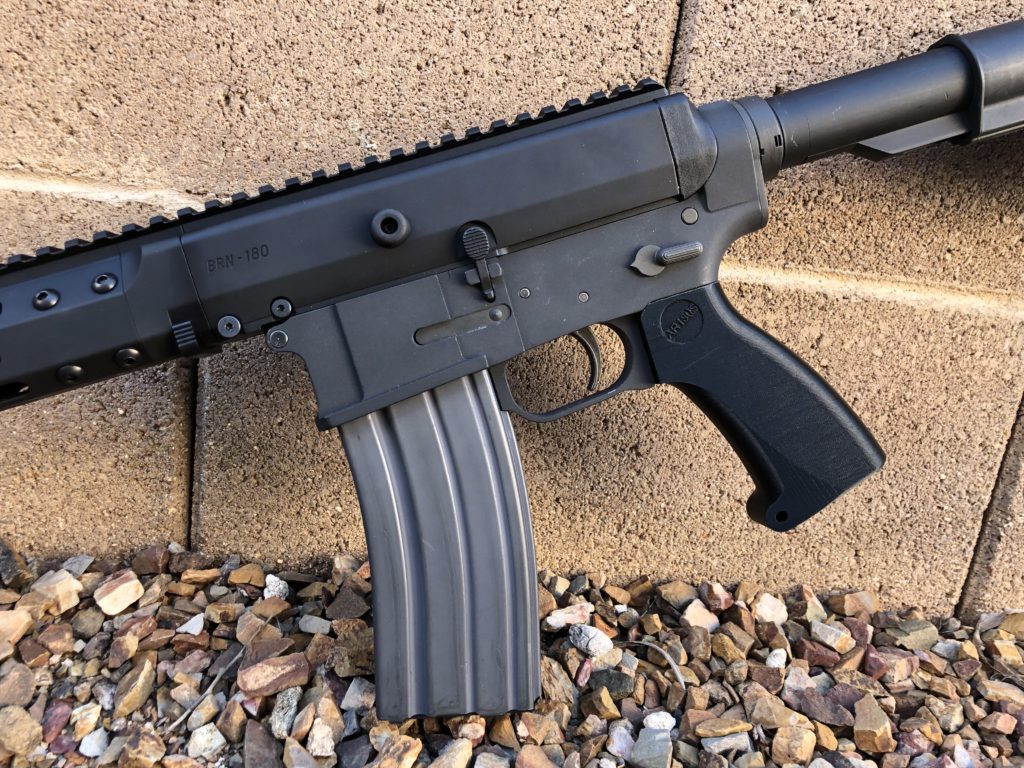 As with the previous design these can be used as printed or sanded and polished to your liking. I have found that a quick sanding with 120 grit sandpaper followed by a few coats of primer then a gloss black top coat works fantastic. It requires much less time than a complete polish job.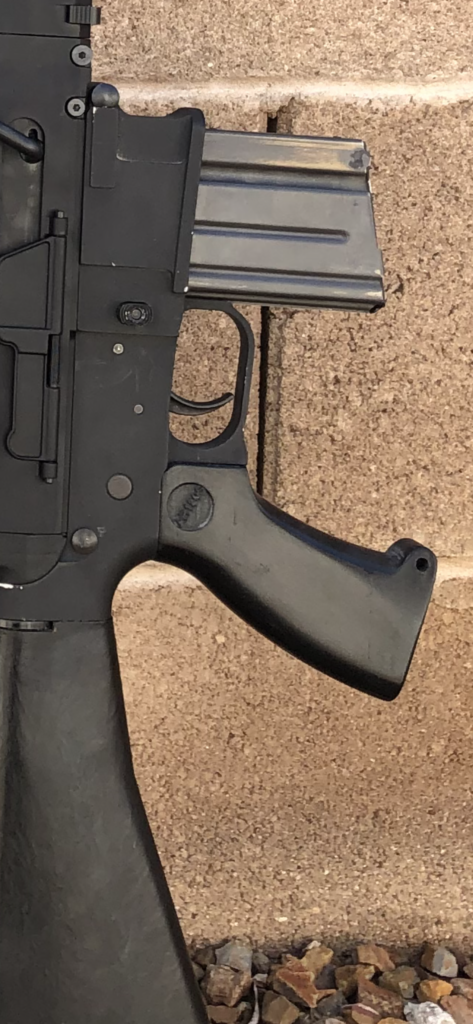 Available Here
Brownells just announced their newest BRN-180 offering and I'm sure you can probably figure out I'm really excited about it, the BRN-180S. A 10.5″ version of their BRN-180.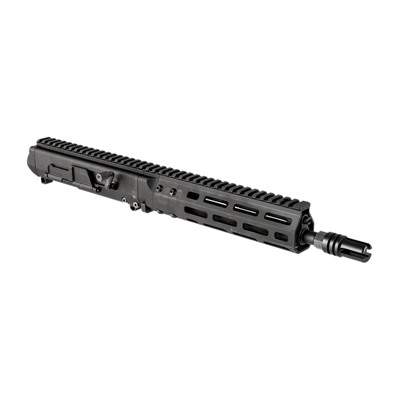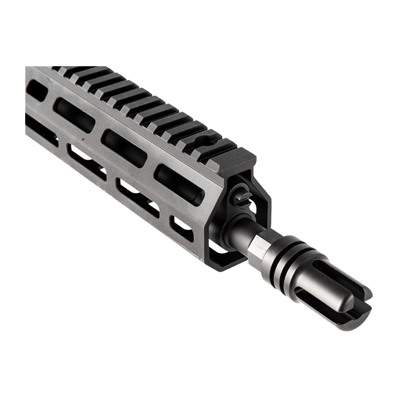 It does not appear to have an appropriate flash hider. I think I can fix that.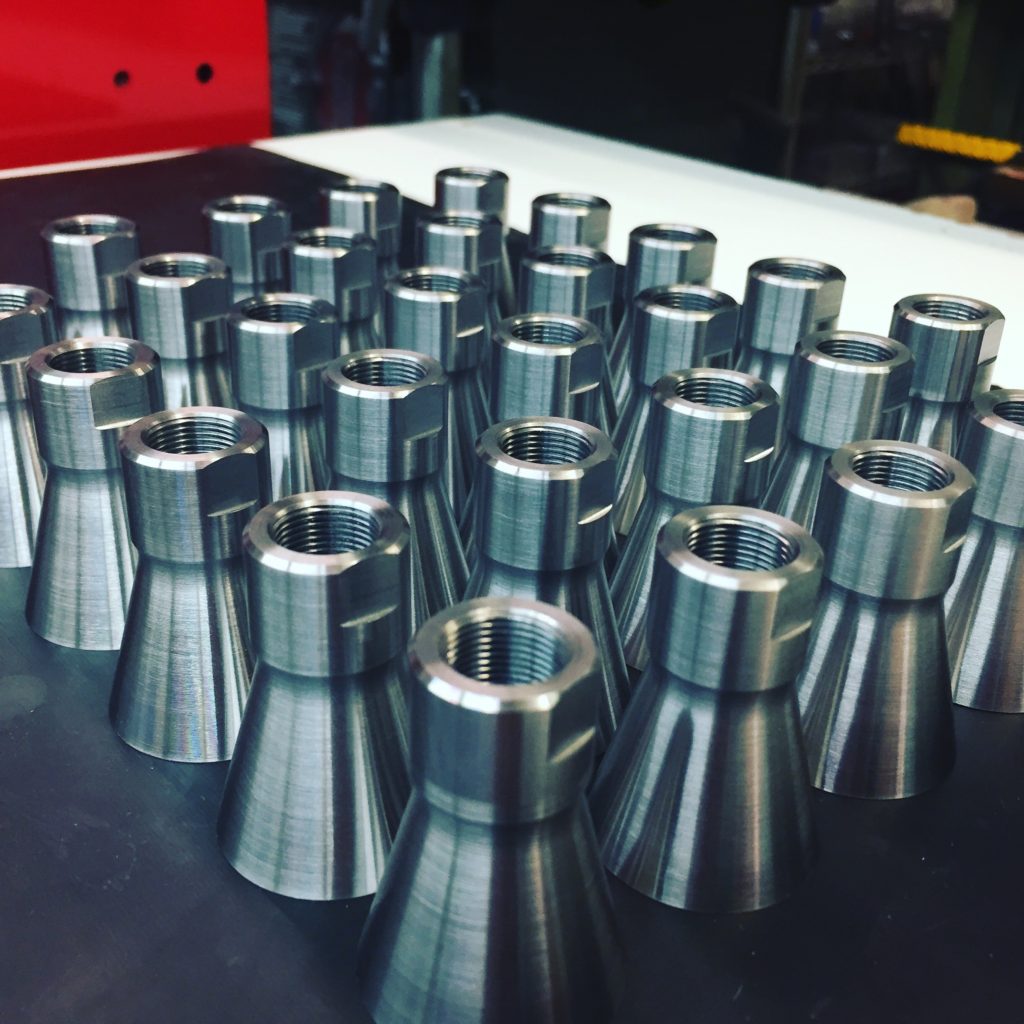 They will be available in the store as soon as I get them parkerized. Keep an eye out.
How about the elephant in the room? Whats with that lower receiver? That is the first prototype of the Fusion Lower Receiver in the flesh. Ready for some testing. They will be available as an 80% "Paper Weight" as soon as I can get the last few details ironed out.
Stay Tuned!
My daughter told me that my site needed some help. I let her play around with it and so far I like it.
What do you think?
Also a little update to the Fusion Lower. It was suggested that I increase the reinforcements around the pivot pin.