What's been happening since I have posted last?
Well I have worked out a multi gun + cash trade for an AR-18. Should be sending the final paperwork off this weekend. Just gotta get my fingerprint cards and photos taken care of tomorrow.
Other than that busy cleaning the shop so I can actually do some work when I get home from work on the weekends, unless I also have to work on the weekends. I think you get my drift.
Since an AR-18 is incoming a shorty upper must be part of the plan as well.
I was lent some forming tools to make a new and pretty close to proper front hand guard retainer. First try is looking not terrible. I used thinner gauge material but I will bump that up for the next one.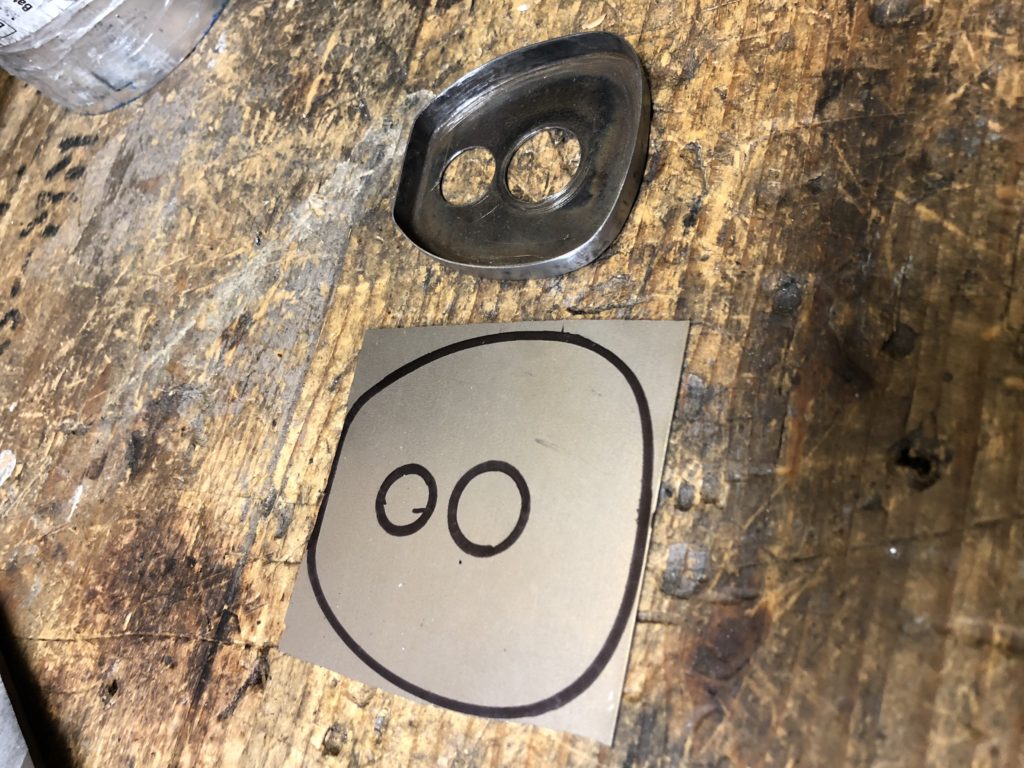 And in other news Youtube finally caught up with me and removed my video that shows how to build the Nodak NDS-18S lower.
Not sure where I can host it now but I am looking at options.