Big shout out to Chuck over at GunLab.net who has started work on AR-180B parts. First up is the safety and he has worked out an awesome two piece design.
First some pics from Solidworks.
Here is a video of the safety lever being made.
And a couple pics of the actual part.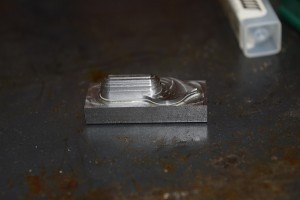 Yep, there will be a few available.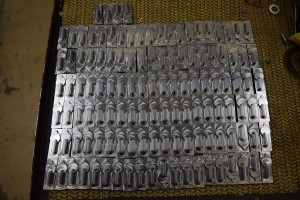 The plan is to offer a set of parts that will supplement your AR-15 lower parts kit and allow you to fully populate a Nodak NDS-18S. Previously the only way to do that was to buy a complete AR-180B Rifle and strip out the lower parts. This will allow you to buy a lower, AR-15 lower parts kit, and this lower kit and get a working lower for your AR-180B, AR-180, or Vulcan V18 upper.