Reader Michael sent me an email telling me about KNS Precision's extended length fire control pins. They are designed to work with the Kaiser US Polymer Lower which has the same dimensions as the AR180B. These could also be used in your original AR180B lower.
I ordered myself a set along with some sideplates and they look like the cat's meow. I could not be happier with the fit and finish. They are the perfect length. Range report to follow. FYI this gun ran flawlessly with the Colt 901 pins during my last range trip.
It has a new nickname, Thumper. Anyone who has shot a 5.56 SBR under cover at the range can probably relate.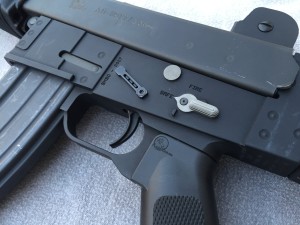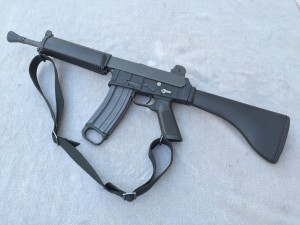 KNS sent my order out very quickly. I ordered it on 3-16 while out of town and when I got home this morning it was already waiting for me. Top notch service.
If you are on the fence about building a Nodak NDS-18S, I think this is the last piece of the puzzle.
Lower Parts Kits are still available for $125 shipped (PayPal slightly higher). Just send me an email. Rick@ar180s.com