Work has been keeping me busy and when I am home I like to relax and get out in the shop. I have been building several different weapons besides those related to the AR180 but I hope you are still interested.
Some time back I got a flat and weldments for my Cetme LC from HMG
I also got the bending jig and the build went pretty smooth considering I'm still using a cheap flux core wire feed welder from Harbor Freight.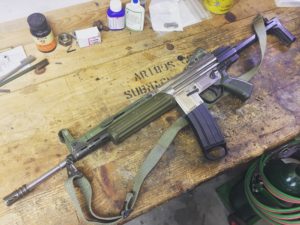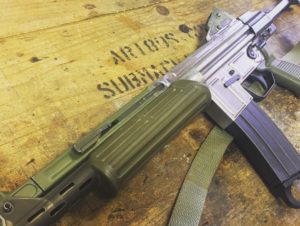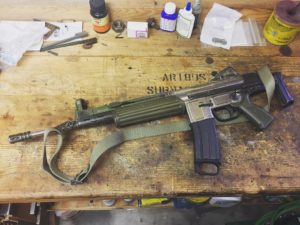 Got it to the range a couple weeks back and it ran great. Time to give this ghost gun some paint.
The AR-180S is done after 3 years of gathering parts and building and rebuilding. Runs like a top.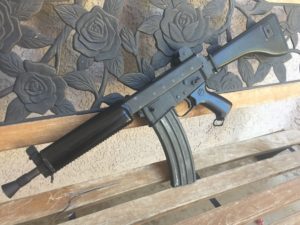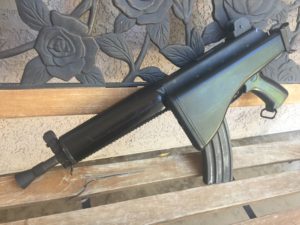 I am currently in an UZI kick. I picked up a Micro kit and I am in the middle of building this as a pistol. I plan to make a folding brace using a Tailhook on the original hinge.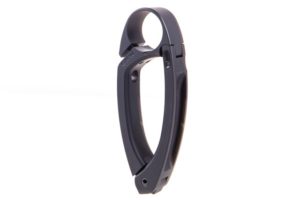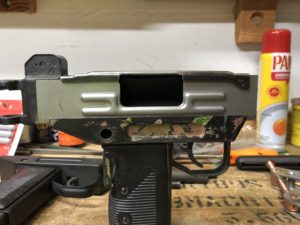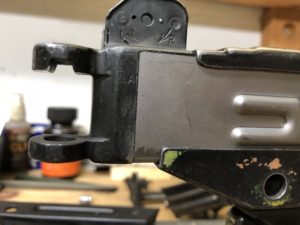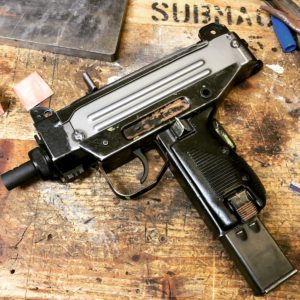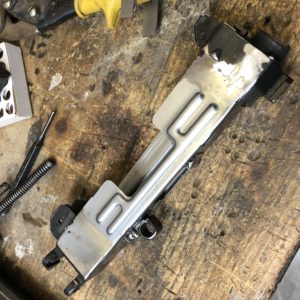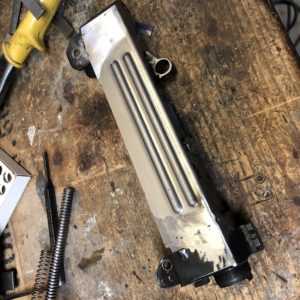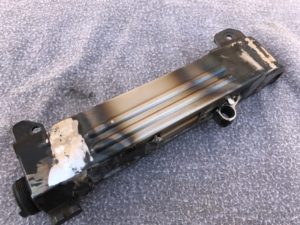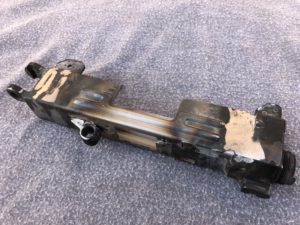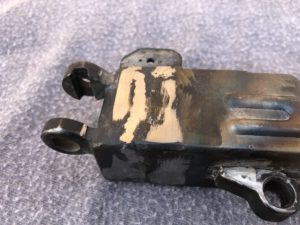 Still a work in progress and more welding and grinding before I'm happy enough to try and shoot it. The wire feed wasn't working too well for the fill in so I broke out the gas torch with my smallest tip #0. I think I need a smaller one.
I really need to get a TIG but every time I get close enough to having the money together a great deal comes along on a gun or parts. The struggle is real.
Latest acquisition.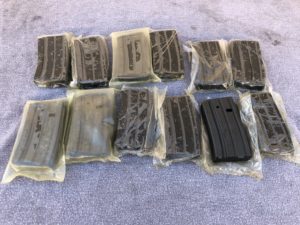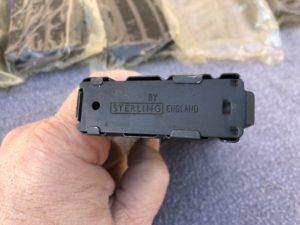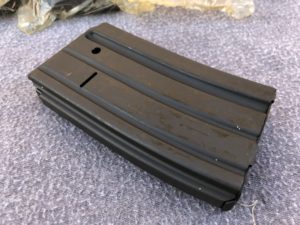 New in Wrapper Sterling 20 round mags. I think I have more than I need so I will be willing to share.
I also discovered Zib-Militaria.de
They are the place the AR-18 parts kits are being sourced from. 499 Euros Click Here
They also have some awesome parts for sale. Just click around and drool.
Now I need a friend in Europe who would ship them to the states. Anyone got a cousin over there? I would make it worth their while.