Spent a full day in the shop just playing with stuff and it was very relaxing.
Started off with a new purchase that arrived while I was out of town.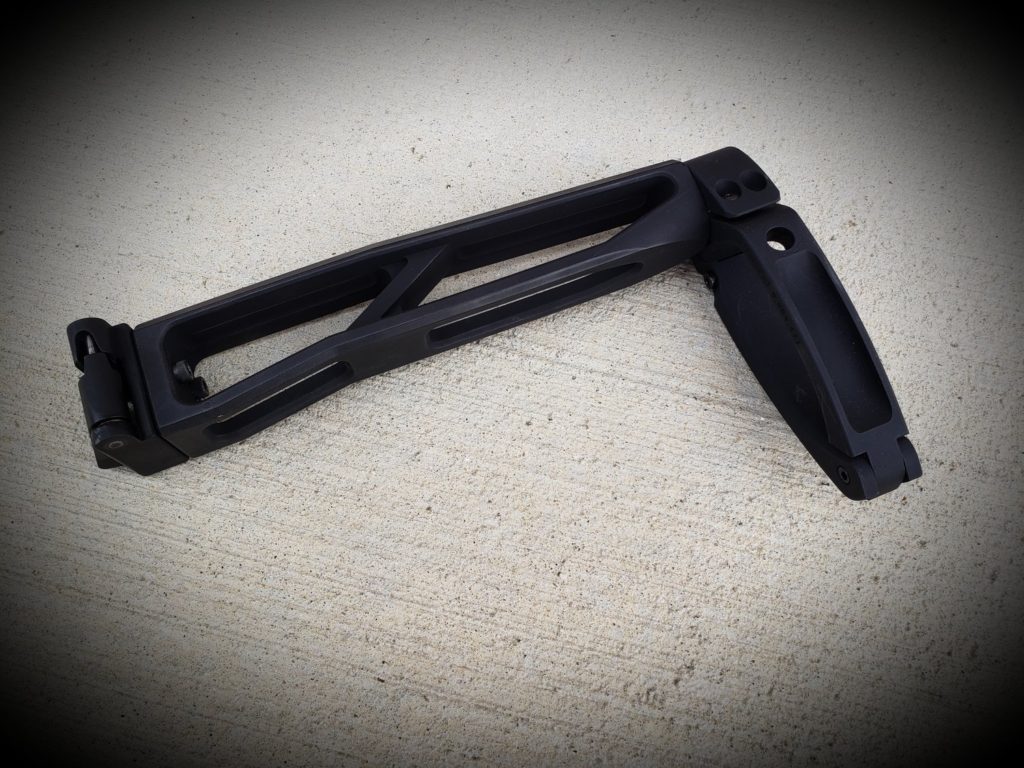 The KGB Stinger47 pistol strut. It is designed for AK pistols and allows the use of a TailHook pistol brace. For those that haven't heard the ATF now allows you to add a pistol brace without turning it into an SBR. I kept seeing Josh at Stormwerkz posting pics of his on different guns, including an AR180B. I had to snag one. Click here for info.
I have one of my pistol lowers that has been modified with two holes drilled and tapped so I didn't need an adapter for mine.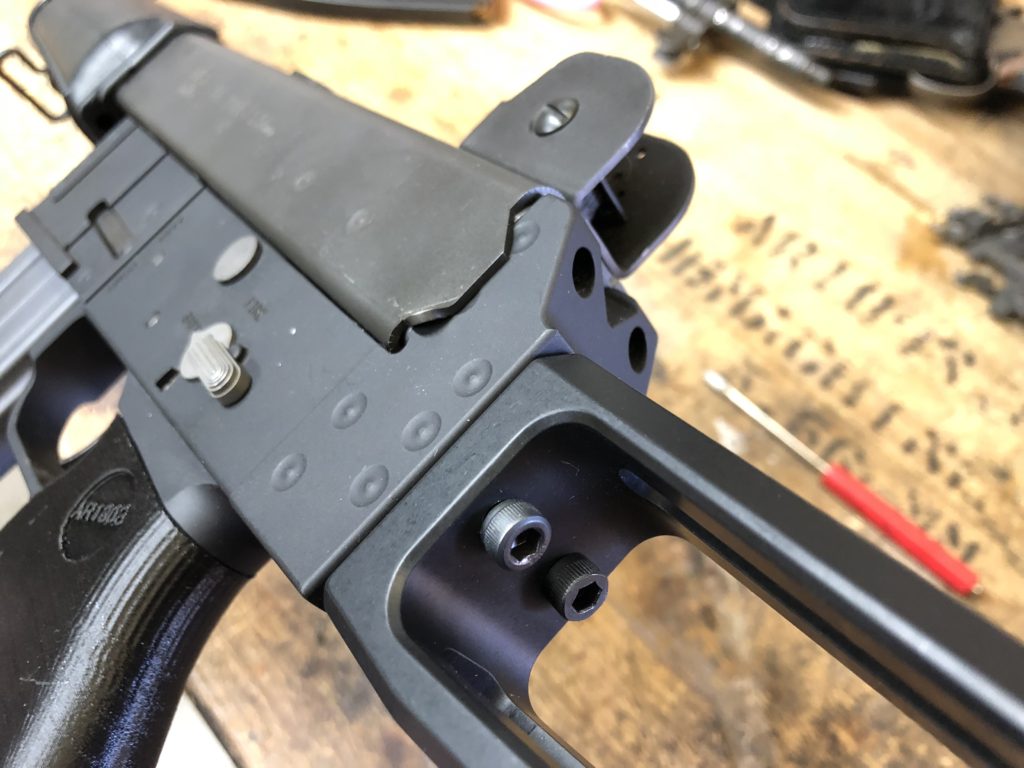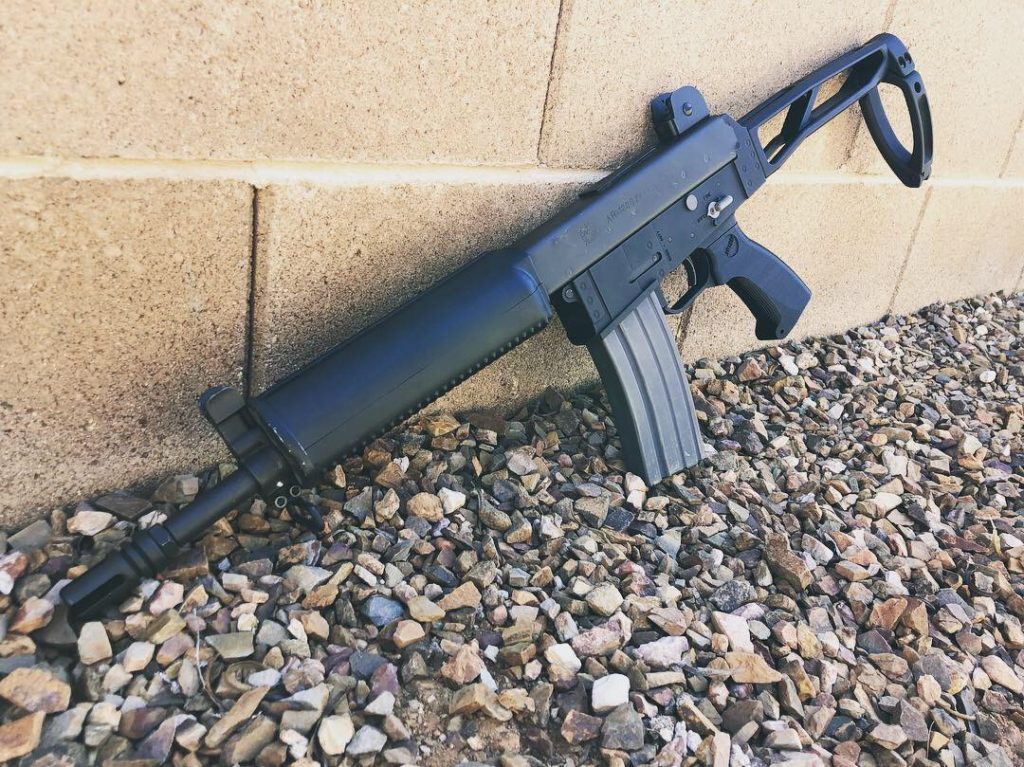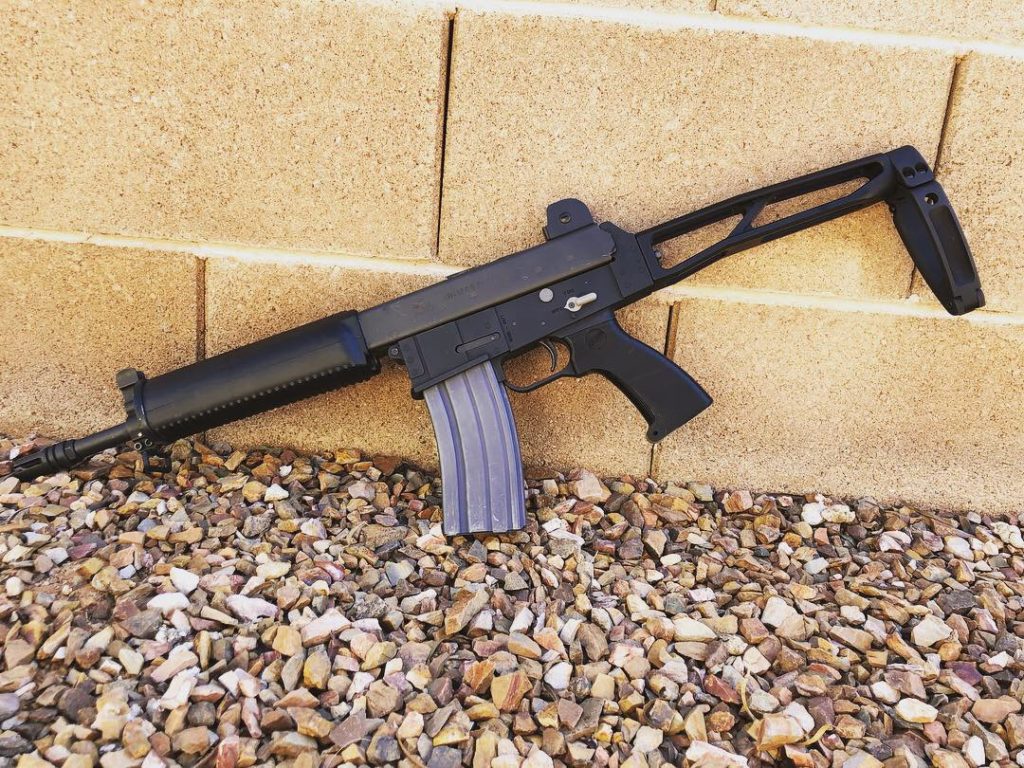 I then decided to try out the folding mechanism I have. I was thinking I would fold it to the left like an original 180 but it blocked the safety so to the right it is.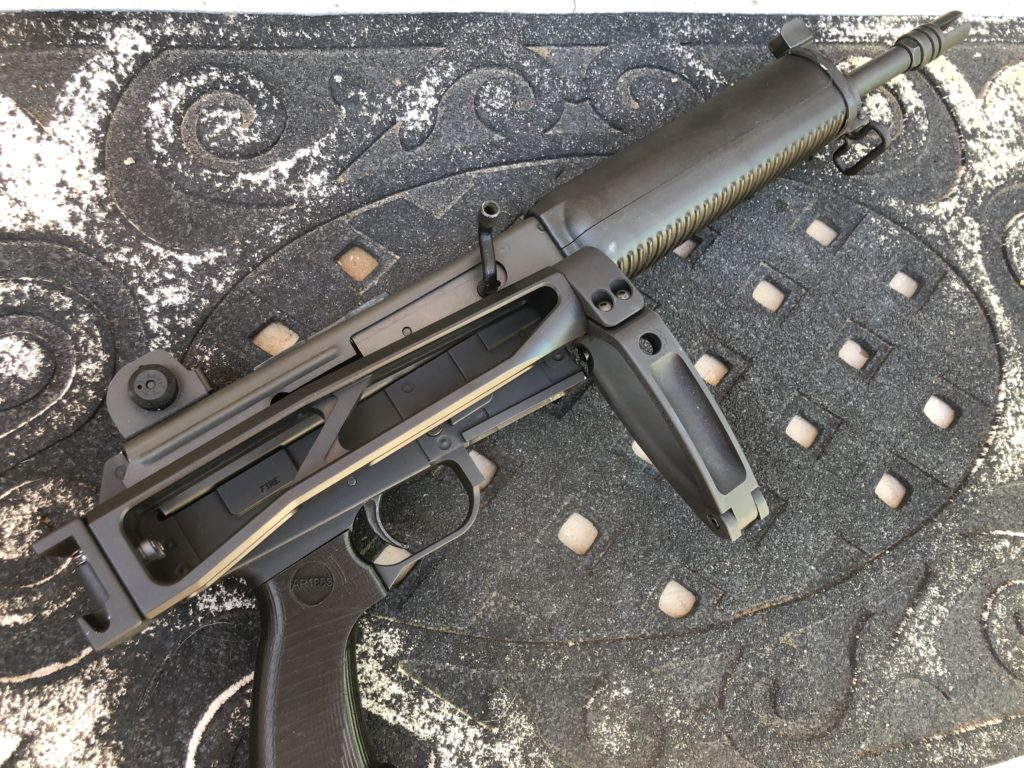 I could not use the 180B charging handle so I swapped out the bolt carrier for one that I had modified back in the day. Stuck a Sterling charging handle in and Bob's your uncle.
It then struck me that I have always wanted to add an original 180 ambi safety on a 180B so I fanally said "No more thinking about it, just do it."
Took a spare safety that I sell as part of the Lower Completion Kit and broke out the tig welder. Stuck a big blob on the end then started turning and milling and filing and cutting a grove for the snap ring.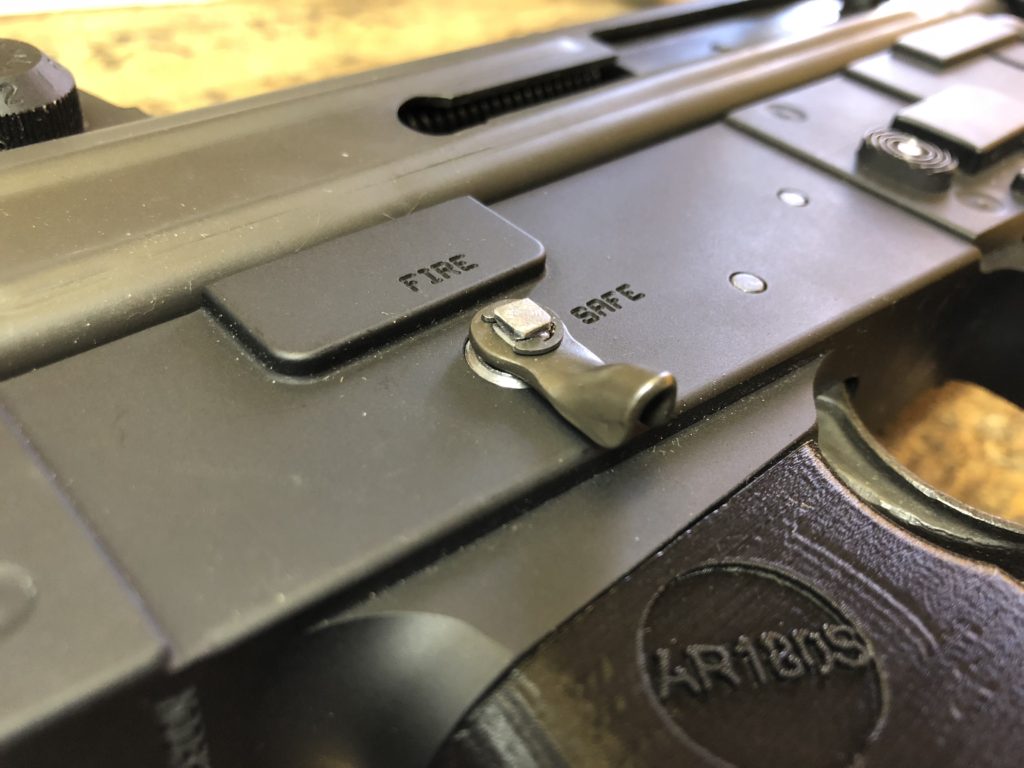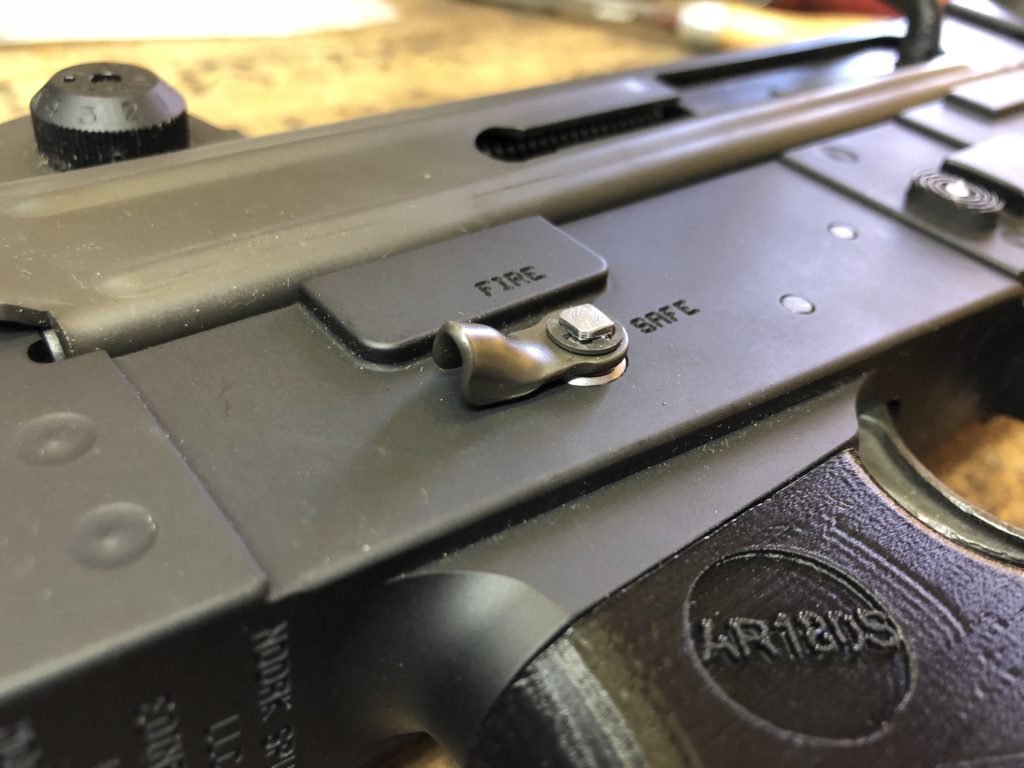 I then took it back apart and ran it through my table top park tank. The welded on section did not get as dark as I would have liked. Maybe I need to try a different filler metal next time.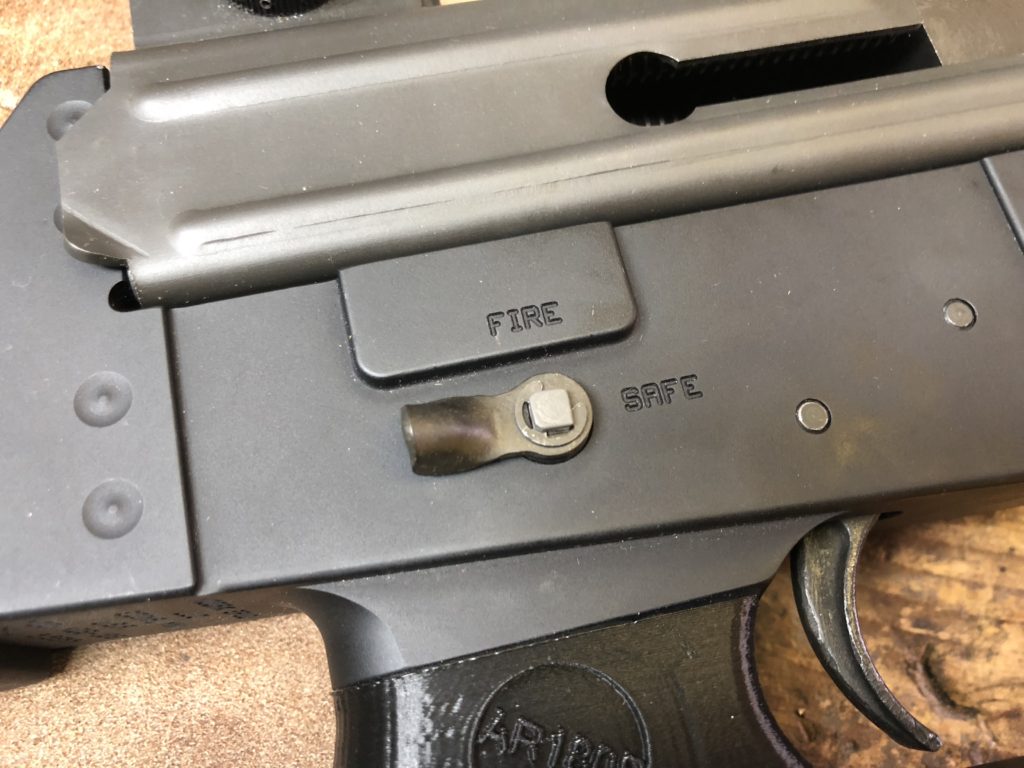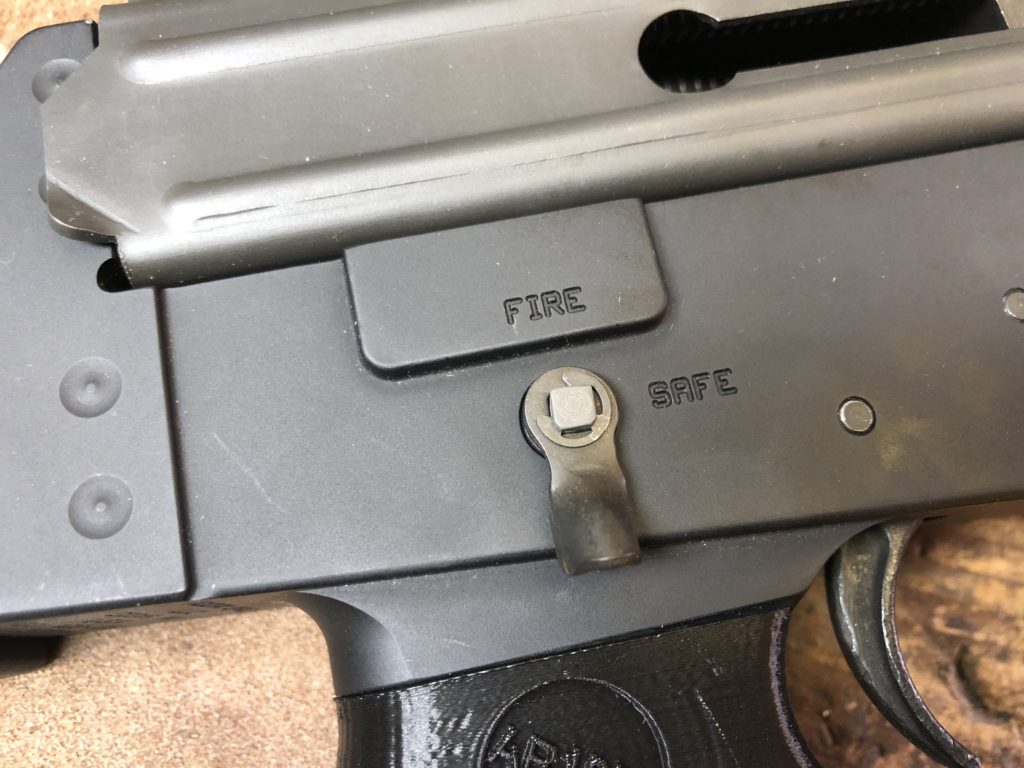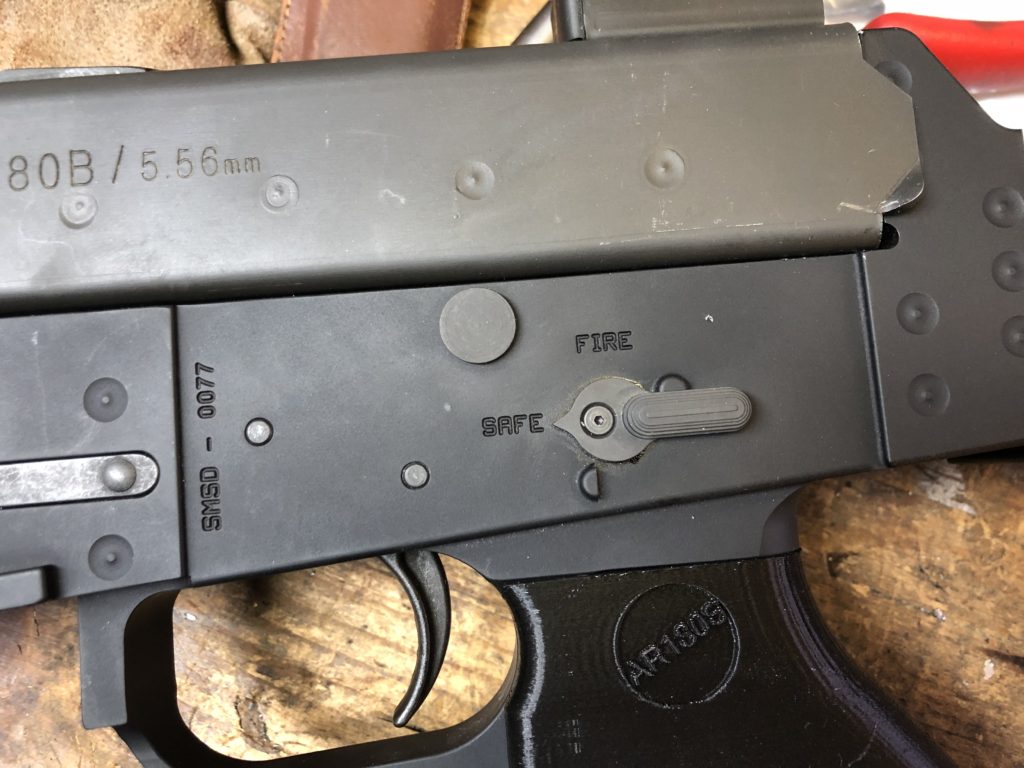 I'm really happy with how it turned out even though it took me a long time.
A day in the shop is cheaper than therapy.
I also hand fitted and bagged up the last of the Lower Completion kits. If you are thinking about getting one or need the parts for spares just hit up the link at the top of the page. I am off next week and can get them shipped out right away.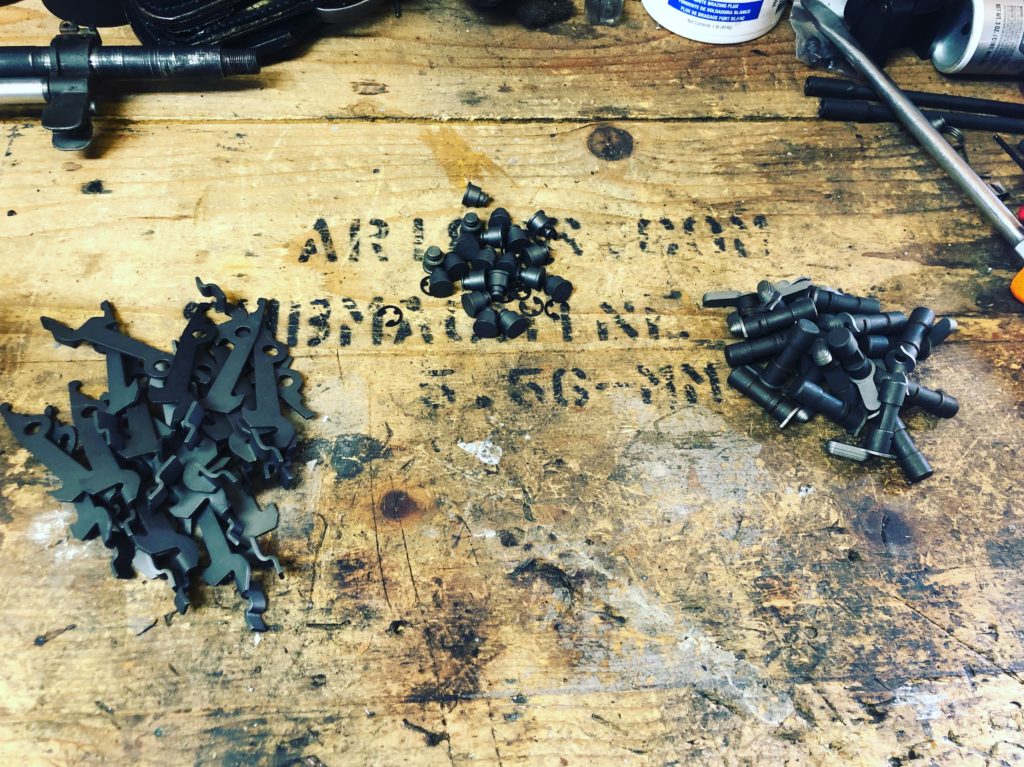 If you are on Instagram give me a follow (BigRix)
I often post pics of what I am up to when I don't have time to do a full blown blog post.