Reader John R. asked about a finish issue on the lower hand guard of his Sterling AR-180. I had never noticed a problem like that before so at first, I didn't have an answer for him.
I dug out my Sterlings and had a closer look.
Looks like he might be onto something.
Sterling #1 is a recent acquisition. Serial S17700 and is in like new condition.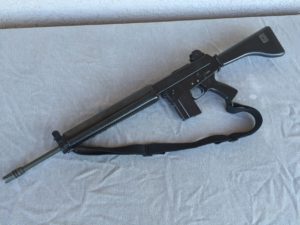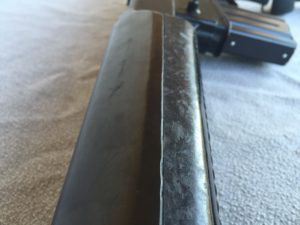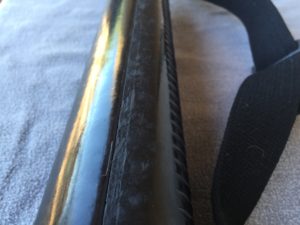 It is most pronounced on the right side where a straight line appears with the finish above the line is compromised.
Next up is my first Sterling S19827.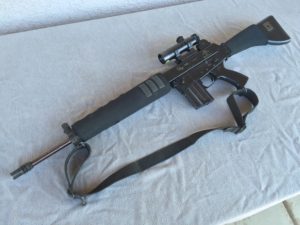 It doesn't show any of these signs.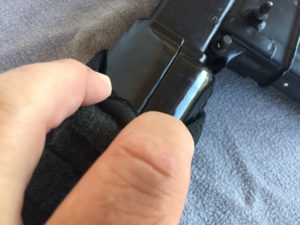 But some of you long time readers may recall that when I first got this gun it had a broken lower hand guard that I replaced.
It shows very similar finish issues.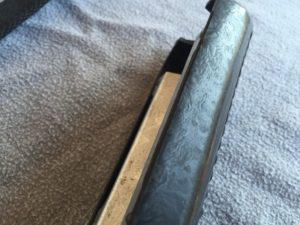 More Sharpshooter Porn.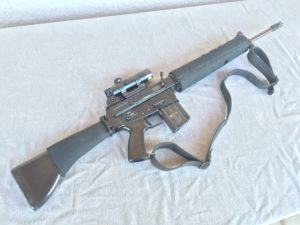 My third Sterling does not seam to have these problems but it has but hit with a light camo paint job which might be covering it up.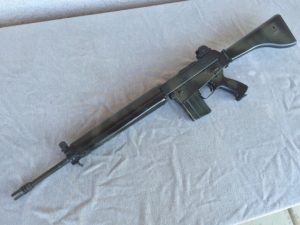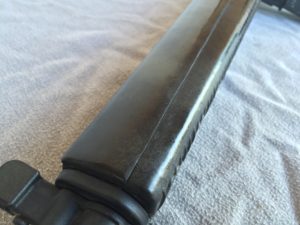 All my other Costa Mesa and Howa guns do not exhibit these issues. I did notice, however, that the Sterling hand guards do not rattle and the others do. I believe that these hand guards must have been built in different places and using different molds.
Does this mean that we can identify Sterling lower hand guards?
Take a look at yours and leave me a comment below.