Subscriber Tommy was kind enough to send me some pictures from the latest Armalite scope he recently picked up.
You can see it is is an early inverted post scope marked with the serial number 670221.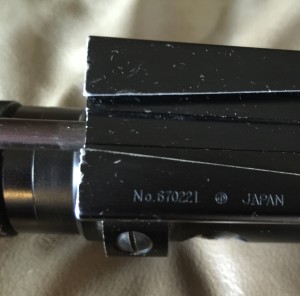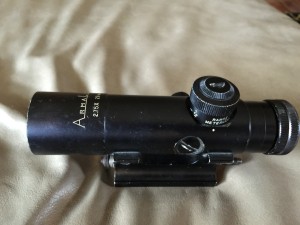 He also showed us the scope mount that was on his early Costa Mesa when he got it from his dad. It is unmarked just like the one I own. I don't believe these had serials or any other markings.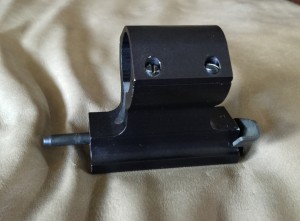 I also must apologize to subscriber Jeff as he sent me some pictures some time back and I never posted them.
He has a Costa Mesa gun with a very interesting feature, a bolt hold open that you can actuate from the outside of the gun with the magazine still in the gun.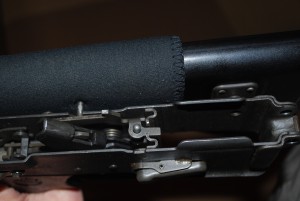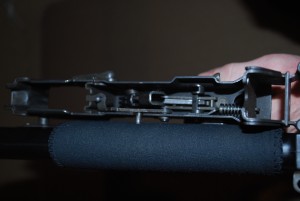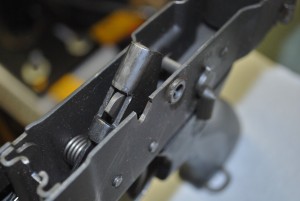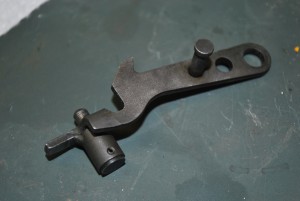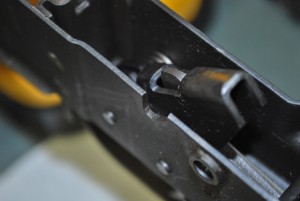 It is unclear if this was done at the factory or after the fact by a gunsmith. It is a very professional job nonetheless.
If these guns were not so collectable I think it would be a very cool modification to perform as the only way to activate the bolt hold open is to reach in through the magazine well.
Here are a centerfold shot of Jeff's Costa Mesa.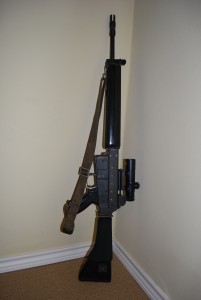 Thanks to Tommy and Jeff for their pictures and please contact me if you have any you would like to contribute.