Just finished installing one of Josh's charging handles on my AR-180S Shorty and I'm really loving it.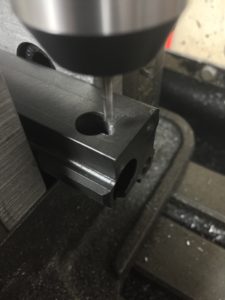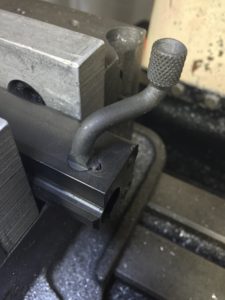 A quick couple passes with an 1/8″ endmill to open up a slot and she fits like a glove.
This unit is very well built and reminds me a lot of the early Howa charging handle.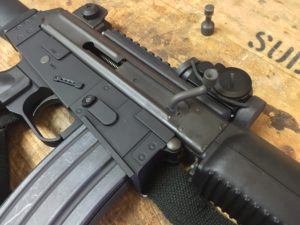 Check out the charging handles here as well as many other cool AR-180 and AR-180B parts and accessories.