I had one of the busiest Decembers ever and could not make time to post. I hope everyone had a Merry Christmas and a Happy New Year.
Now to let you know what I have been up to.
The second week in December had me in Houston for work and that was just a just a few hours from where my good friend John lived until he passed. He left me his lathe and some ammo so I figured it would be the best time to haul it back as I had the last two weeks of the year off. So begins the adventure.
Once I got there his sister informed me that she wanted me to have his gun parts as well and what started out as 20 cans of ammo turned into much more.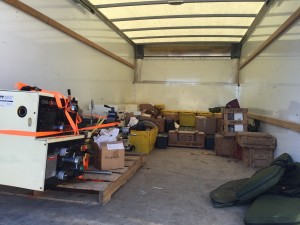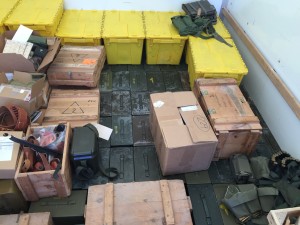 Here is the back of the truck when I got back home. 17.5 hrs of driving and three days of unloading and my garage is way too full.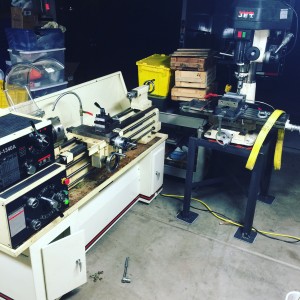 Here is the Jet lathe next to my Jet mill/drill. It's like it was meant to be.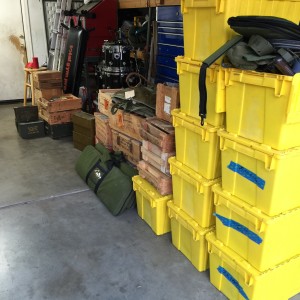 Bins full of gun parts. AK parts, AR parts, Uzi Parts, parts I can't identify.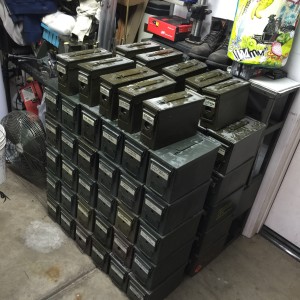 Those "20" cans of ammo turned out to be a bit more than that.
My goal is to build the guns he did not get to finish and shoot the shit out of them to honor him. He loved to go shooting and I have many fond memories of spending time right there beside him.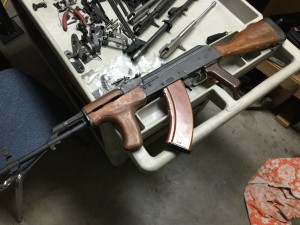 Here is the first one I will be taking. A nice Romy G that he almost had complete. I just had to press in the barrel and assemble the internals and furniture.
I have enough AK parts to put together another 4 rifles plus a bunch of other parts that may turn into other builds.
I will beg you forgiveness now. I may be taking a slight tangent with the site to document these builds.
Here's to you John, you will be missed.