Just a few AR180B Bolt Carrier Groups left and these show a little wear.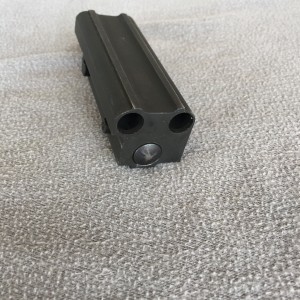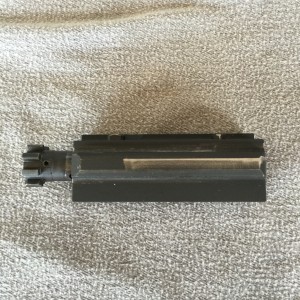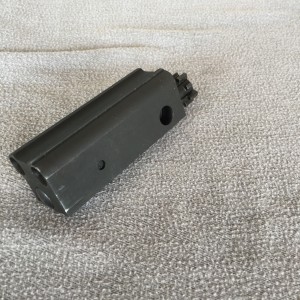 Sale Price just for my readers, $175 shipped and insured in the CONUS, AK and HI slightly higher.
These show just a little wear and are really quite close to new.
Hit me up through the contact form and we can arrange payment.
Please be aware that I work out of town during the week and the only day I can ship stuff out is on Saturday's.