When I was first contacted by reader Mike I didn't think a cam pin for a 180 could be fashioned from an AR15 part. I was wrong. Here is what Mike did to build his own "Fully Operational Cam Pin". (Thinly veiled Star Wars reference)
Like any good home builder he took some measurements and made a drawing.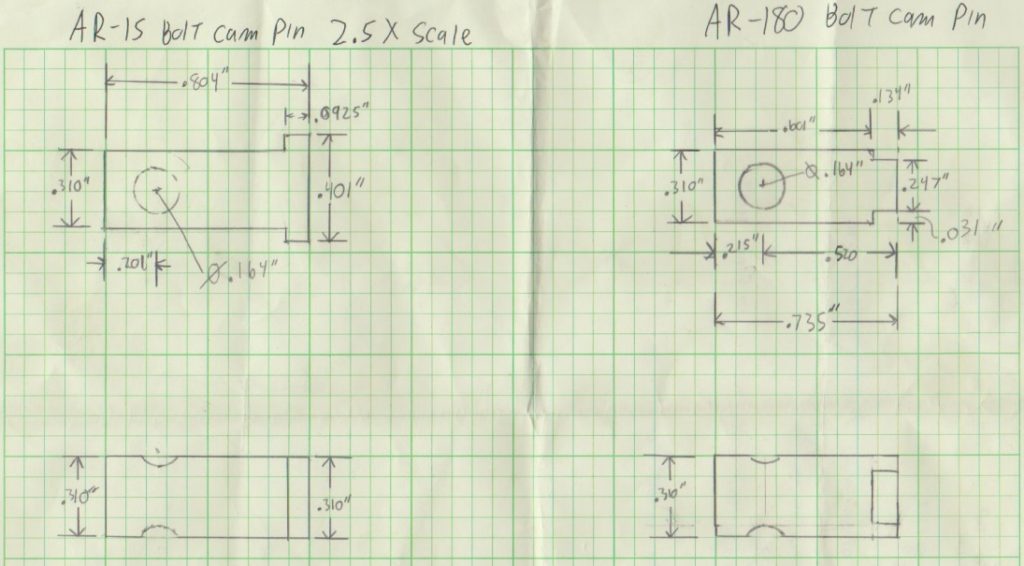 Then commenced to cutting metal. Anything from hand tools to machine tools would certainly work. Dealers choice.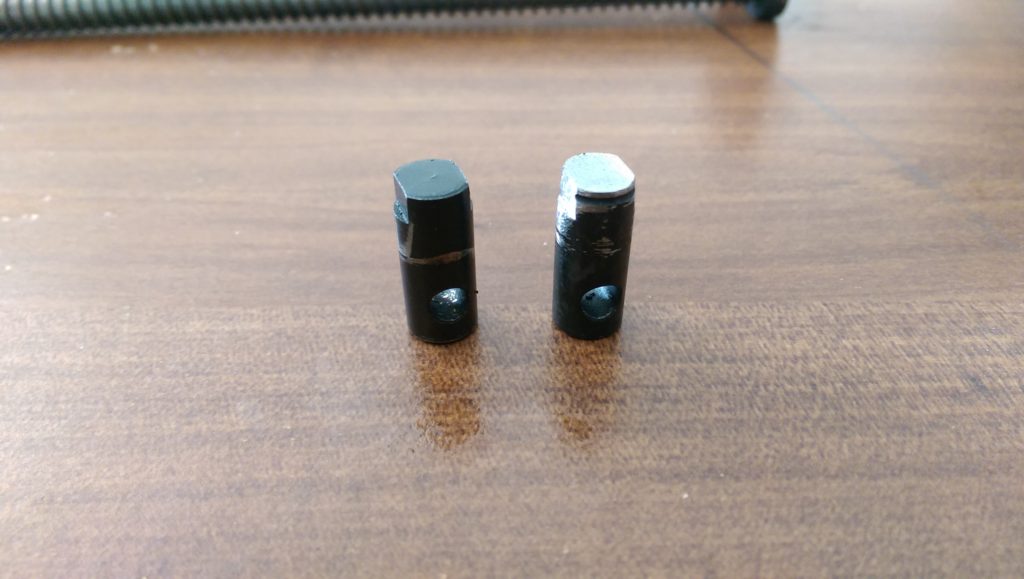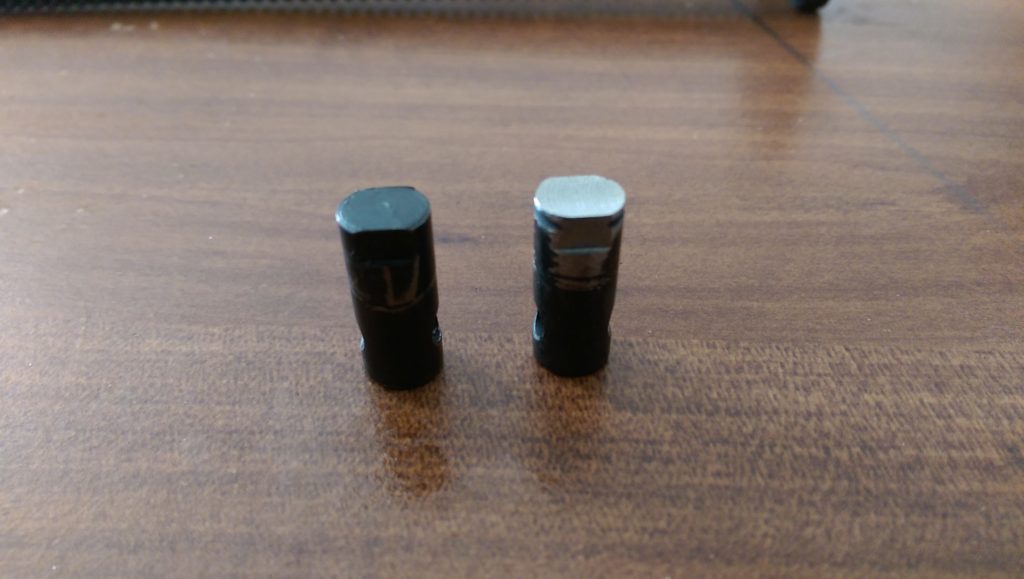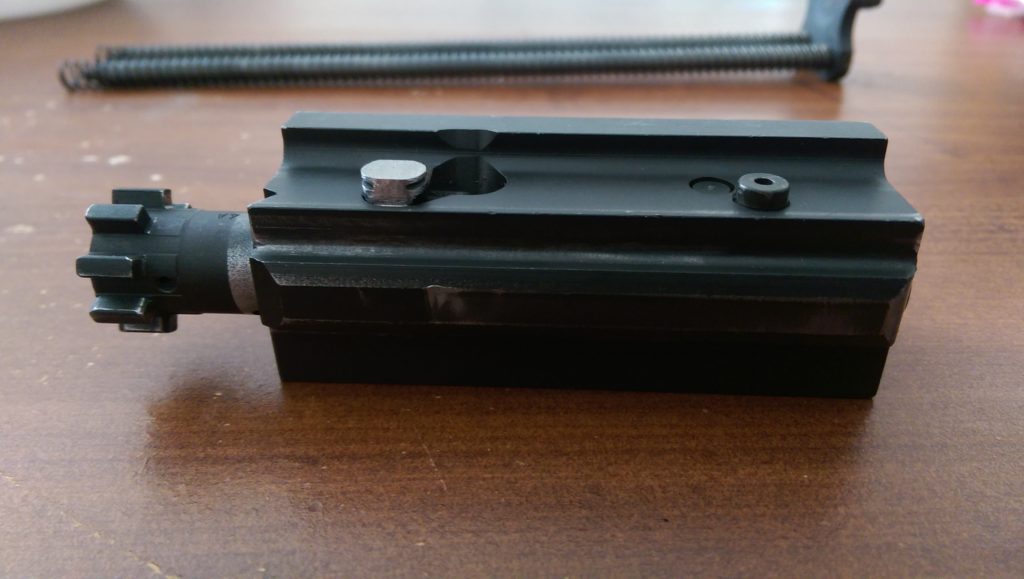 Great work Mike!