SA80 L85A2 Trunion
Still making progress on the trunion and I am hopeful I can make it work.
Progress so far.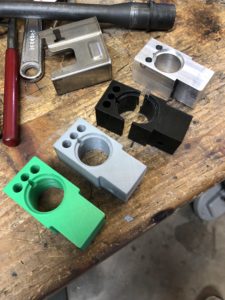 I even got the bolt carrier to sorta feed and eject. The green one is the latest version and I made a couple tweaks and I should have it printed by the time I get back in town.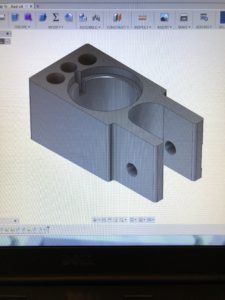 Then a present showed up in the mail.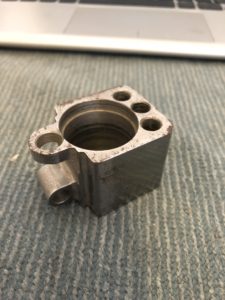 Two reasons I wanted to see this original AR180B trunion, first to actually measure the ID of the hole so I could find out the amount of press fit. Second I want to build some. Before I can do that I need to model it right?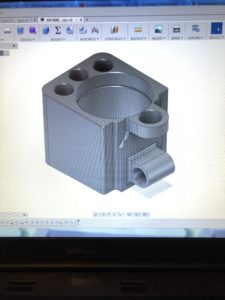 How did I do?