Lots have been asking about the stuff I have for sale and pictures here will help all those involved.
One early inverted post scope marked in meters and one second gen, inverted post marked in yards.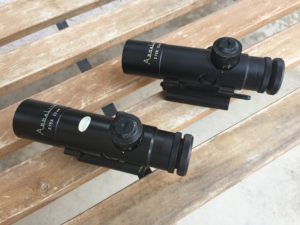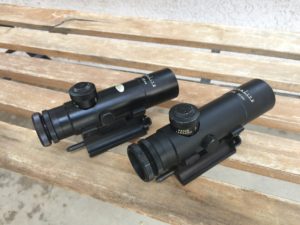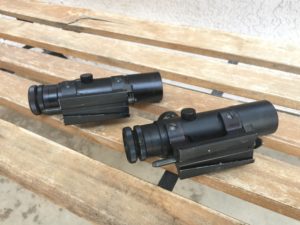 Very rare 4×20 Armalite scope. Less than 15 are stateside. One of the rarest accessories going for the AR-180. 
4×20 scope sold
Also a Colt AR15 4×20 scope for sale.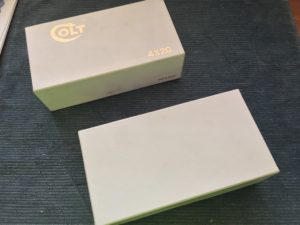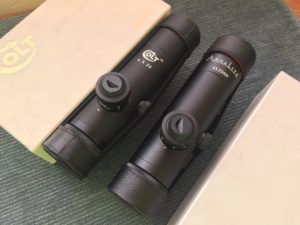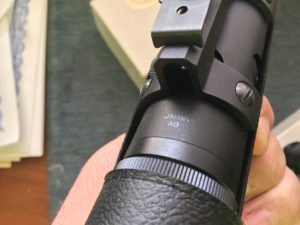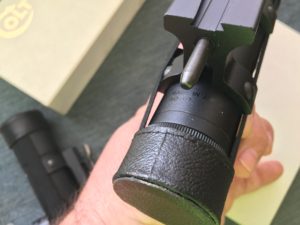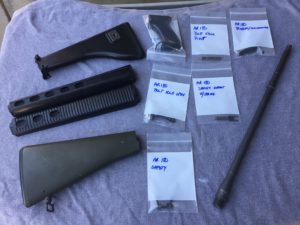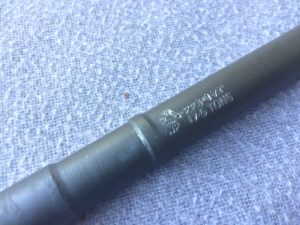 Colt Type B green 601 butt stock. Excellent shape.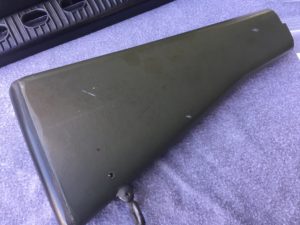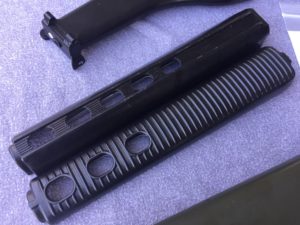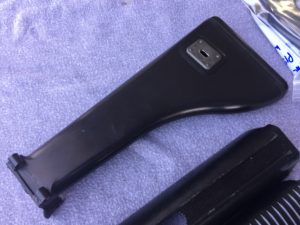 Soon to be completed Sterling AR-180 pistol/SBR upper with 180B hand guards.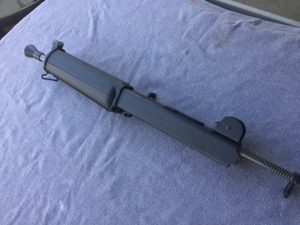 Soon to be completed 180B pistol/SBR upper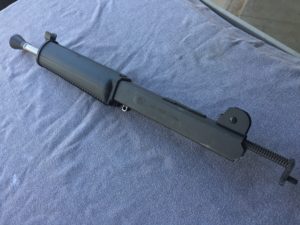 Daewoo DR200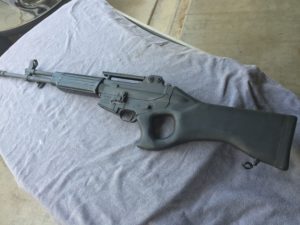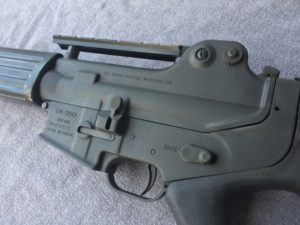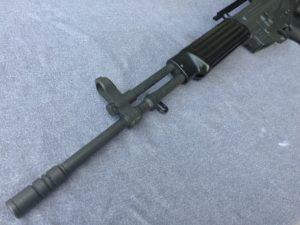 Chinese BWK 92 5.56 AK rifle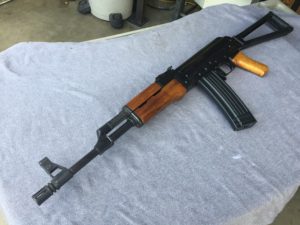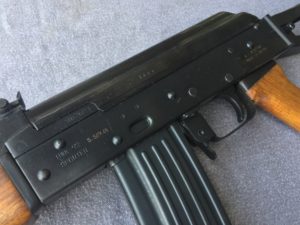 Pre Ban R6420 carbine. Unmolested original.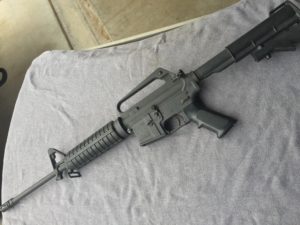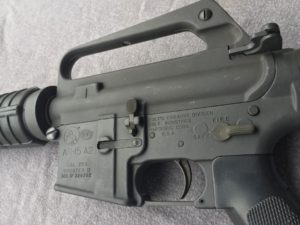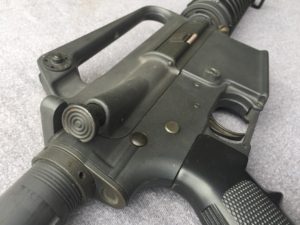 MP 12 barrel stripped and a C MP Chrome Bore 1/9 HBAR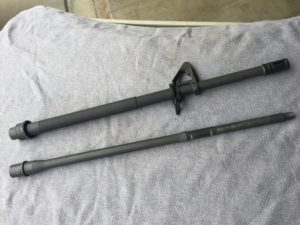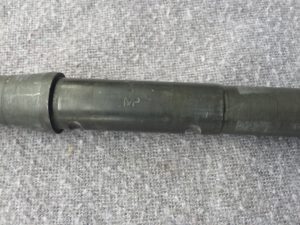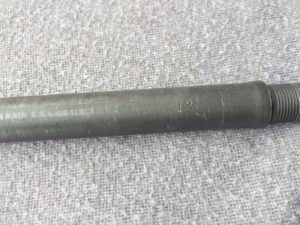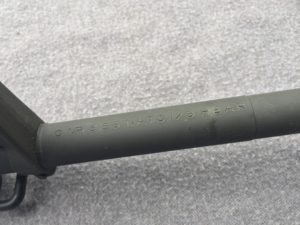 Sharpshooter kit and Sterling sling shown on my Sterling rifle
Sharpshooter kit sold