Got an email from Charles St. George and one of my readers letting me know that the T2 MkV is going back into production. Not only in the USA but in my home state of Arizona.
Information is limited so far but the web site is up and he has 250 for pre sale on gunbroker.
Make sure you let him know you heard it from me. I would appreciate it.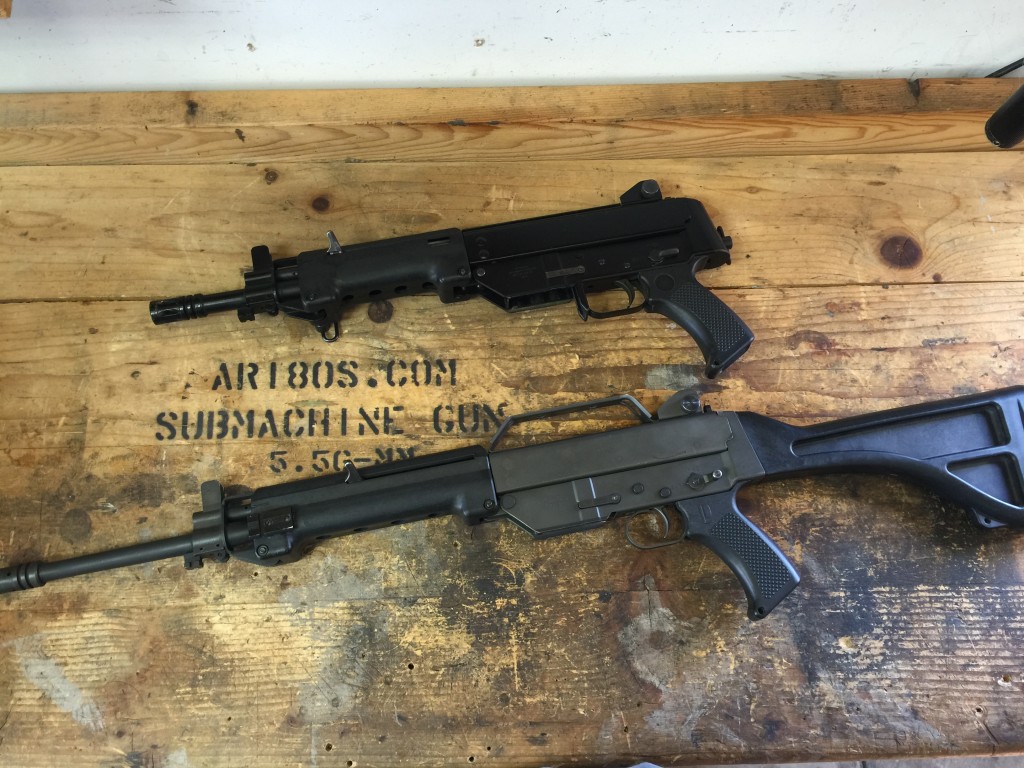 Lets hope I can talk him into a shorty version. More info as I get it.