It was just a dream when I first started this site. To own an AR-18. I can't thank good friend of the site John for making it possible.
Of course you know I HAD to build a shorty upper for it.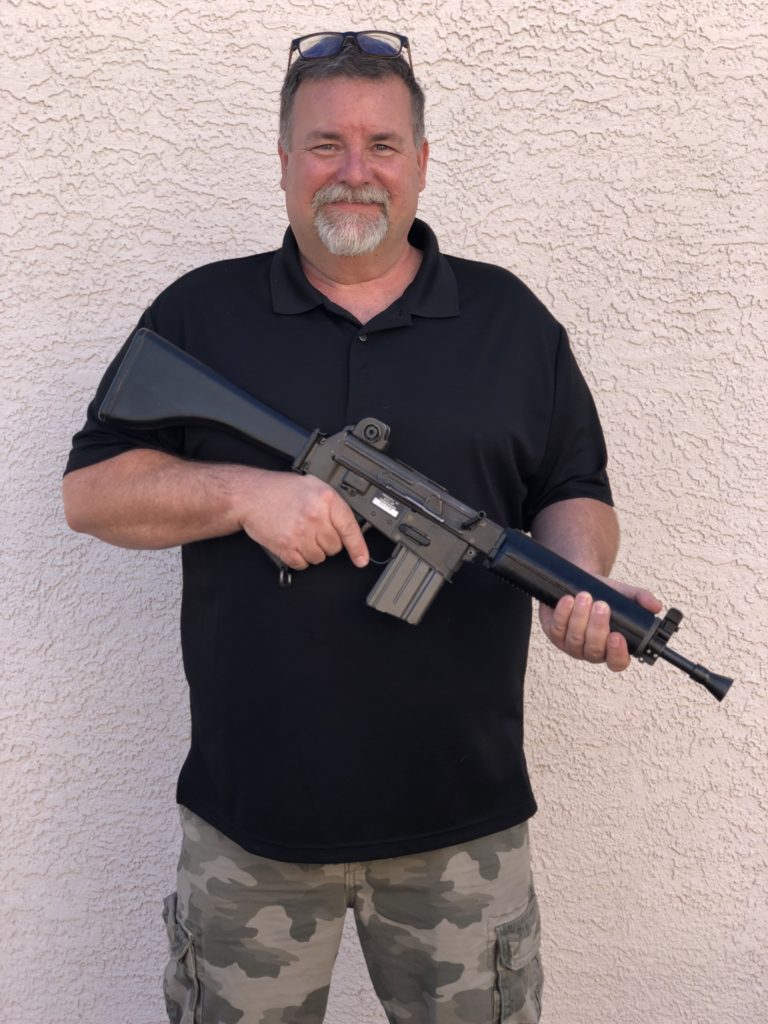 It took 11 months and 2 days for the Form one to be approved. Come on E-File Form 4's!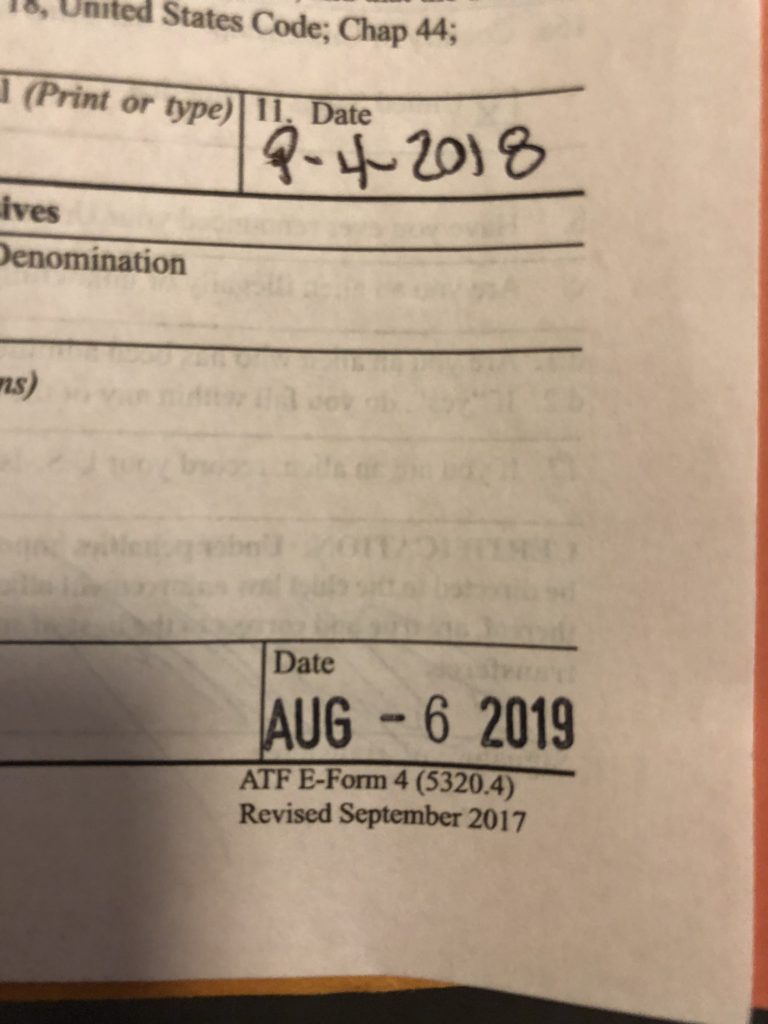 More pictures and a range report to follow!