The Fusion lowers are getting close.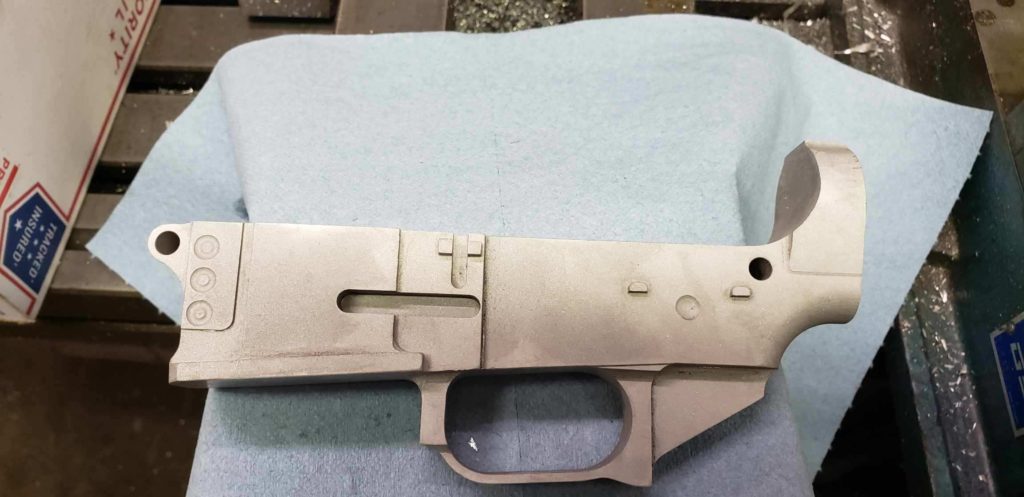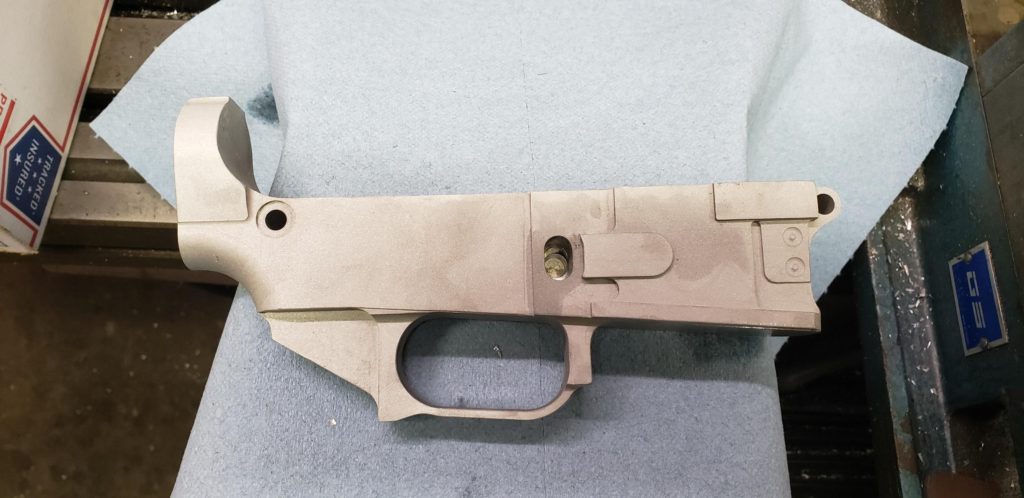 These will be the 80% version that will be available through my website. When they arrive I will be testing different jigs to get an idea which ones will work. I can say with confidence that those versions that surround the entire lower and are designed for forged lower will not work without mods.
The magwell area will interfere. Those jigs that attach to the rear of the lower should work.
As well as those popular router jigs.
For those that are looking for a 100% solution I am proud to announce that Nodak Spud has licensed my design and will be producing what they call the NDS-1815. This is the first prototype and the first run should be fully machined and off to anodizing by the end of October. I'm very excited to see this come to fruition.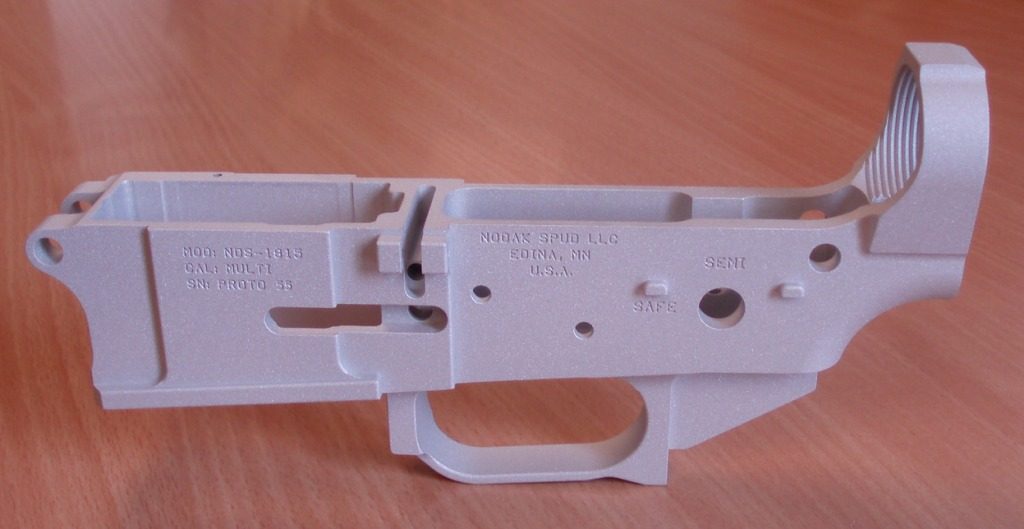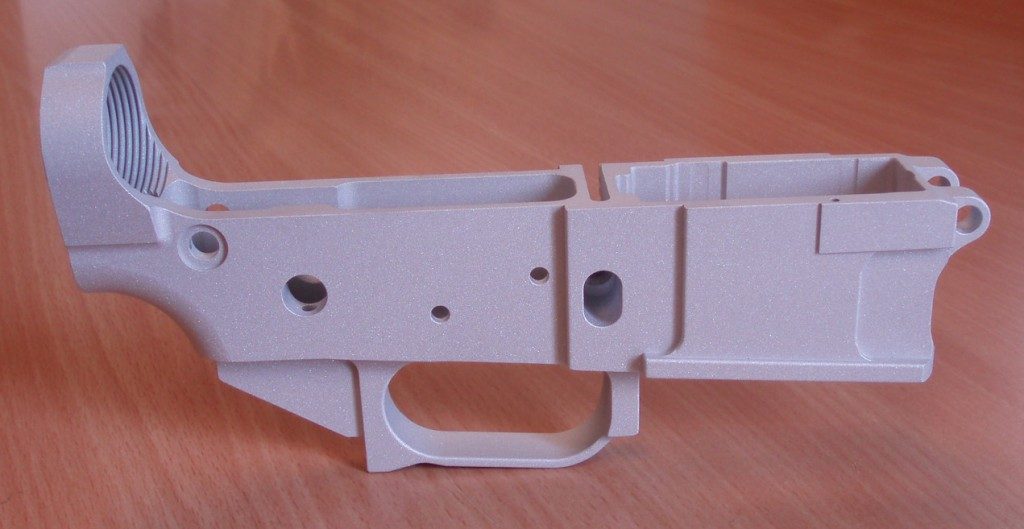 It's been a long road bringing these to market but I'm sure you will be as happy with these as I am.