Chuck over at GunLab.net has scored some pics of what is purported to be the only Factory Built Sterling AR-18S in the United States.
I have heard about this gun through the grape vine but I have never seen pictures before.
Lets see how my clone looks in comparison.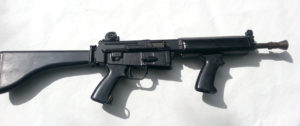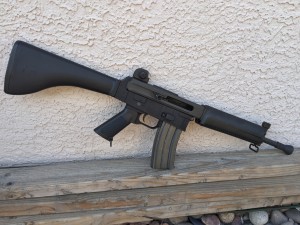 Obviously no forward pistol grip on mine.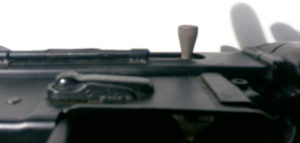 Interesting design of the charging handle. Similar to the early AR18 and the AR180B.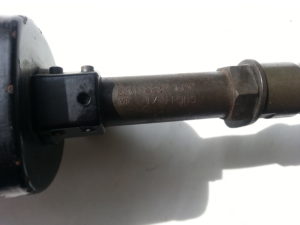 Bayonet lug has been removed. British proof marks are in a different place than on the full size rifles.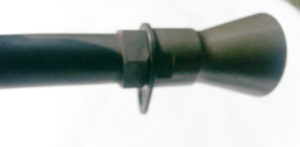 Sling mount that I have seen on other AR-18S guns. A sling mount was also attached to the guide rod assembly.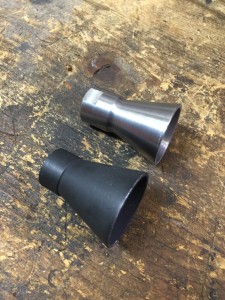 The flash hider is just like my second one shown on top.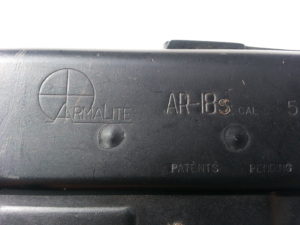 I never knew that they were actually marked AR-18S. Could the "S" have been stamped after the upper was built?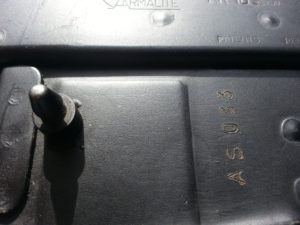 Unique serial number starting AS for Automatic Short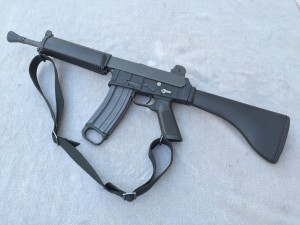 Not exact but I think my second one built in a Costa Mesa lower will be much closer.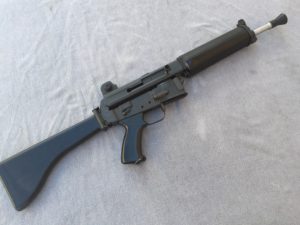 This one is functionally the same as the factory built shorties excepting the select fire of course.
I have am thinking I want to get into a machine gun in the near future. I would love for a Sterling AR-18S to be my first.
Somehow I think I couldn't afford it even if it were for sale.