I had my personal lower engraved.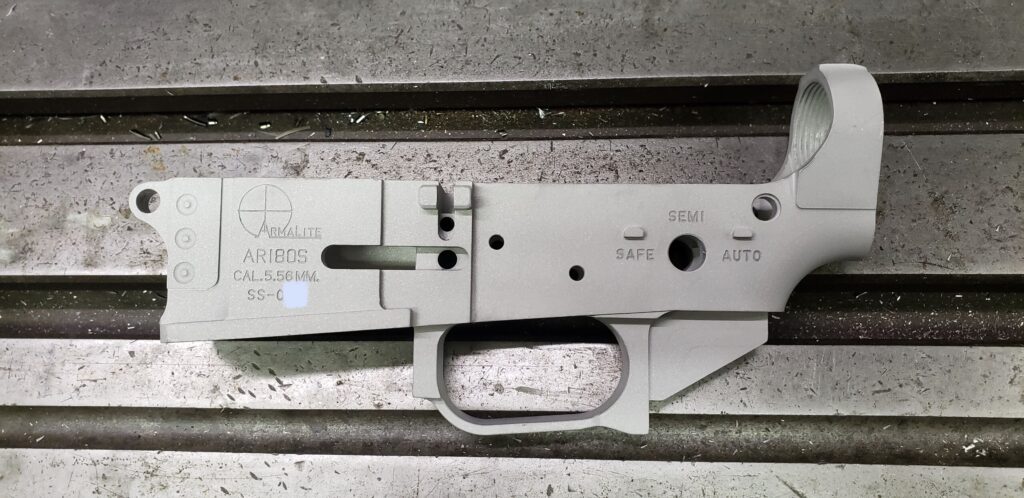 I went with a name and serial that pays tribute to the Sterling AR180S. I think it looks awesome and the gentleman that did it for me said he could do yours as well. I will pass along his contact to those that have purchased batch one paperweights or after you purchase one from a future batch.
Batch two is almost ready to go. I will be contacting those on the sign up list in the order they signed up in the next few days.
I have also been working on a 3D printed jig for these. It is based on a design created by Ctrl_Pew on Instagram. https://www.instagram.com/ctrlpew/?hl=en
When I have the design finalized I will release the files for free. For those that don't want to or can't print their own I will sell them already printed.