I was thinking about putting this AR180B up for sale on Gunbroker but felt I would be remiss if I didn't offer to y'all first.
Exceptionally clean with a few marks from a scope mount as the only distraction. Includes the original box and 10 round magazine.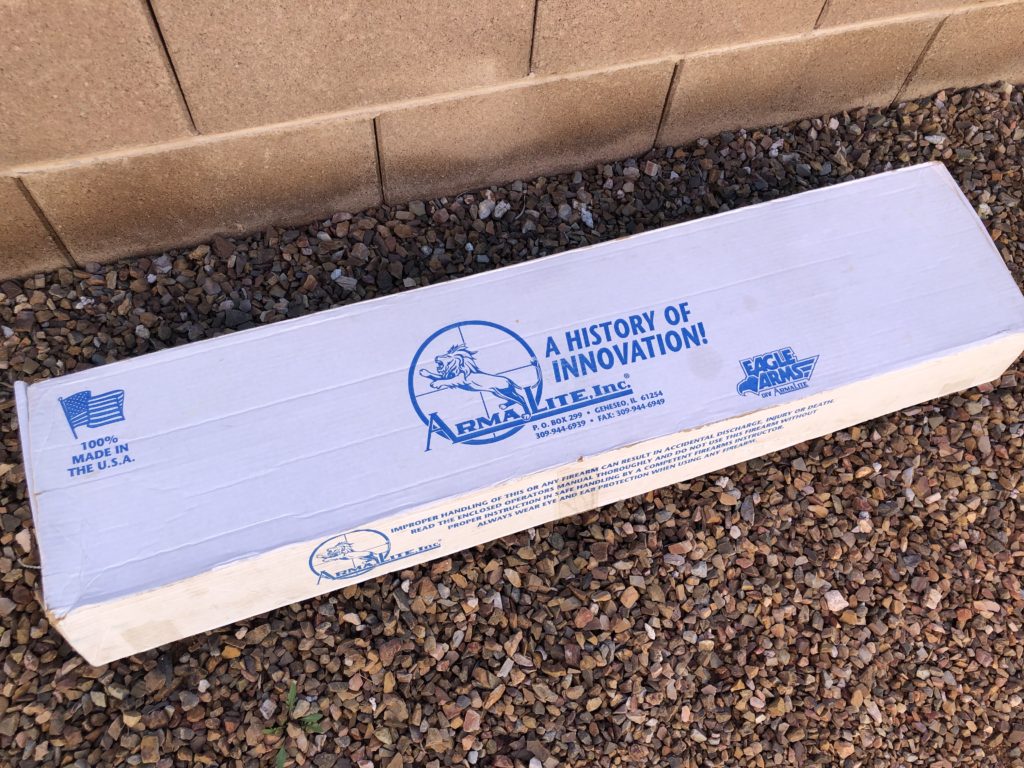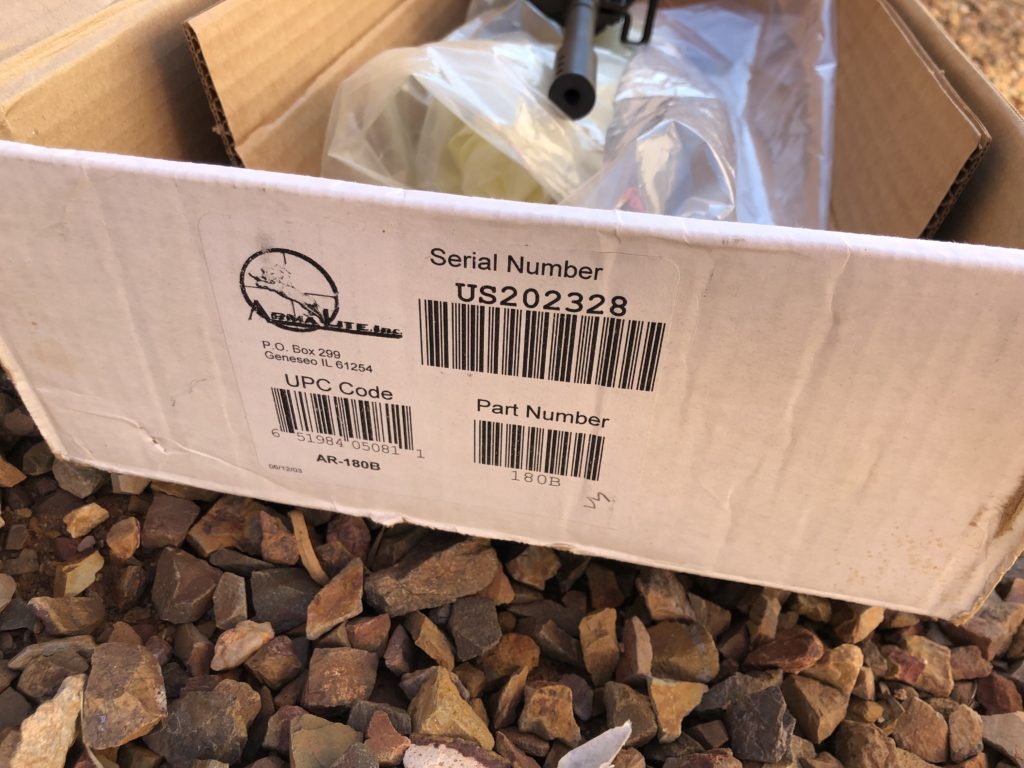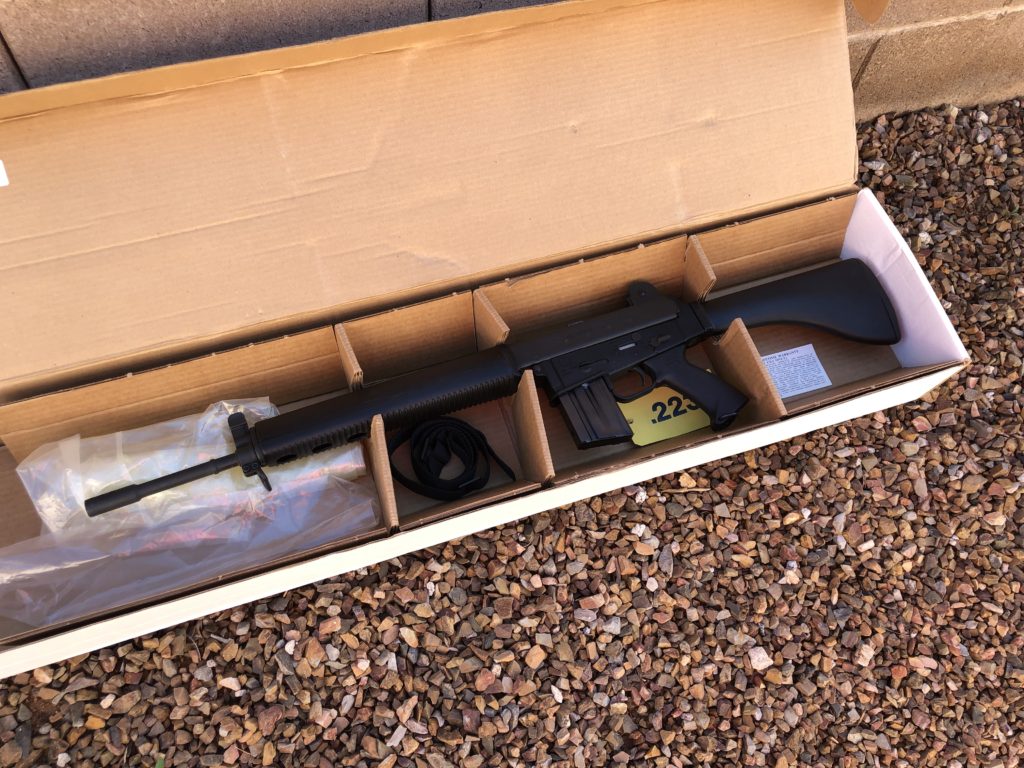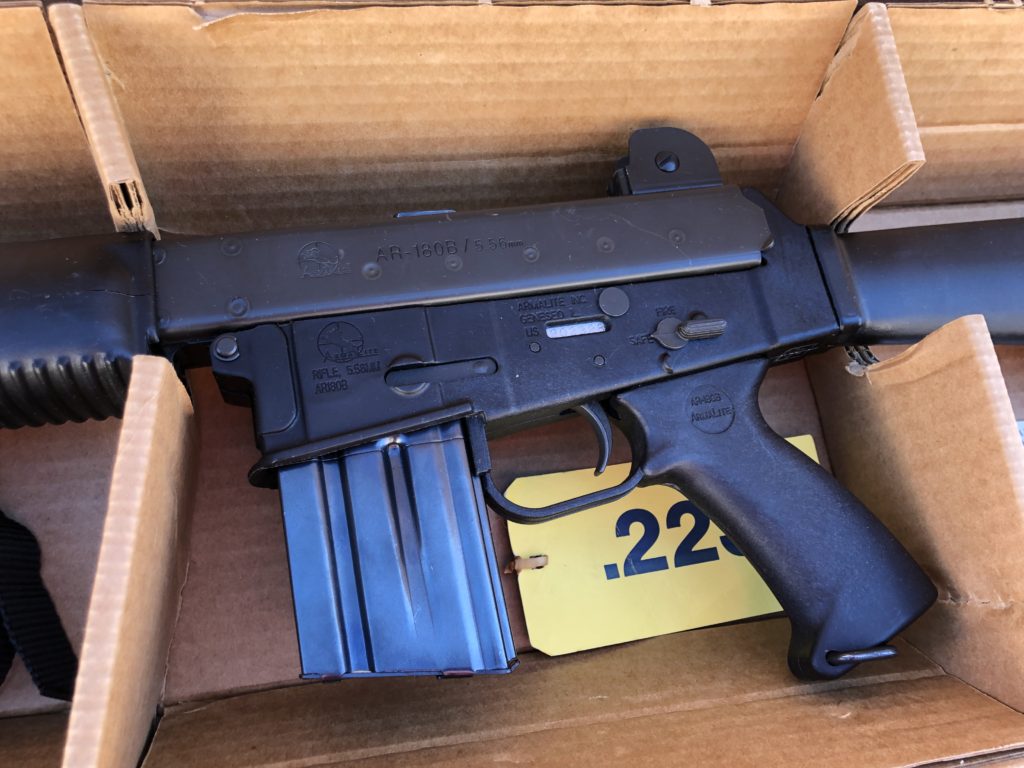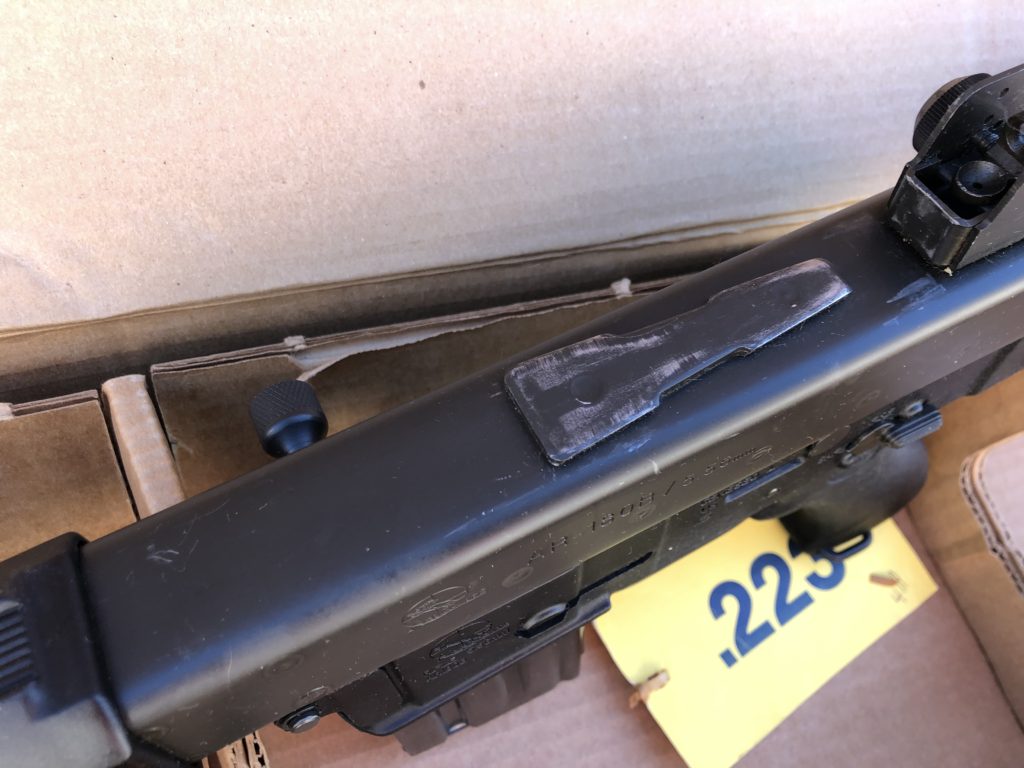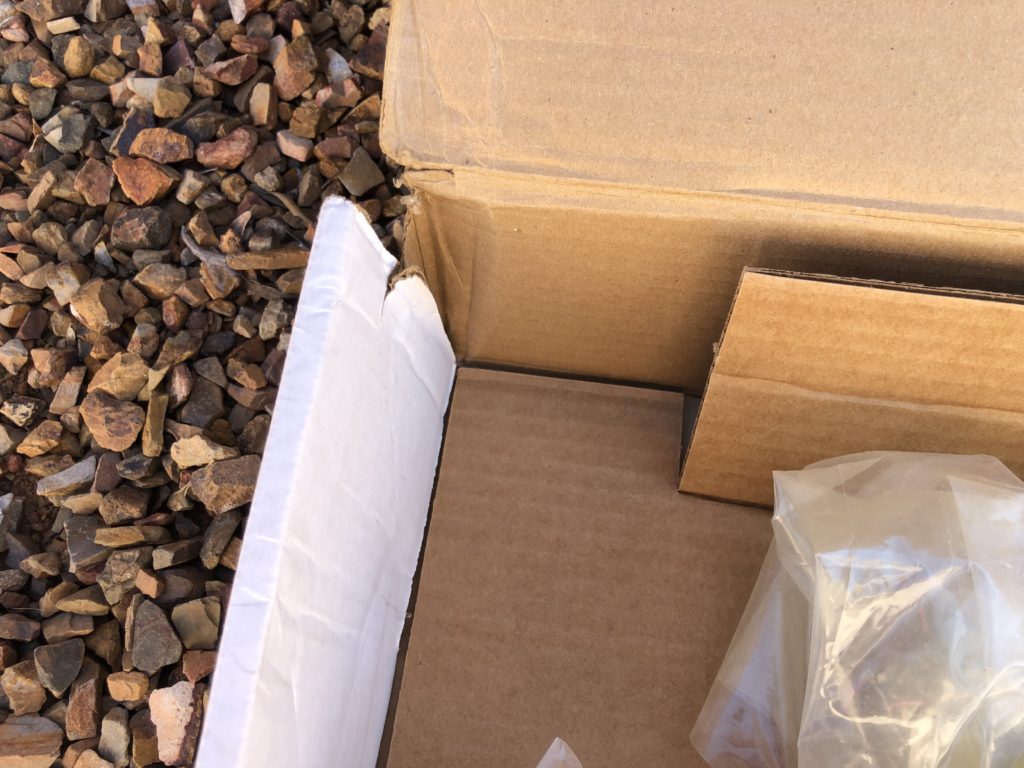 Email me at rkelley91@gmail.com or use the contact form if you are interested. Asking $1000 shipped in the CONUS.