Work progresses sporadically since I am mostly only able to work on this during the weekends. I formed a thicker front hand guard retainer and tried my hand at silver soldering for the first time. Got a little carried away with the amount of solder but at least the centering sleeve is not gonna come loose.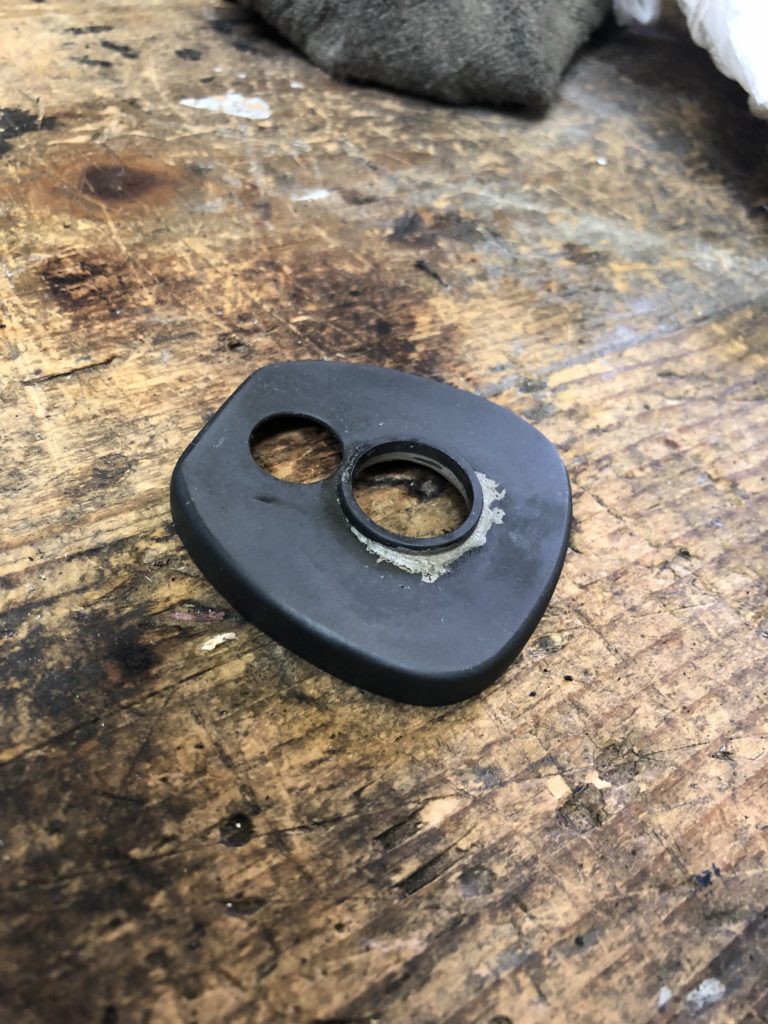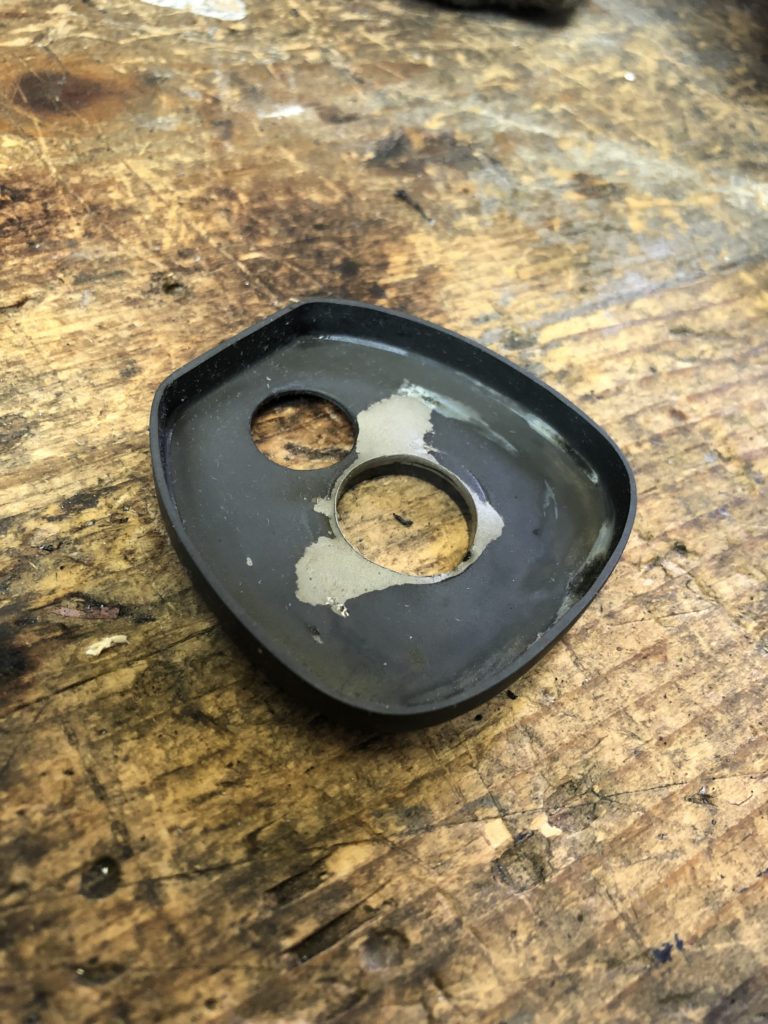 A quick glass bead to clean it up and off to my tabletop park tank. (stainless bowl from goodwill on a hot plate)
I also modeled up a set of fixtures to hold the front sight base and receiver for drilling and reaming the taper pins. Didn't quite get it perfect the first time so I adjusted the model and printed another one.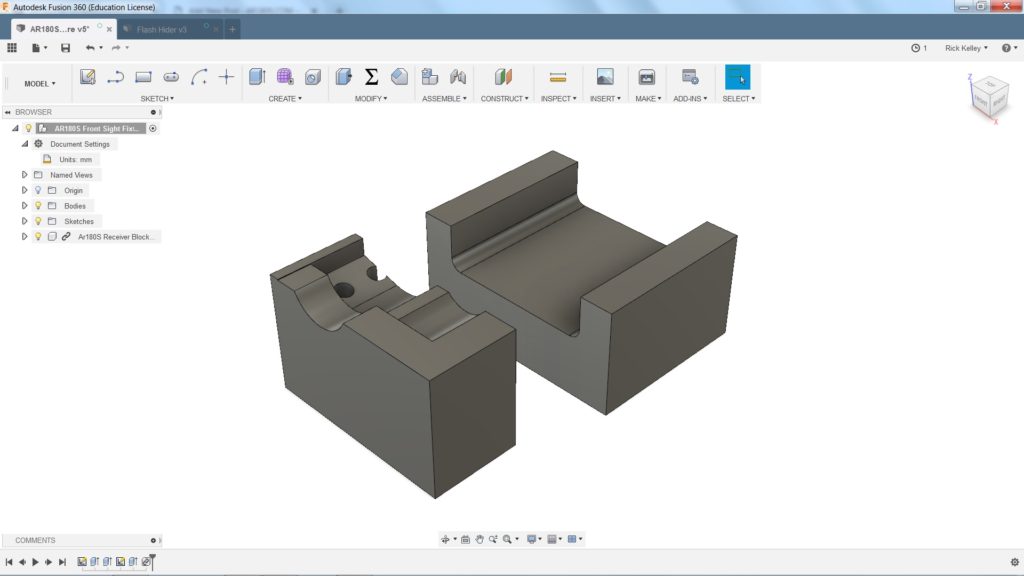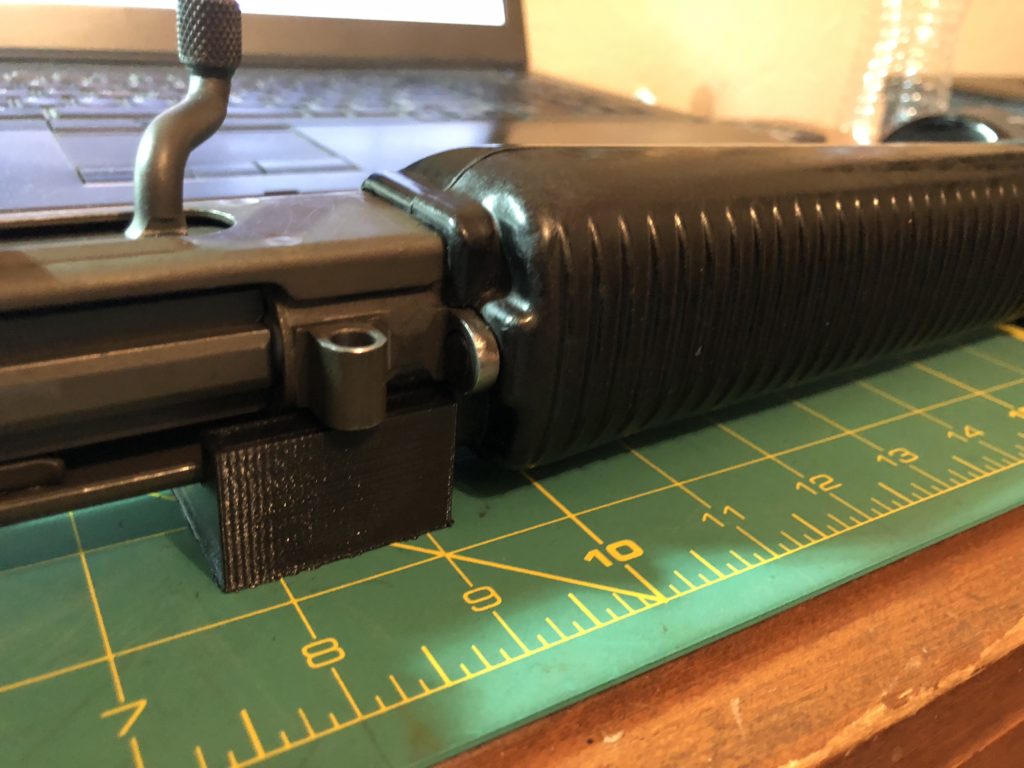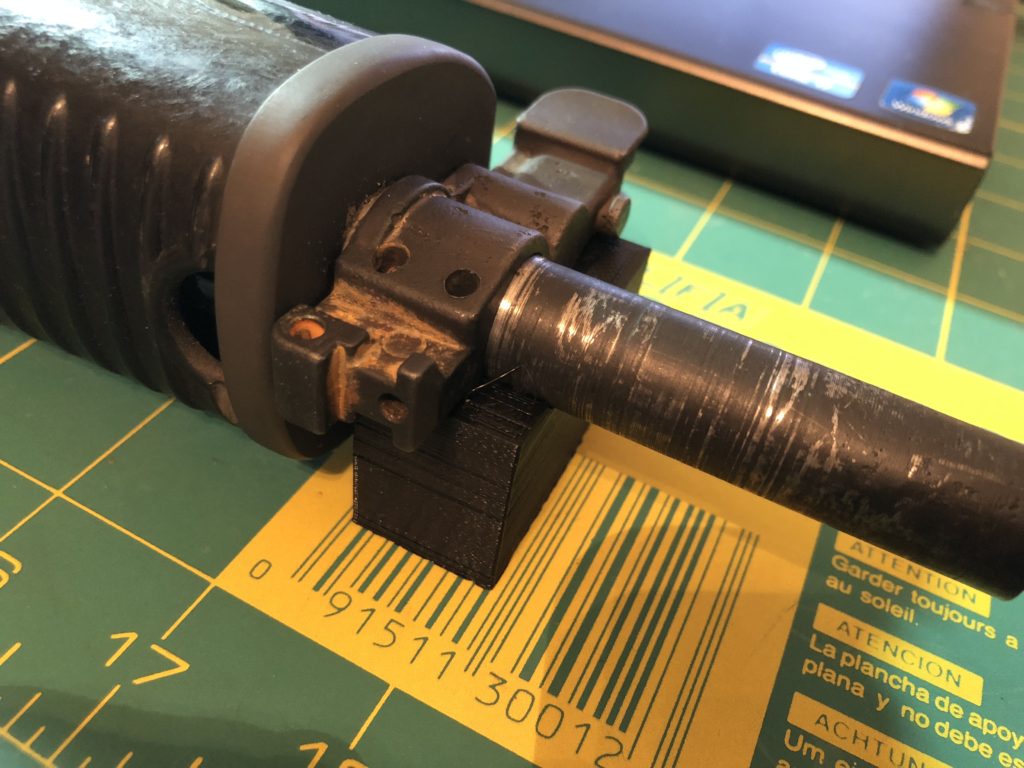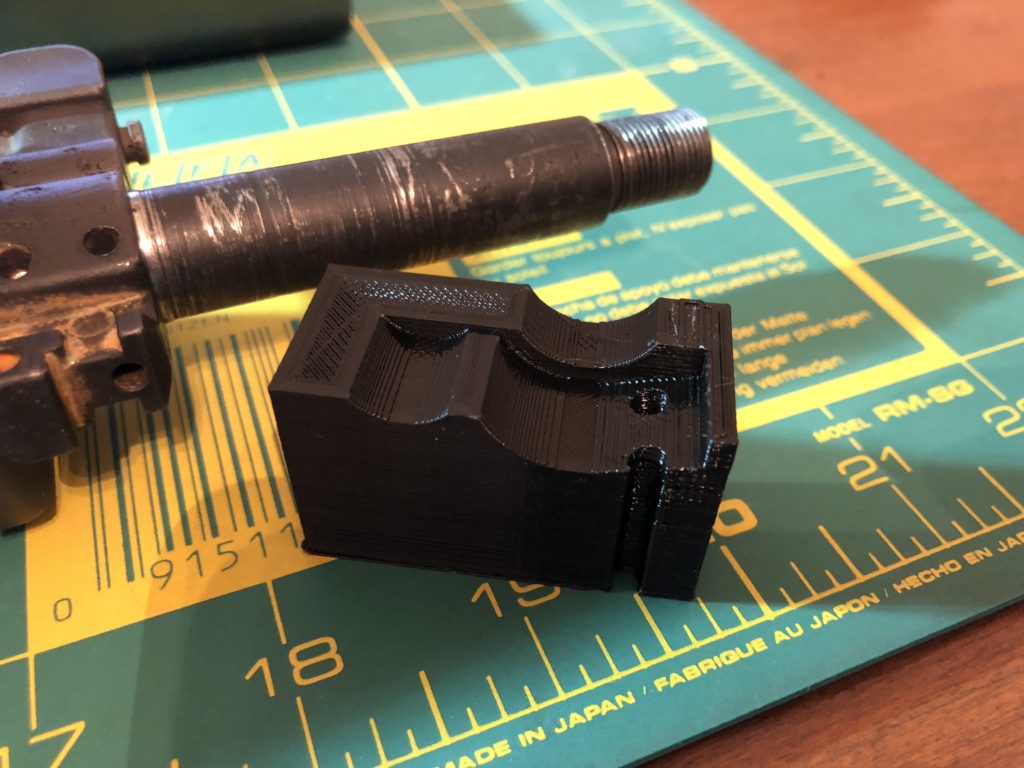 Cut down a set of hand guards and we are almost there. Looking the part now.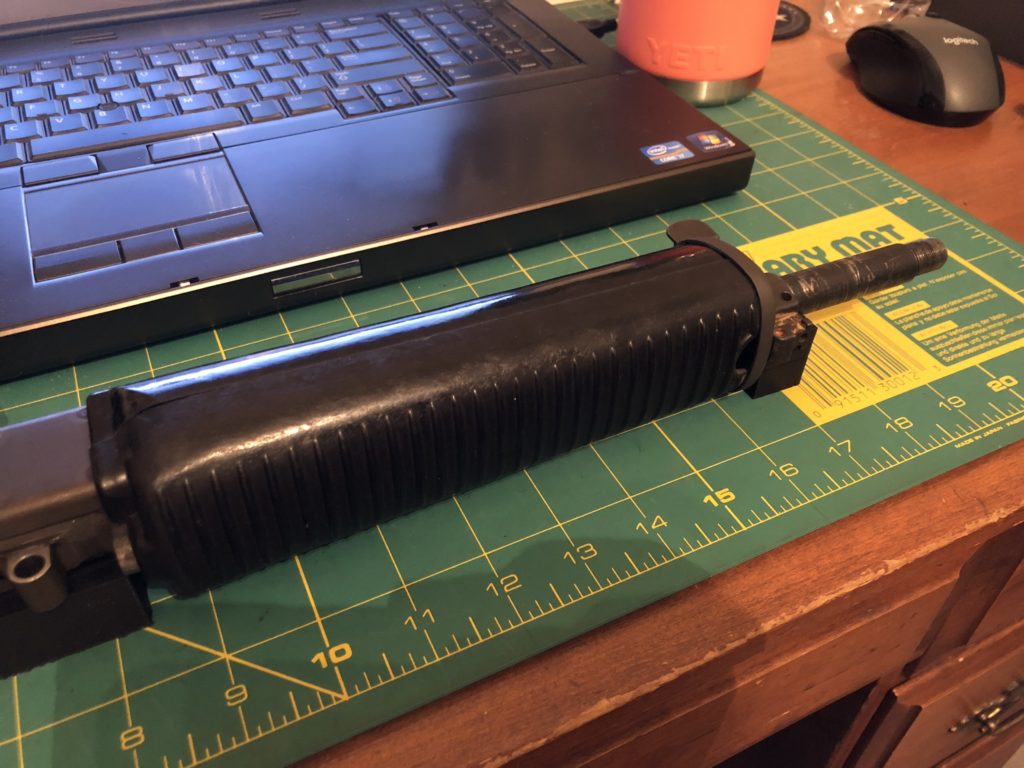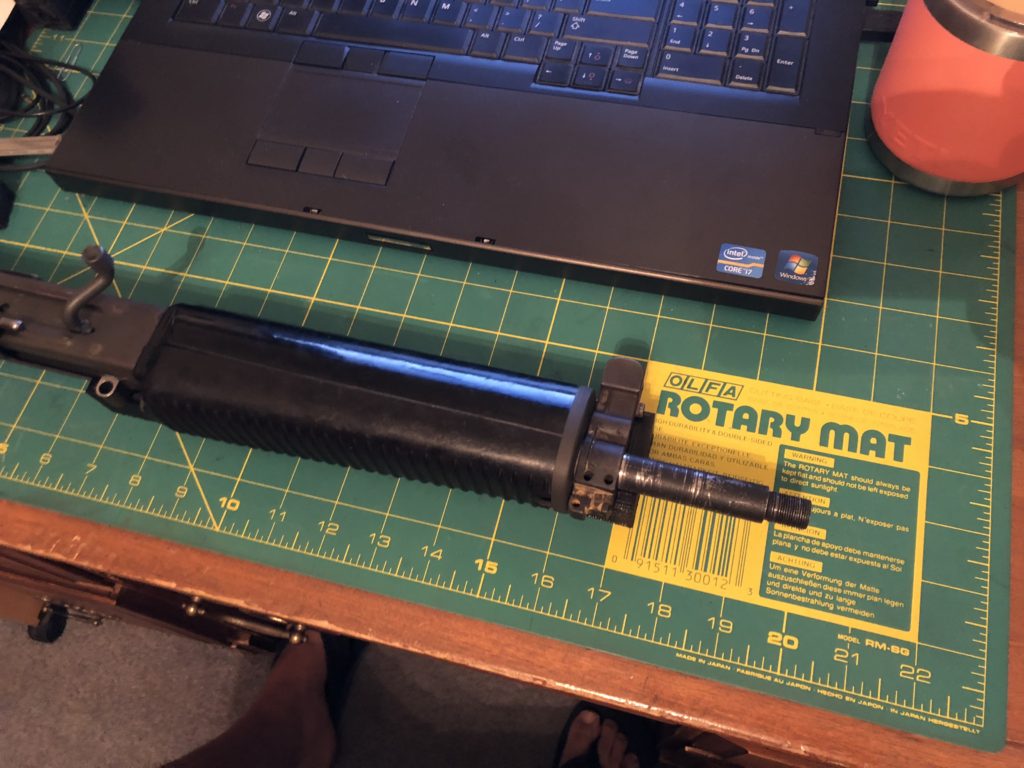 Need another flash hider so I better get that modeled up as well.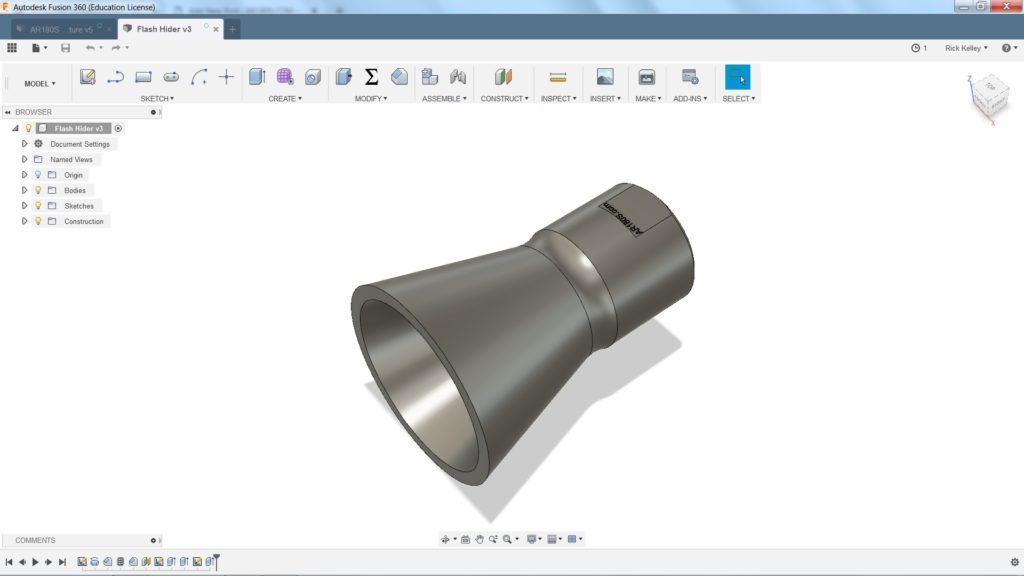 Having built 5 shorty uppers so far I can say it is getting easier. I've worked out the bugs but even now I discover new things. What did I learn this time? I learned that the curves of an original AR180 upper hand guard are different than the AR180B. This is the first time I have cut down an original upper hand guard and now it makes sense why the retainers I have milled out of aluminum do not match pictures I have compared them to.