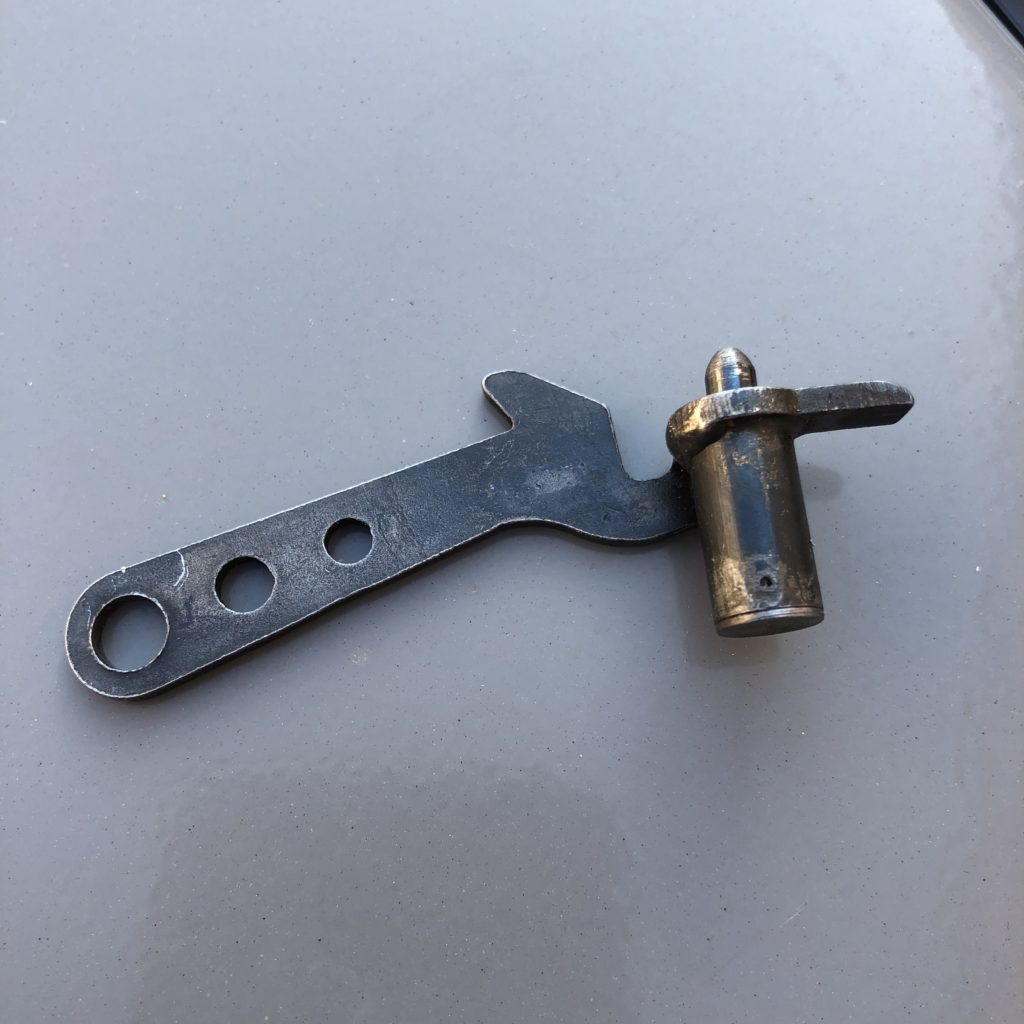 The AR-180 bolt catch will work in your original AR-180 (Costa Mesa, Howa, Sterling) or AR-18. Newly manufactured to match the original.
These include the bolt catch assembly only and not the pivot pin or snap ring. These can be custom made if you are in need of them. Email me through the contact form with any questions.
$165 Shipped in the CONUS
Email me through the contact form and I can send you my mailing address. USPS Money Order preferred, other options available if prior arrangements are made.
[show_wp_shopping_cart]