Lets call this the "Help Rick Fund His AR-180S Project"
Time to cut loose with some hard to find parts and get my third shorty project kicked into high gear!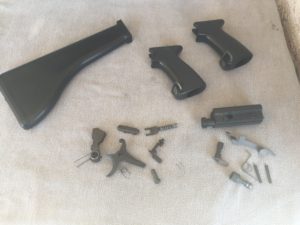 Email me for prices at rick@ar180s.com
Trades welcome.
I will leave these up here for a couple weeks and anything left over goes to gunbroker.
First up are new old stock AR-180B bolt carrier assemblies. Brand new, virgin.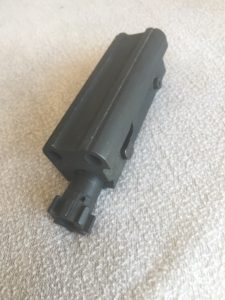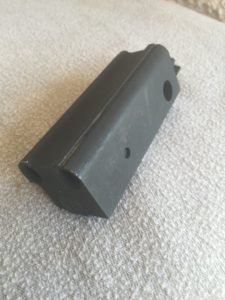 Next up are a very limited quantity of our AR-180B lower completion kits that include Original Hammer & Trigger pins.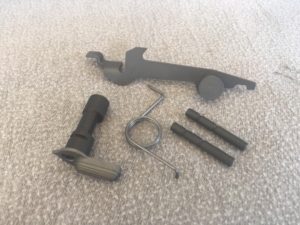 Early AR-180B knurled charging handles.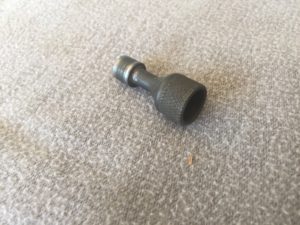 Now some vintage parts
Available separately, AR-180 trigger assy, hammer, safety, safety detent, grip screw, and mag catch.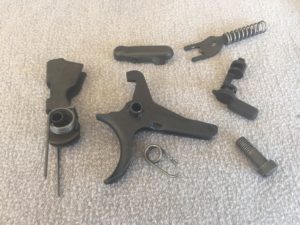 AR-180 Pistol Grips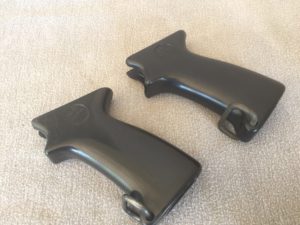 AR-180 Butt Stock