Who knows someone who can CNC some of these?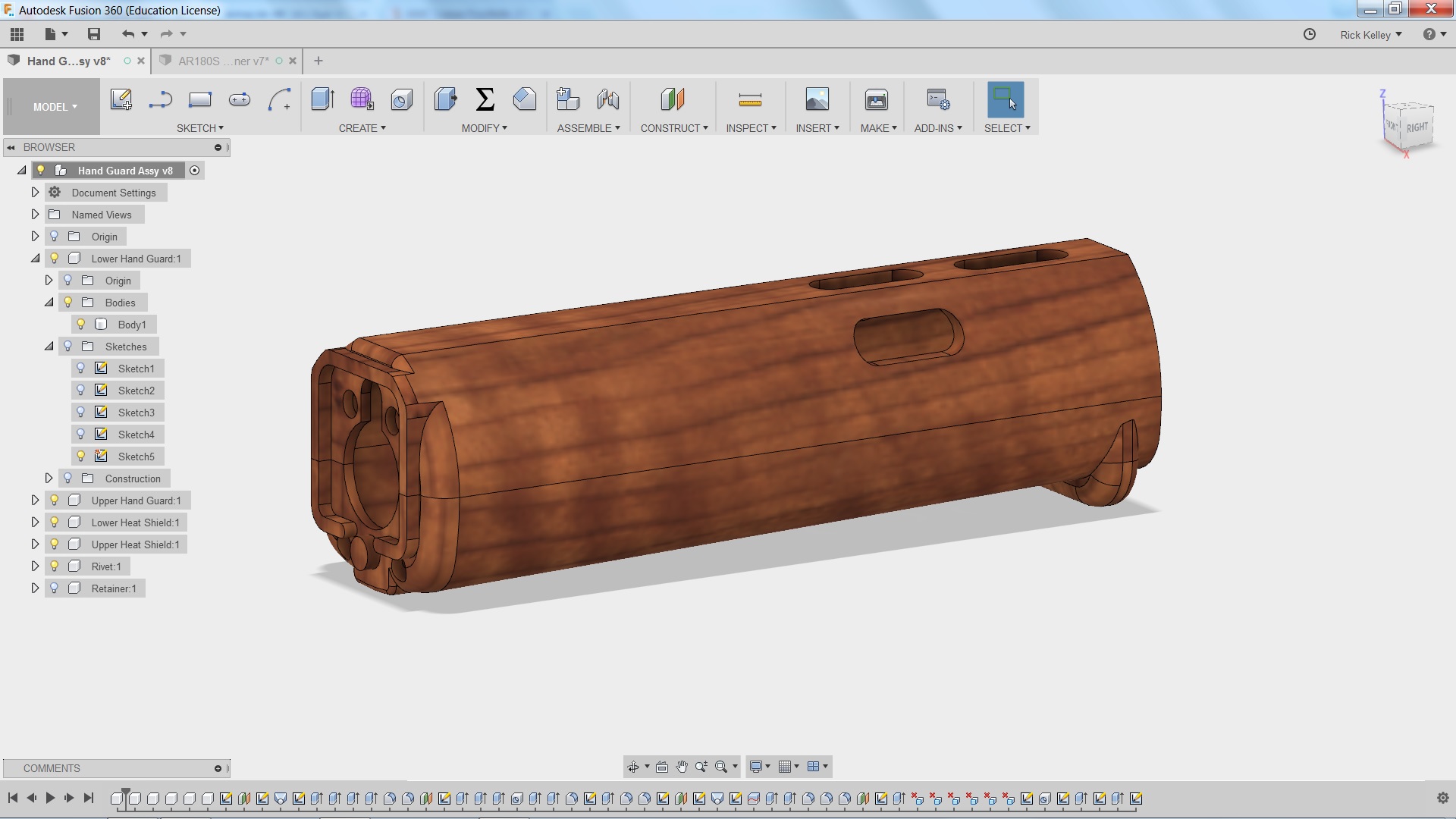 Digging deeper into the new offering by IRunGuns.com, the RWA AR180-B upper I was able to get some info from analyzing the pictures. Click Here for the upper.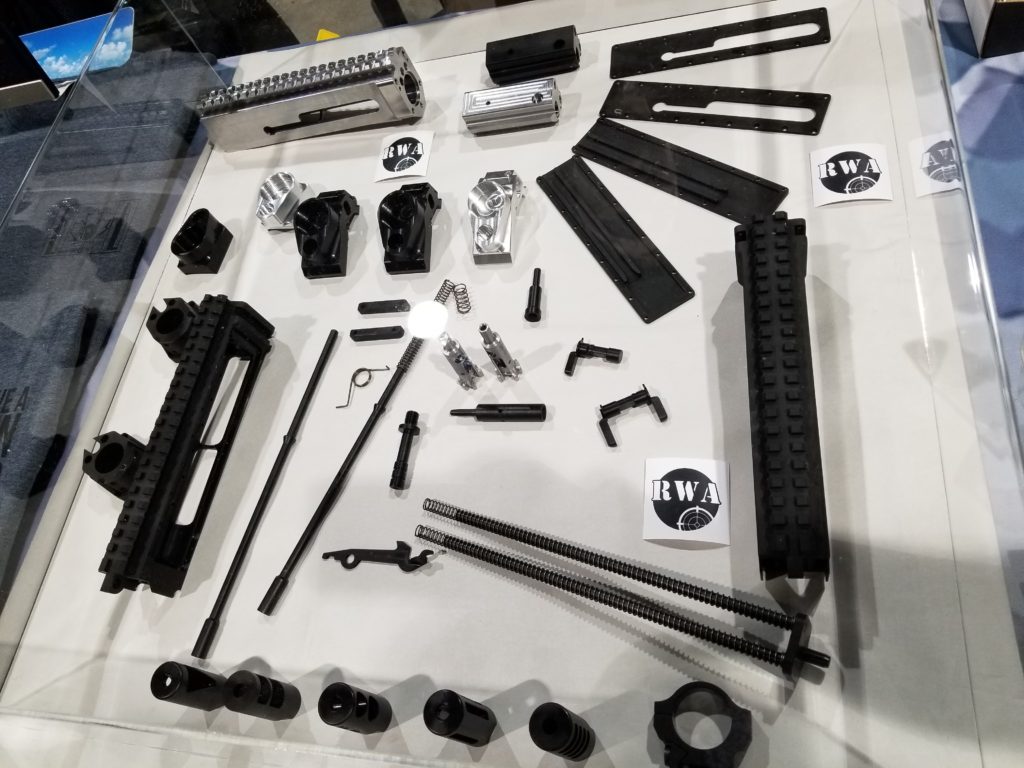 Looking closely at the upper in the top left corner I can surmise that the gas system is most likely not the same as the AR180. The op rod must have been moved in order to make room for the AR-15 barrel extension and locating pin. The bolt carrier does not appear to be any taller than normal so I think the rod has not mover too far. Modeling these types of things in Fusion 360 has brought a lot of this to my attention.
The barrel is also not retained by a press fit like the B model but by a retainer that is bolted onto the front of the receiver. This also does double duty as a mount for the hand guard.
The receiver is taller than a normal 180 and has a picatiny rail built in. This would necessitate a higher butt stock to get a proper cheek weld if using standard height AR-15 sights. This is where the butt stock adapter comes into play.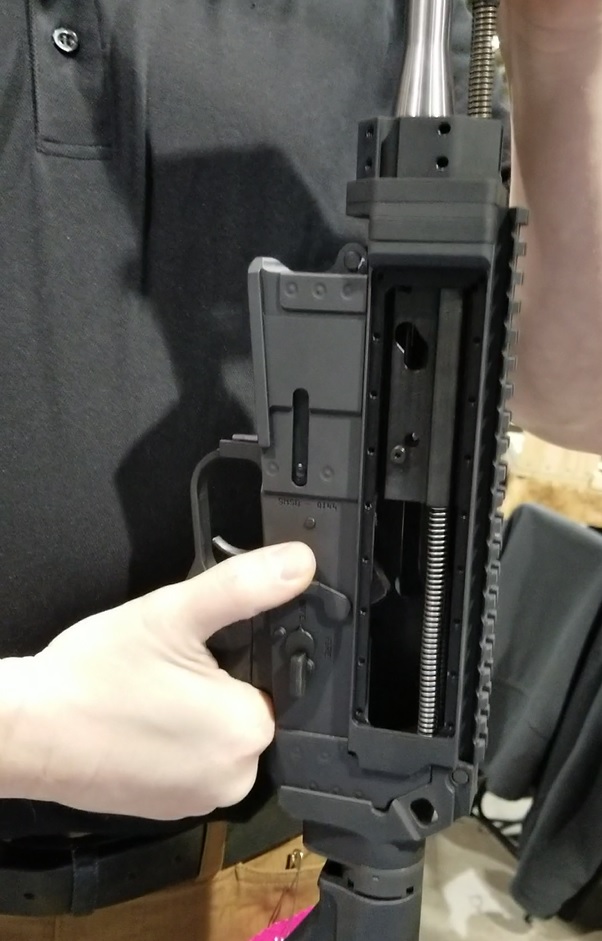 It appears that the butt stock adapter attaches to the lower as well as the lower.
The bolt release is an awesome addition. I definitely need to "find" one of those to try out.
It is fantastic that the AR180 lives on, even if it is not in this country.
Just a note for those that are on the fence, I am getting down to my last AR180B/Nodak NDS-18S completion kits. You might want to order some now before they are all gone. Spares or future builds. You never know when you might need one.
Stumbled across this video from IRunGuns. They exported some Nodak NDS-18S lowers to Canada and rumor was they were developing an upper.
I don't have any more details but I am investigating and will post more info as I get it.
Another 180 based non-restricted Canadian rifle.
https://www.wolverinesupplies.com/ProductDetail/KODWK180CONLINE_Kodiak-Defense-WK180-C-5-56–DEPOSIT-ONLY#?sortValue=0
Update 2!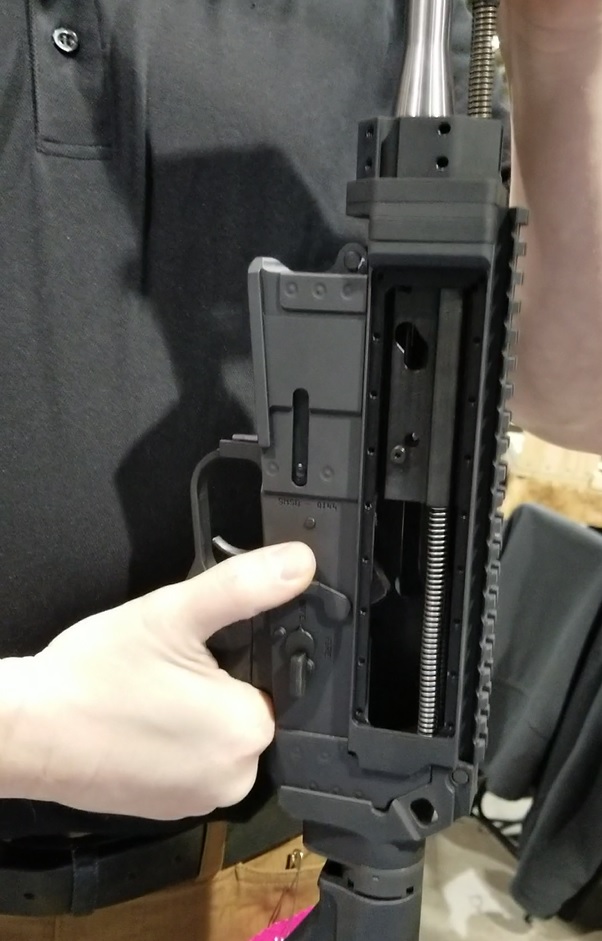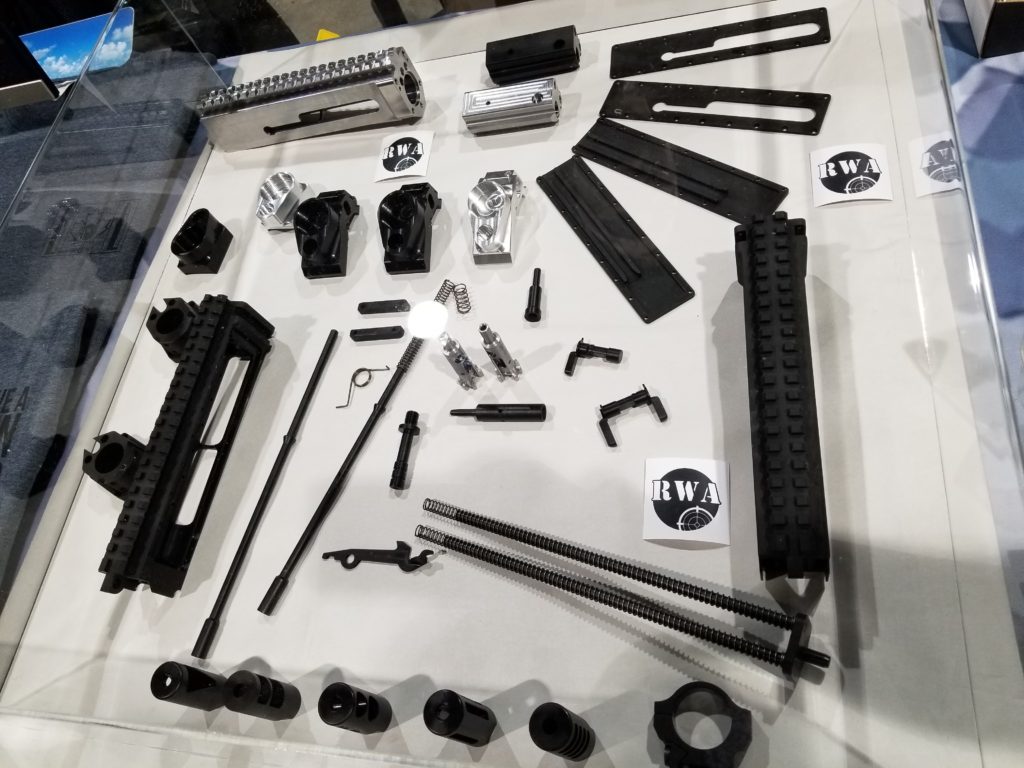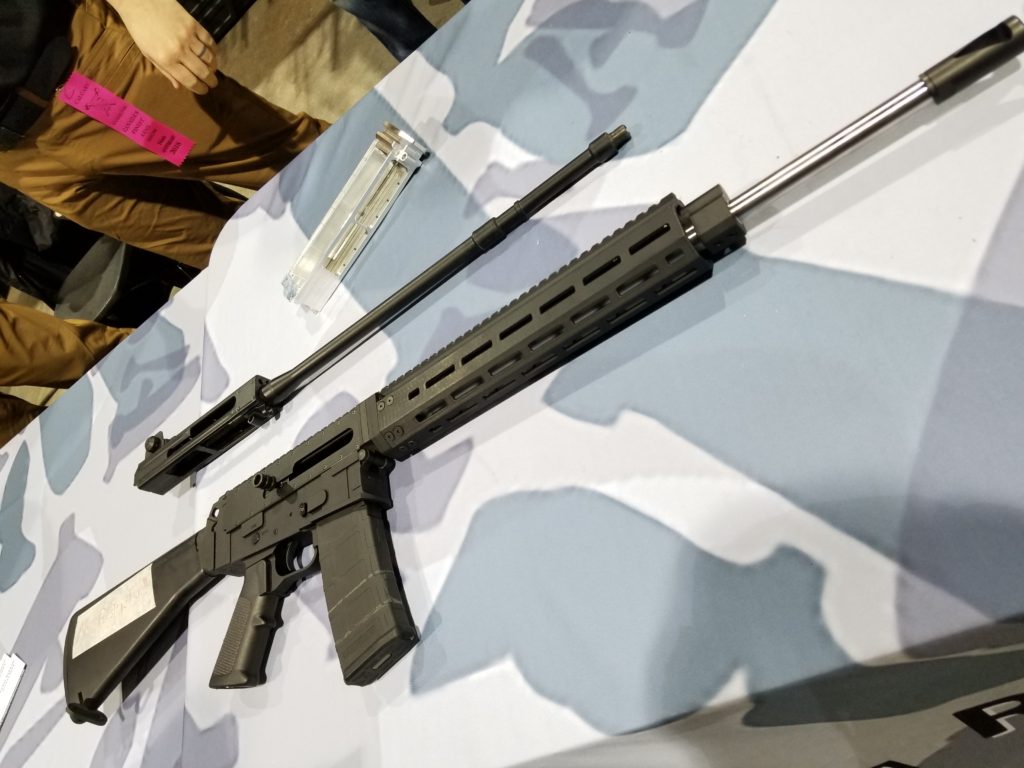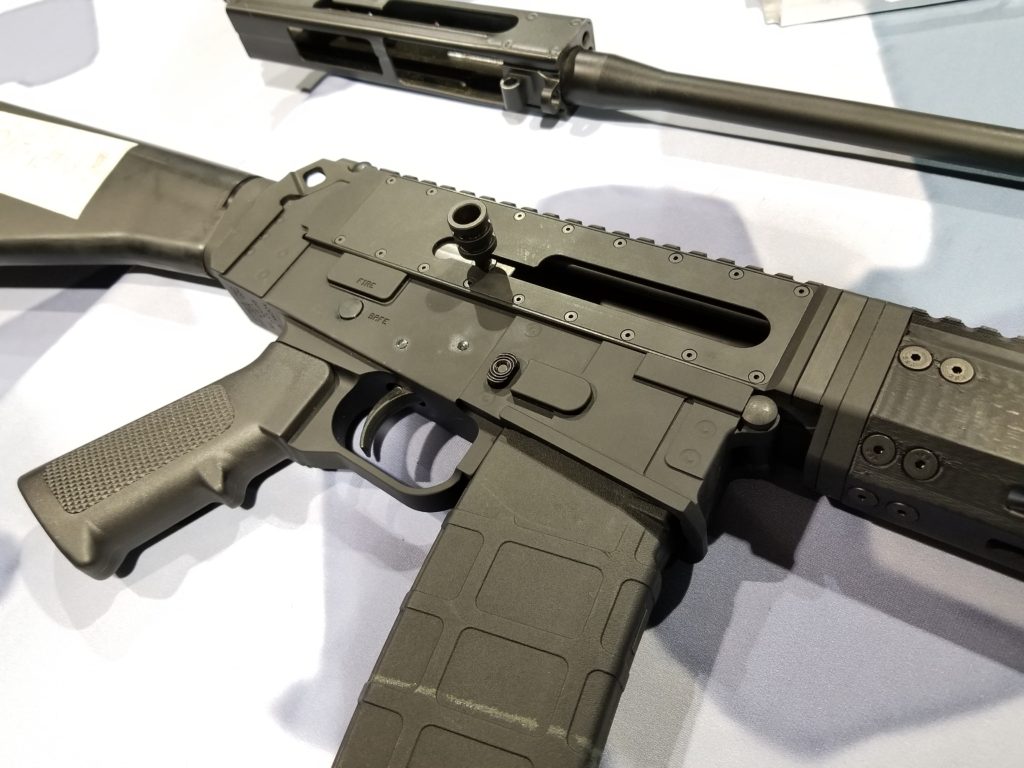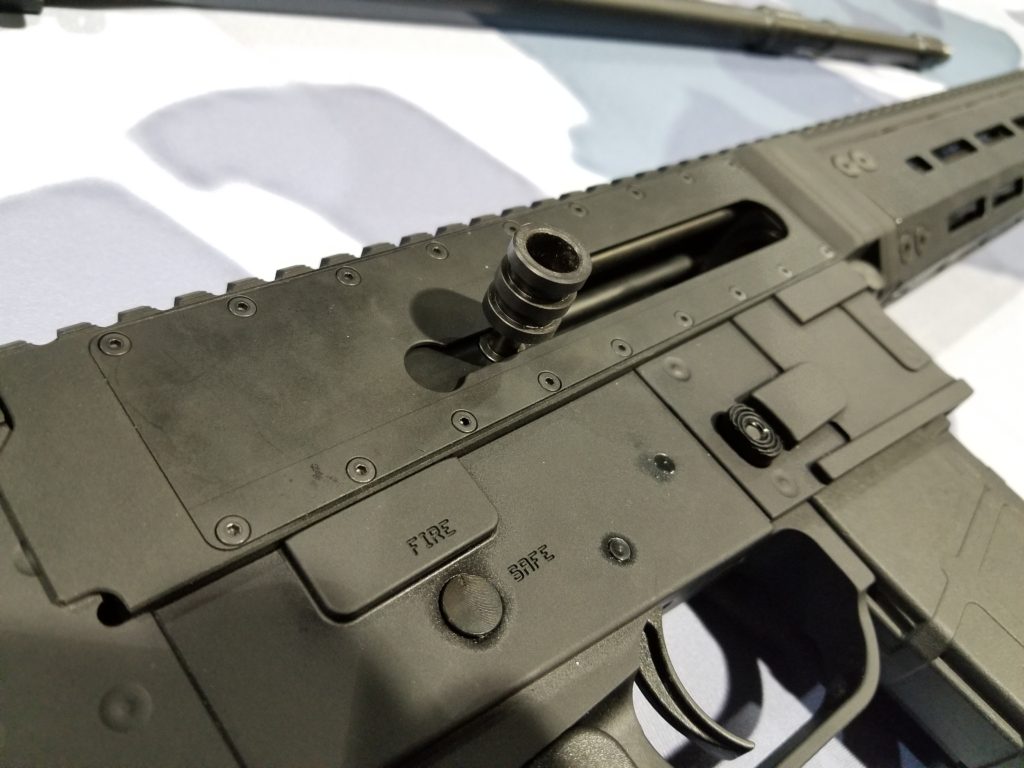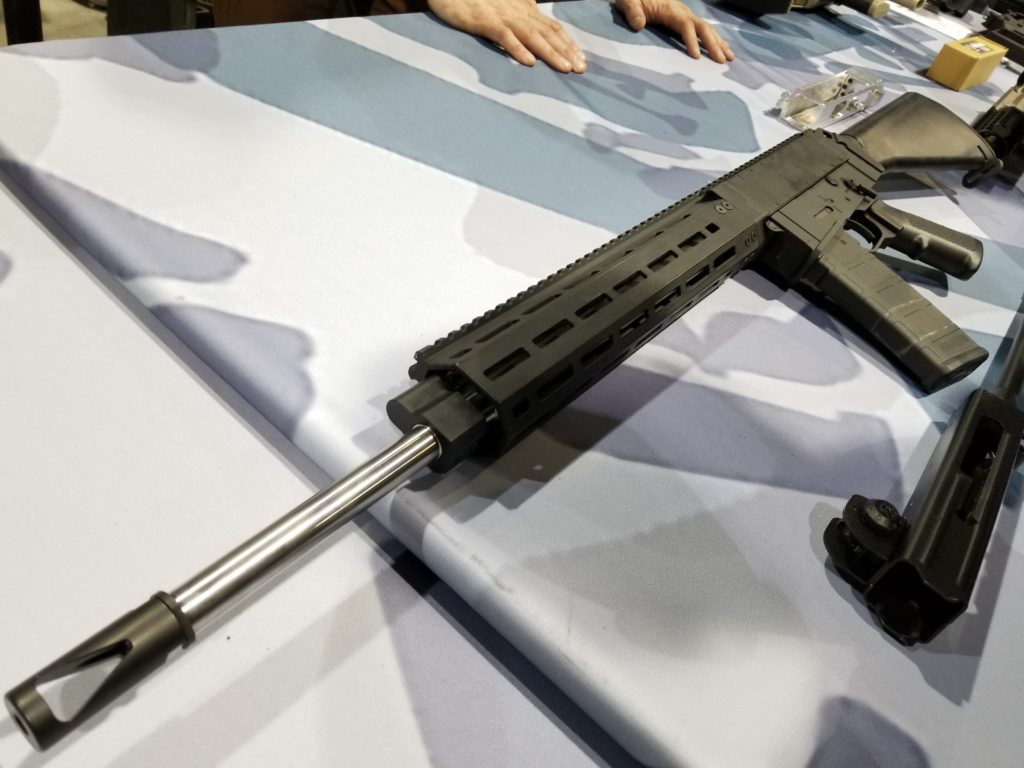 I never thought I would be jealous of the guns that Canadians get and I can't.