Edit to add pics from Gunbroker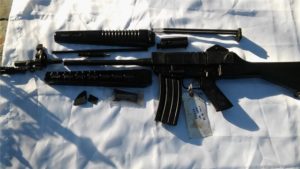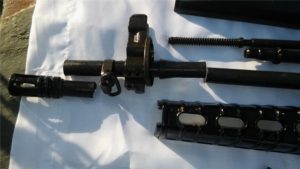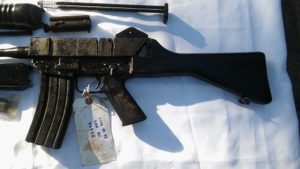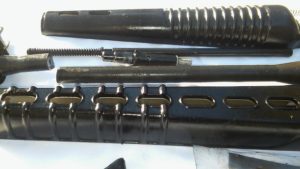 Bob Bowman has SAR-80 parts kits for sale and I have arraigned for a special group buy if I can get enough others to go in on the deal.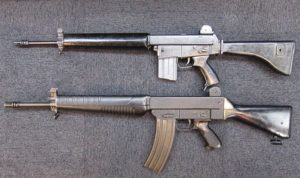 This is time sensitive and I need to move fast before they are all gone.
He is selling the kits for $650 each plus shipping and credit card fees. All that comes out to be just shy of $700 for one kit.
If I can get a minimum order of 5  together the price drops and I can get them to you for about $625 each to your door.
Pictures can be seen at his gunbroker auction here
The only way I can make this work is to get money from you via PayPal then I can place the order and get them headed your way. Email me at rick@ar180s.com if you are ready to move. I need to make this happen in the next couple days.
I have never seen kits come into the country before and I doubt we will again. I also think these will be an easier build than an AR-180 due to the flat sides on the upper, the complete lower, and the fact that it uses STANAG mags that will count towards 922r. Semi conversion should be very strait forward as well.
For those unfamiliar with the SAR-80 it is one of the first offshoots of the AR-18 and looks almost identical when you open the hood.